The Everson is excited to introduce the Holiday Marketplace to this year's Festival of Trees & Light. It will feature artisan-made wares and locally sourced goods in an effort to support the local artist community and offer Museum patrons more to do and see during the holiday season.
Located in the Members' Council Gallery, the Marketplace will feature ten local vendors with uniquely and beautifully made products. From candles, soaps, jewelry, wood, prints, coasters, chocolates, and more, you are sure to find a gift for all of the special people in your life!
The Holiday Marketplace will be open for business during all Museum visiting hours from December 4 – 19.
See the complete list of vendors below.
The Gritty Sisters Soapery
grittysisterssoapery.com, @grittysisters
We are a trio of sisters who create functional, artisan, and homemade soaps, scrubs, frostings, and sprays that are sometimes "gritty" and sometimes "pretty" and, most importantly beautiful and FUN! We enjoy using different, slightly quirky ingredients such as various beers, wine, tequila (for our Frozen Margarita soap), coffee, oat milk, lake water, cola, ground citrus peels, ginger, pomegranate, chia seeds, barley, oatmeal, mint, tobacco leaves, coffee grounds, and avocado peels, to name a few.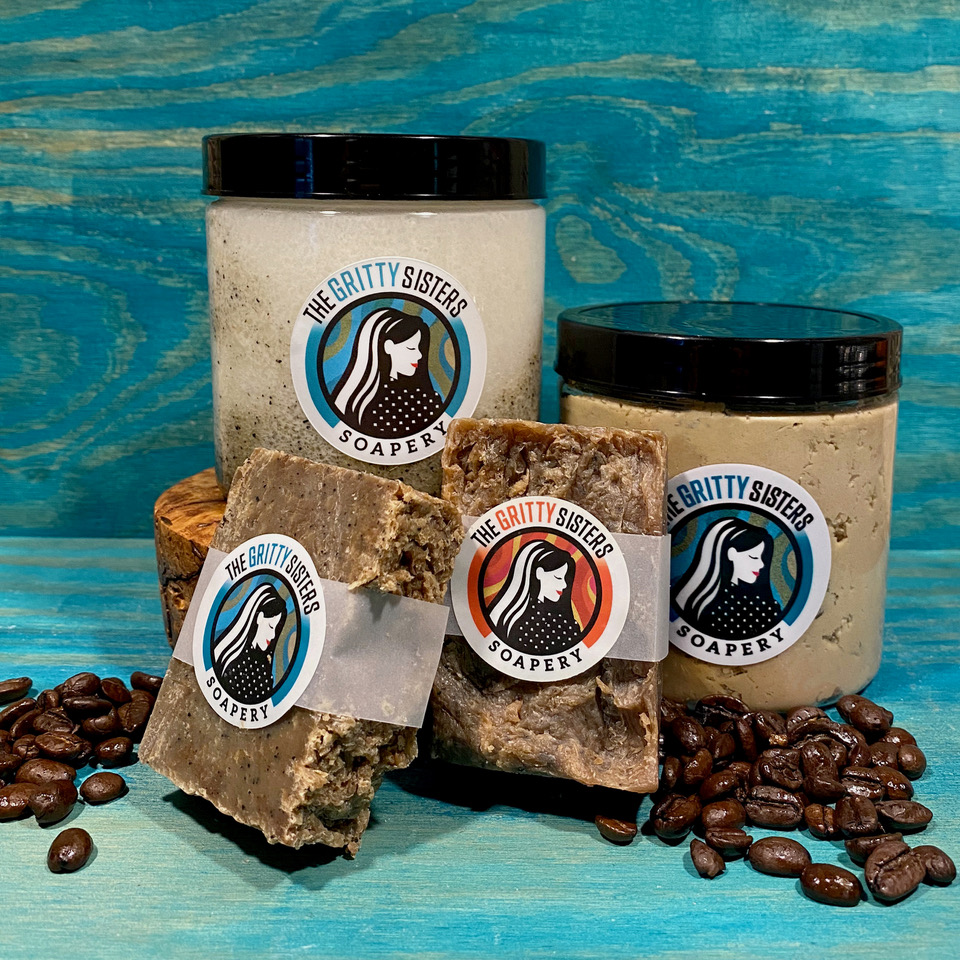 Halide Studio
halidestudio.com, @halidestudio
I am a Fine Art Photographer and primarily work in black and white imagery. I utilize both digital and analog mediums, as well as both medium and large format cameras. My current catalog includes an emphasis on street photography.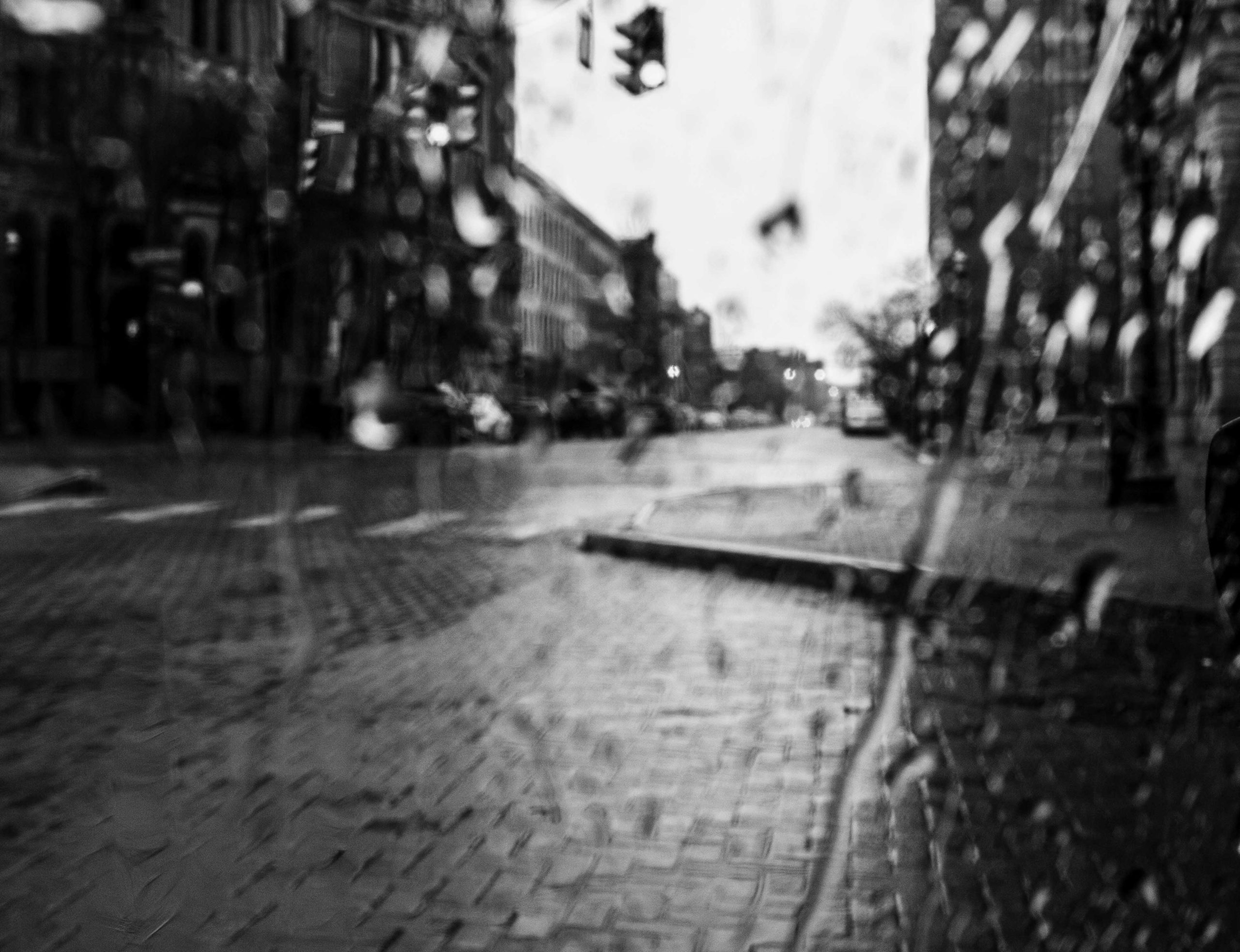 War Paint Artwork
@warpaintartwork
War Paint Artwork specializes in creating vibrant, colorful acrylic flow paintings on glass and canvas. Our glass coasters are a popular item with uniquely poured acrylic paint compositions. The nature of acyclic flow painting is very organic and often experimental so each work is one of a kind!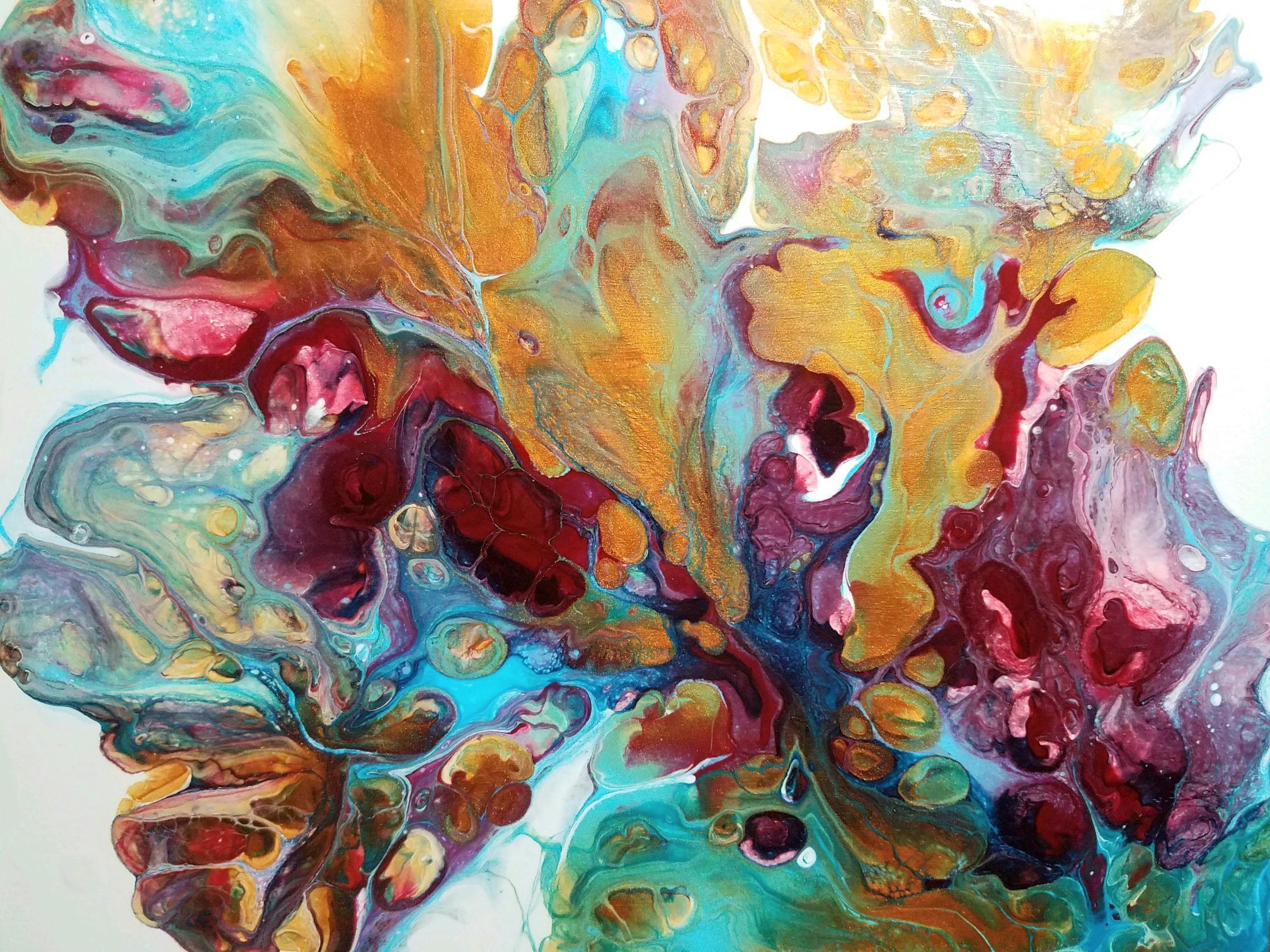 Fitzwell Designs
@fitzwelldesigns
Fitzwell Designs by F. Peter Zarzecki feature handcrafted hardwood and epoxy resin products. From coasters, to serving boards, to end tables, each piece is skillfully and meticulously made all the way through the final finishing touches. Custom orders are welcome.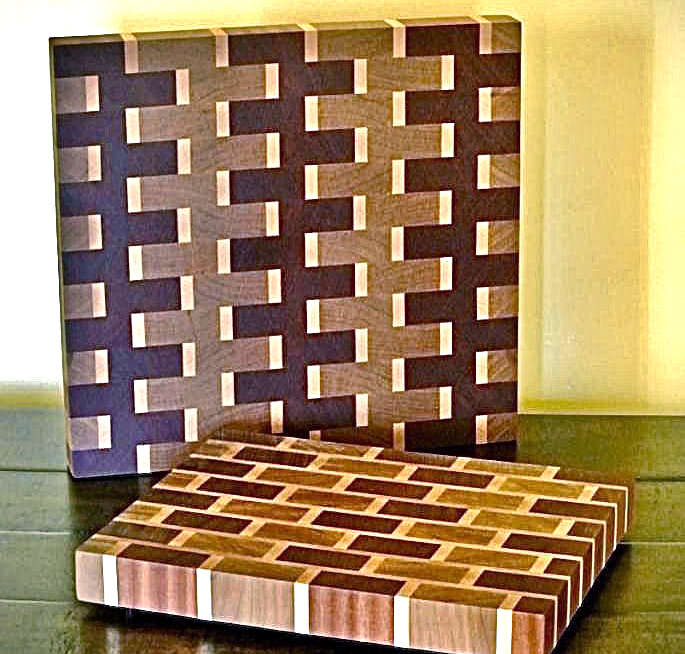 Soul Love Candle Co.
@soul_love_candle_co
We create magical soy wax spiritual healing candles topped with crystals and flowers. With each candle, you will receive a positive affirmation or mantra based on your healing needs.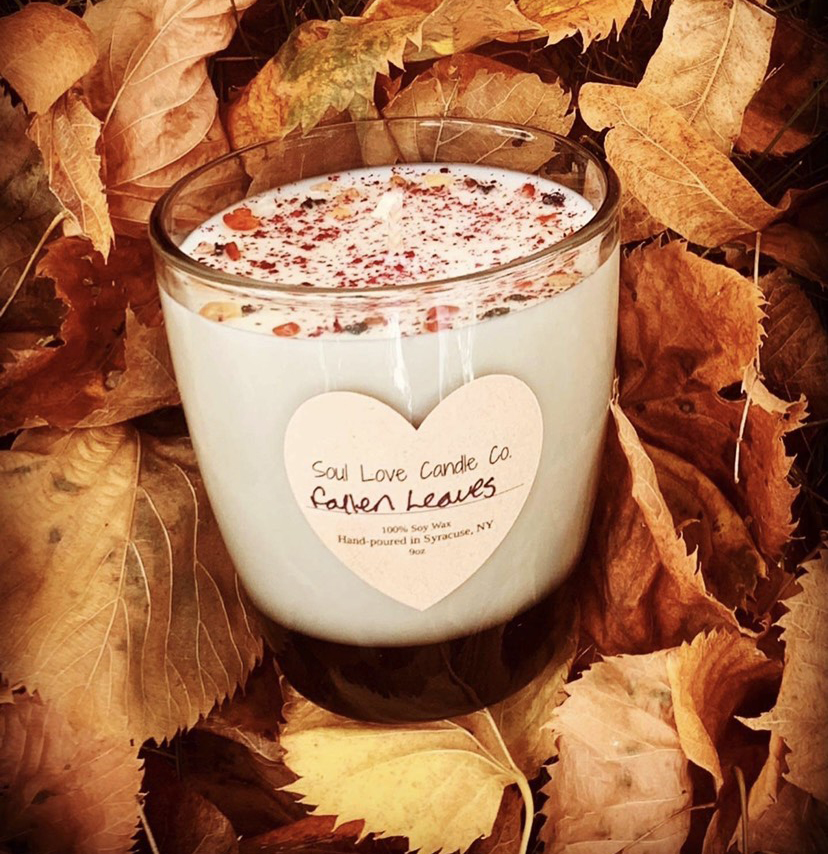 Wendy Harris Fine Art
wendyharrisfineart.com
@wendy.harris.fine.art
My paintings are mixed media but predominantly pastel. Pastels are the most archival of all art media because they have the least binder; it's like painting with pure pigment. I also work in oil and acrylic. I offer signed originals and Giclée canvas or paper prints in a variety of sizes, prints in Plak-It mounting for modern unframed presentation, and Greeting Cards.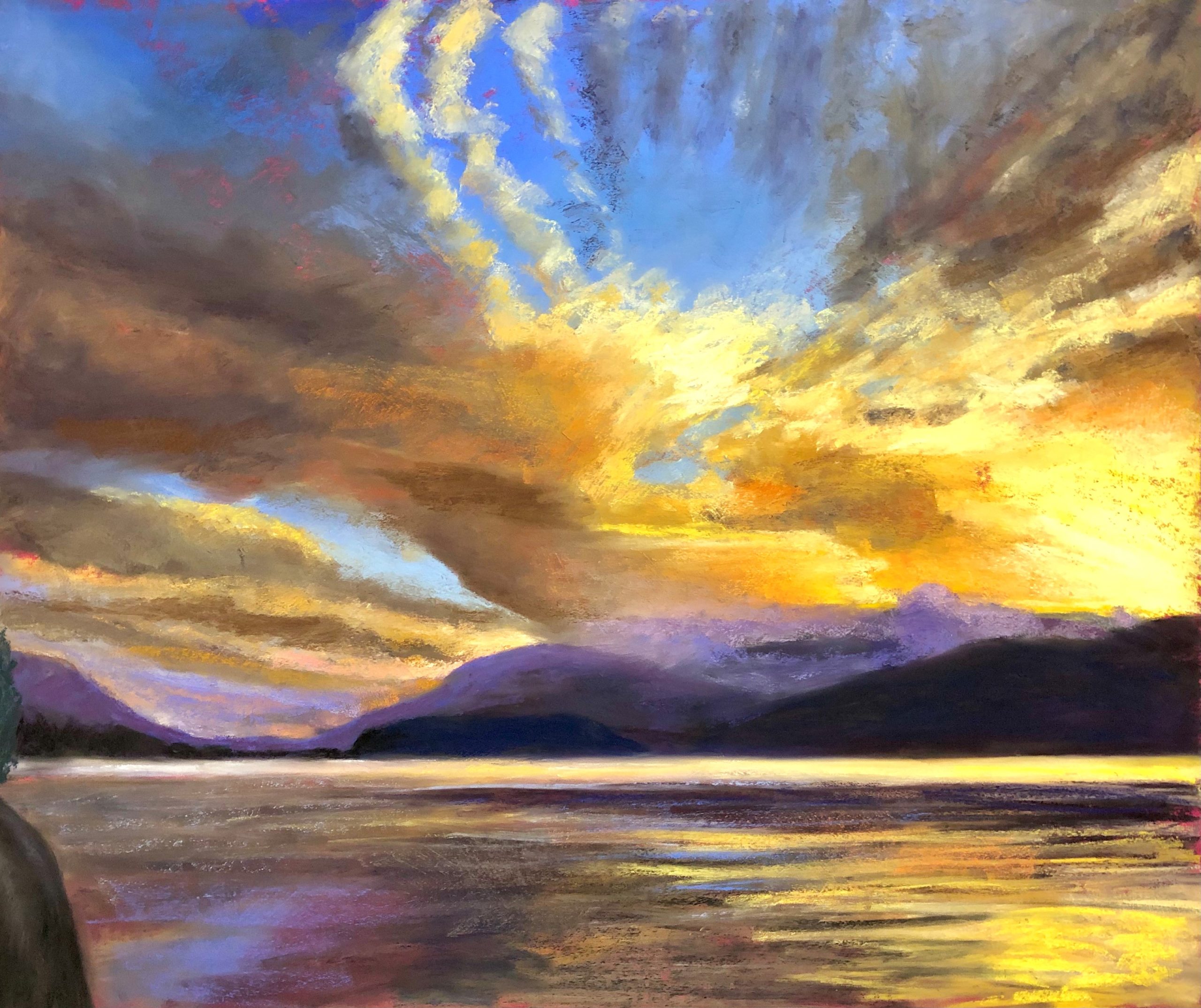 C.U. Dog Collars
cucollars.com
C.U. Collars are beautiful, unique, custom-made collars for your dog. They are made with heavy-duty webbing and hardware for the safety of your dog and are hand-crafted here in Central New York.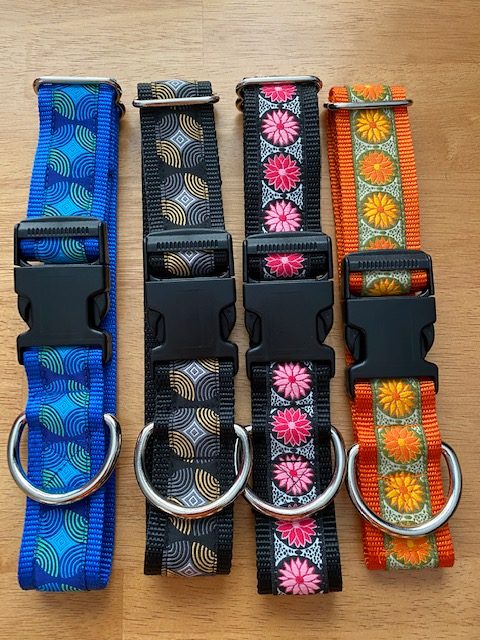 Vivere Watercolors
viverebylabella.com
Vivere Watercolors sells giclée prints, high-quality prints, greeting cards, and bookmarks adorned with original watercolor paintings by Linda LaBella-Morgan. Also available are handmade sketchbooks and notebooks. Copies of their most recent book, Thus a Woman's Day, will be for sale along with high-quality prints, postcards, and greeting cards featuring illustrations from the book. All prints (with borders) have Certificates of Authenticity.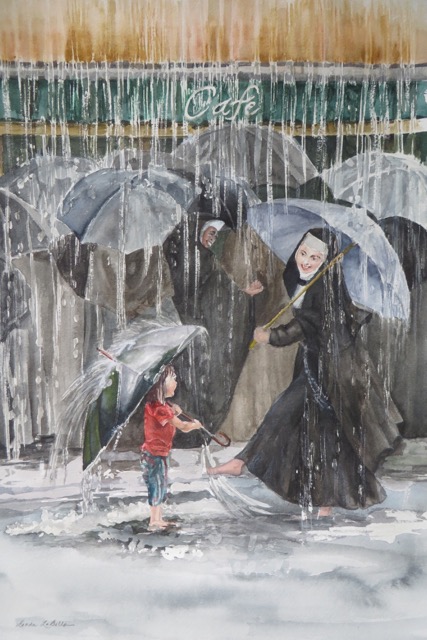 Fleece, Stitch & Glitz
facebook.com/fleecestitchglitz
Hot Chocobombs, fudge, chocolate pops, chocolate-covered Oreos, ornaments, and much more! All locally made in a commercially licensed kitchen.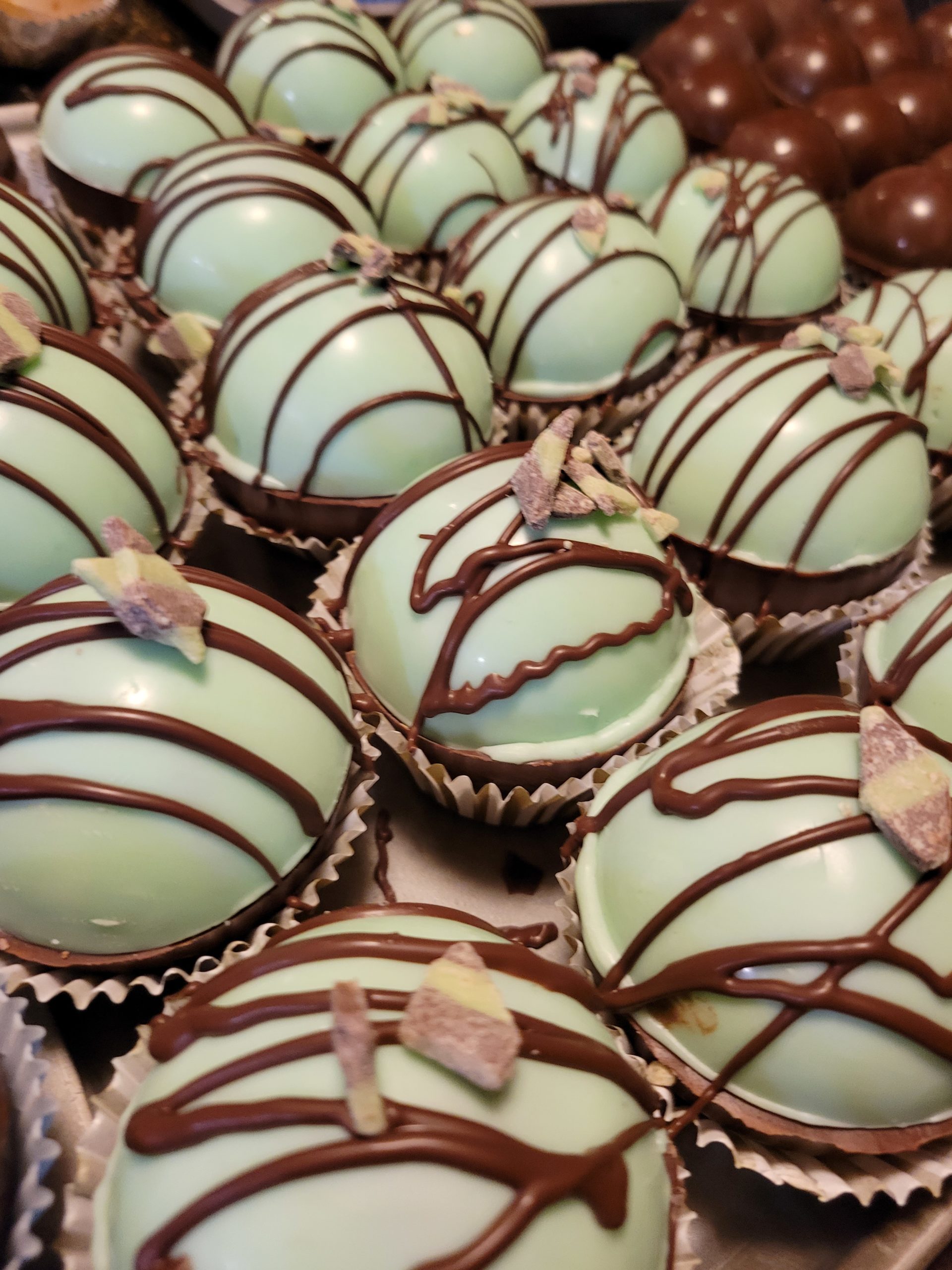 Copper-Ware Jewelry
Copper-Ware Jewelry makes one-of-a-kind jewelry using enamel and patina on copper.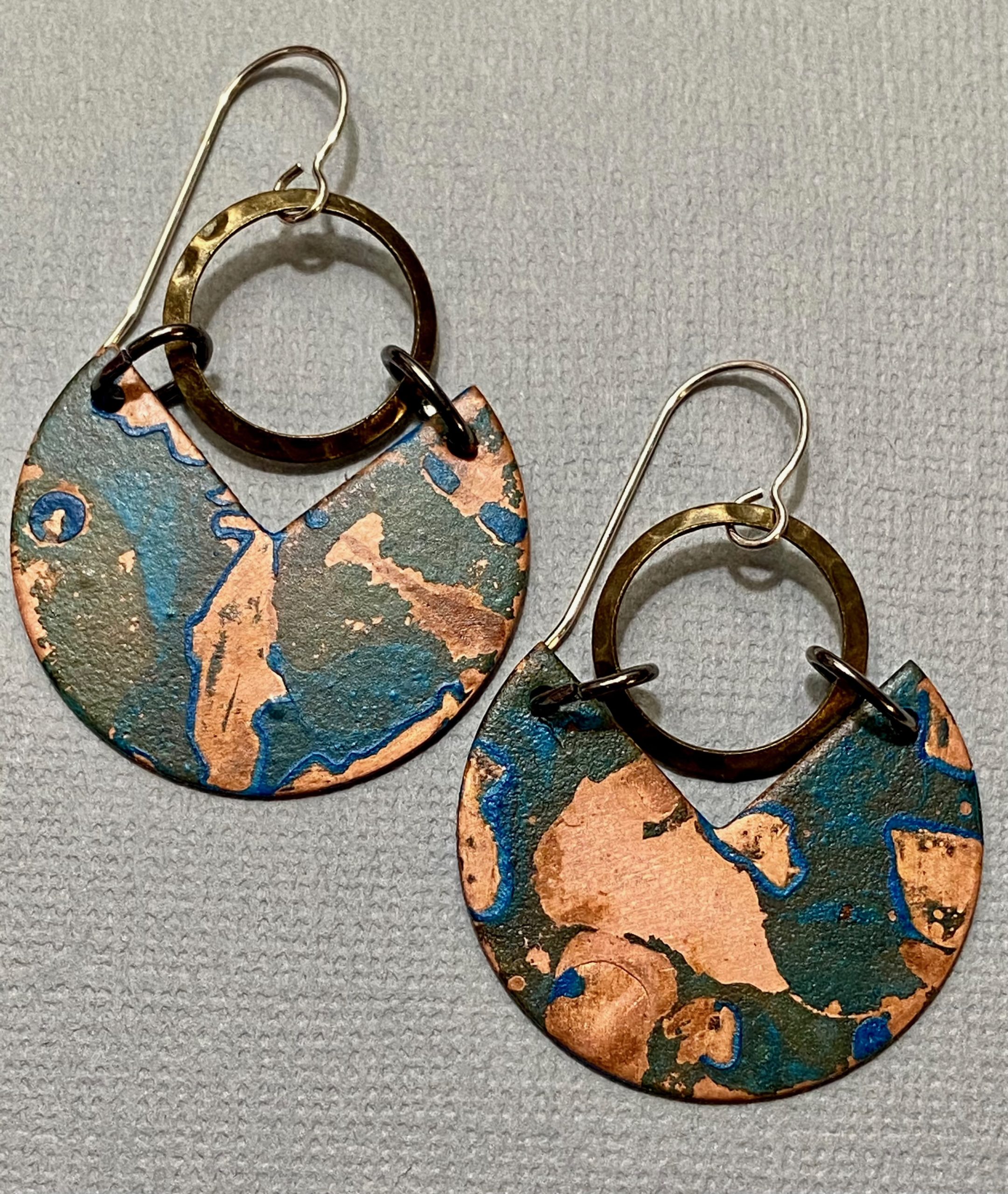 Find a uniquely-made gift for someone you love!