Thursday, October 13, 2022
5:30–9:00pm

We're pushing pause on our Annual Picnic to shake things up!
Join us for an event like no other at The Everson Social. Guests will enjoy a festive cocktail hour followed by delectable dinner stations by Pure Catering & Events, with an open-seating format to allow for mingling and socializing throughout the event. The evening will conclude with the presentation of much-deserved honors to our Everson award recipients and a special performance by hip-hop dance troupe, Versa-Style. All proceeds benefit Everson exhibitions and community programs.
*Creative and festive semi-formal attire encouraged!
Join us in honoring our
2022 Everson Award recipients!
Everson Medal Award
Jessica Arb Danial
Distinguished Service Award
Patricia Miller
Lifetime Volunteer Achievement Award
Sandra DiBianco
(posthumously)
Jessica Arb Danial
Everson Medal Award
Jessica Arb Danial has made a tremendous impact at the Everson over the past several years, dedicating her time, talents, and heart. She joined the Everson's Board of Trustees in 2016, and a year later co-chaired what would become the most successful fundraising campaign for any cultural institution in the region's history, a $17 million-dollar comprehensive campaign. It didn't take Jessica long to offer her leadership again, and in 2019, she was elected Chair of the Board, the first woman since 1970 and the youngest in Everson history! That year, Jessica and her husband Patrick, both deeply committed to education and inclusivity, were the lead donors for a complete renovation of the Everson's education facility, now the epicenter for our Learning & Engagement Department. The Danial Family Education Center is a dynamic space for multi-generational learning, serving thousands of children, families, and adults annually through a variety of programs, events, and activities. During Jessica's tenure as Chair, the Board established an Equity and Engagement Committee, launched an initiative to diversify collections and exhibitions, and embarked on an ambitious renovation of the east wing. Her accomplishments are many, and after six years of service, she is now an Honorary Trustee. Jessica's sons Remy (7) and Ellis (4) are art lovers now, as are so many other kids and families thanks to her hard work and generosity.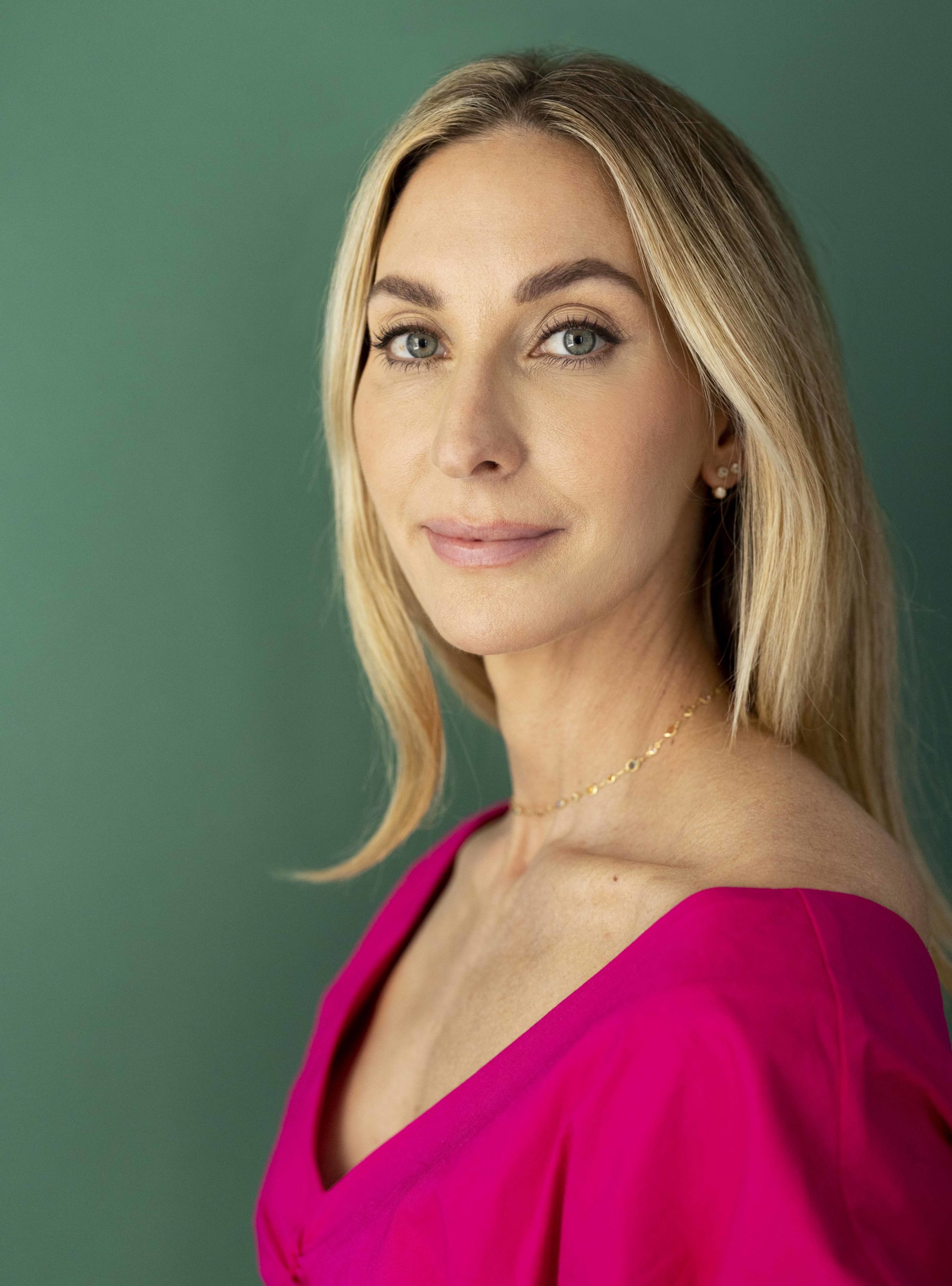 Patricia Miller
Distinguished Service Award
For over a decade, the Everson has benefitted from Pattie Miller's countless volunteer hours, creative ideas, and lively spirit. Her involvement started with the Everson's Members' Council, for which she has served as a leader and mentor, taking on the role of President as well as Chair of the annual Festival of Trees & Light (three times!). In these roles, Pattie has served as a conduit between staff and volunteers, while being a beacon of productivity and positivity for everyone with whom she works. A former English teacher in the Liverpool School District, she knows how to get things done. Pattie's dedication to the Festival of Trees & Light has helped to establish it as a not-to-miss holiday tradition that attracts people from all over the region for joyous celebration and community engagement. She even kept the tradition alive virtually during the pandemic's darkest days. Pattie has helped revitalize Members' Council, which recently celebrated its 60th anniversary. From planning anniversary celebrations and trimming trees to recruiting new members and stuffing envelopes, there is no job too big, small, or dirty (she'll even haul soil and plant flowers) for her to take on, as long as it helps out the Everson. Pattie's love of volunteerism is exceeded only by her love for her family—but lucky for the Everson, her husband Barry is an Everson volunteer too!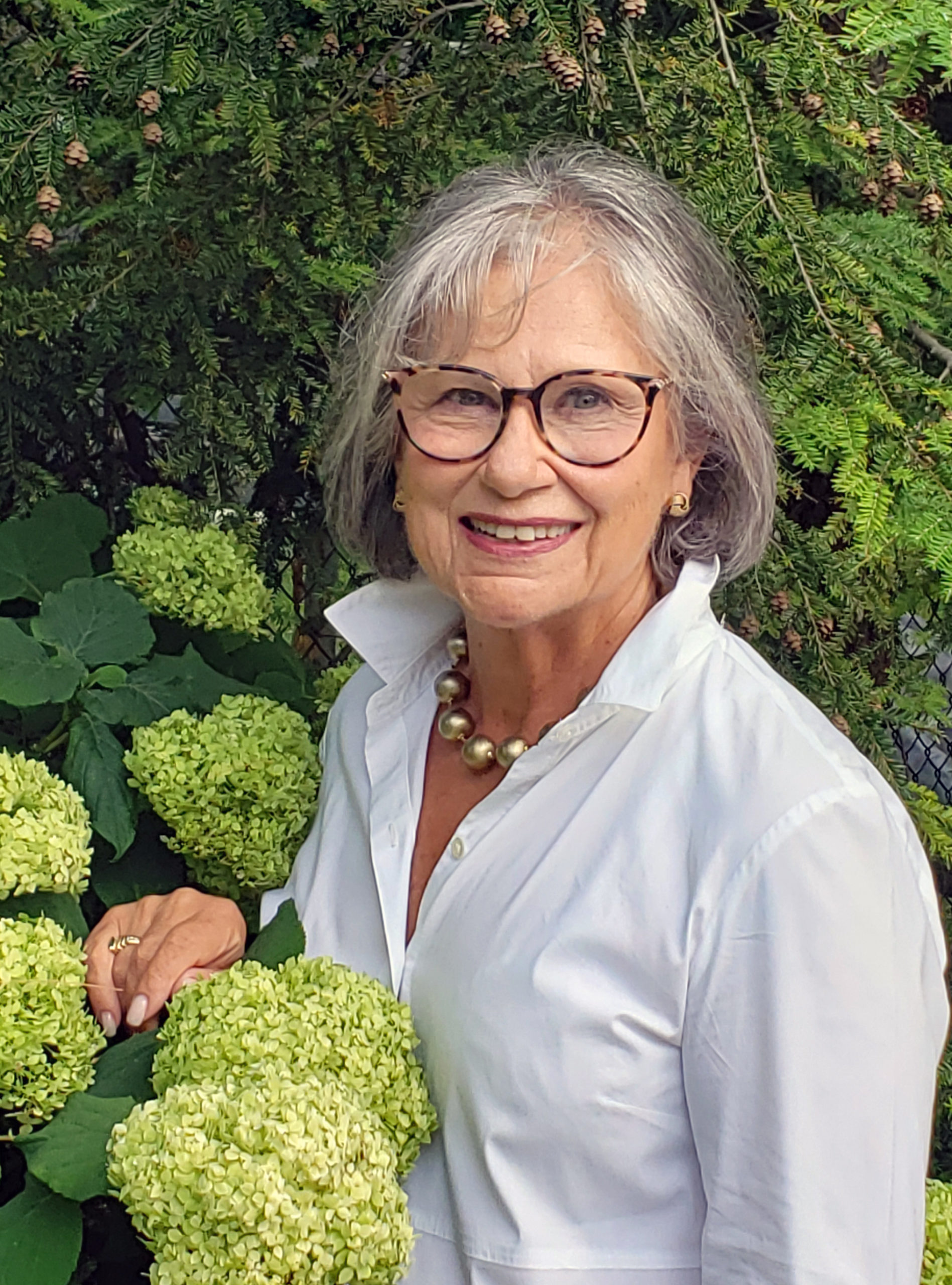 Sandra DiBianco (1946 – 2022)
Lifetime Volunteer Achievement Award

The Everson lost a beloved member of its family this year with the passing of Sandi DiBianco, following her courageous fight with ovarian cancer. We honor her with this award posthumously in recognition of her lifetime of contributions as a dedicated Everson and community-wide volunteer. A pivotal member of Members' Council and Festival of Trees & Light committee for decades, Sandi was a passionate advocate for creating memorable Festival programs and experiences for children and families. The Festival, for Sandi, didn't begin in November; rather, it started as soon as one ended, as she began planning and preparing for the following year's ideas. Some of her more iconic contributions to the Festival were the Milk and Cookies with Santa program, craft activities in the Education Center, and the Spree Tree, a holiday tree covered from top to bottom with gift certificates for area businesses. The raffle tickets sold to win the coveted Spree Tree served as a successful fundraising effort for the Everson Members' Council and helped support many programs during the year. In all her efforts, Sandi exuded warmth and kindness always, and her beautifully decorated wreaths wow'd visitors from near and far. Sandi was so passionate about the Festival in fact, that she gifted her entire collection of holiday décor to Members' Council for use in the coming years. Her spirit will certainly live on here at the Everson.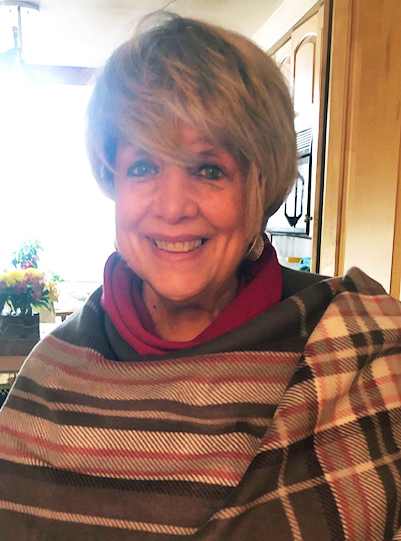 The Everson Museum of Art presents: Versa-Style
Versa-Style is a Los Angeles-based dance troupe that promotes, empowers, and celebrates the artistry of Hip Hop and street dance culture through performances that activate and educate audiences.
Named "Los Angeles' Best Dance Troupe for Hip Hop Empowerment" by LA Weekly, Versa-Style provides electrifying performances and inspiring engagement activities for schools and local communities. Consisting of a diverse group of committed and highly skilled street dance artists and educators, Versa-Style Dance Company harnesses the exhilarating energy of street dance onto the concert stage for an unforgettable experience.
Learn More
To purchase tickets, call (315) 474 6064 x301 or buy at the door!
Sponsorship Opportunities!
Support the Everson and enjoy great benefits! All sponsors will be recognized on the Everson website, email marketing, social media, and in The Everson Social program and Everson Bulletin. Sponsorship funds support the exhibitions and education programs that serve our community. Click below to view the compete list of sponsorship options and benefits!
Sponsorship Options
Become a Sponsor
This event is sponsored by:
Elizabeth Schaefer & Jennifer Schaefer