Resetting Goals
06may3:00 pm4:30 pmResetting GoalsA Lecture with Jeremy John Kaplan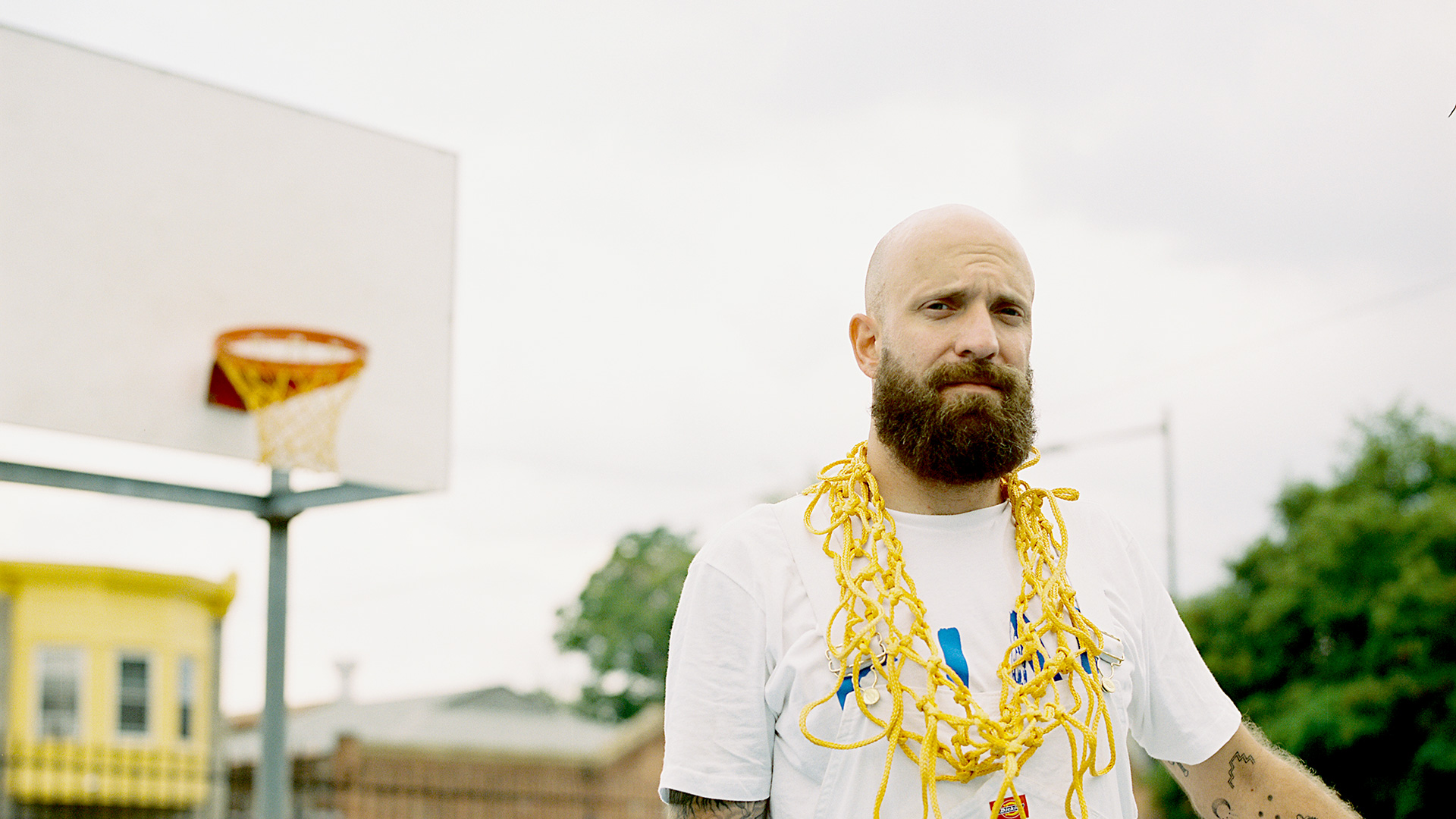 Event Details

Resetting Goals: Basketball Stewardship as Social Art Practice  
 
Saturday, May 6, 2023
3:00pm  

A lecture and conversation with Jeremy John Kaplan about his social practice initiative, the Gold Nets Project.

Gold Nets Project is a practice of gratitude and effort to renew and improve a cherished fixture in a public space. One of the fundamental goals of the project is the invitation to reimagine the idea of stewardship in community and social environments.
 
About the Artist
Jeremy John Kaplan (b. Philadelphia, 1982; lives and works in New York ) is an artist and ballplayer. His social and studio practices explore the perennial intersections of art, activism, and sports, highlighted by his role as  co-founder and director of Gold Nets Project, originating in Philadelphia in 2005.
Kaplan is self-taught and formalized his artistic practice by opening his Brooklyn studio in 2014. His artwork has been exhibited in Los Angeles, New York, Philadelphia, Cannes, and London. Documentation and press include coverage in SLAM, amNewYork, Hyperallergic, Believer Magazine, and the 2021 comprehensive publication Common Practice: Basketball and Contemporary Art.
Recently announced museum acquisition in the collection of the FRAC PACA (fonds régionaux d'art contemporain provence Côte d'Azur) in Marseille, France. 
more
Time

(Saturday) 3:00 pm - 4:30 pm