August 25 & September 8
6:00–8:00pm
$48 Member | $60 Non-Member

This two-part course will be a general introduction to Procreate, a digital drawing software used on the iPad. It will take students through sketching techniques that will streamline the sketch-to-final process of any digital artwork they seek to create. Using Procreate techniques and tools, students will complete the sketch process for a small spot-sized illustration and begin to explore basic color palettes to apply to the sketch. The class will also explore technical concepts such as layers, importing reference photos in Procreate, and more.
The Everson can provide the iPad, Apple Pencil, and Procreate software for the class. Students are also welcome to bring in their own.
Register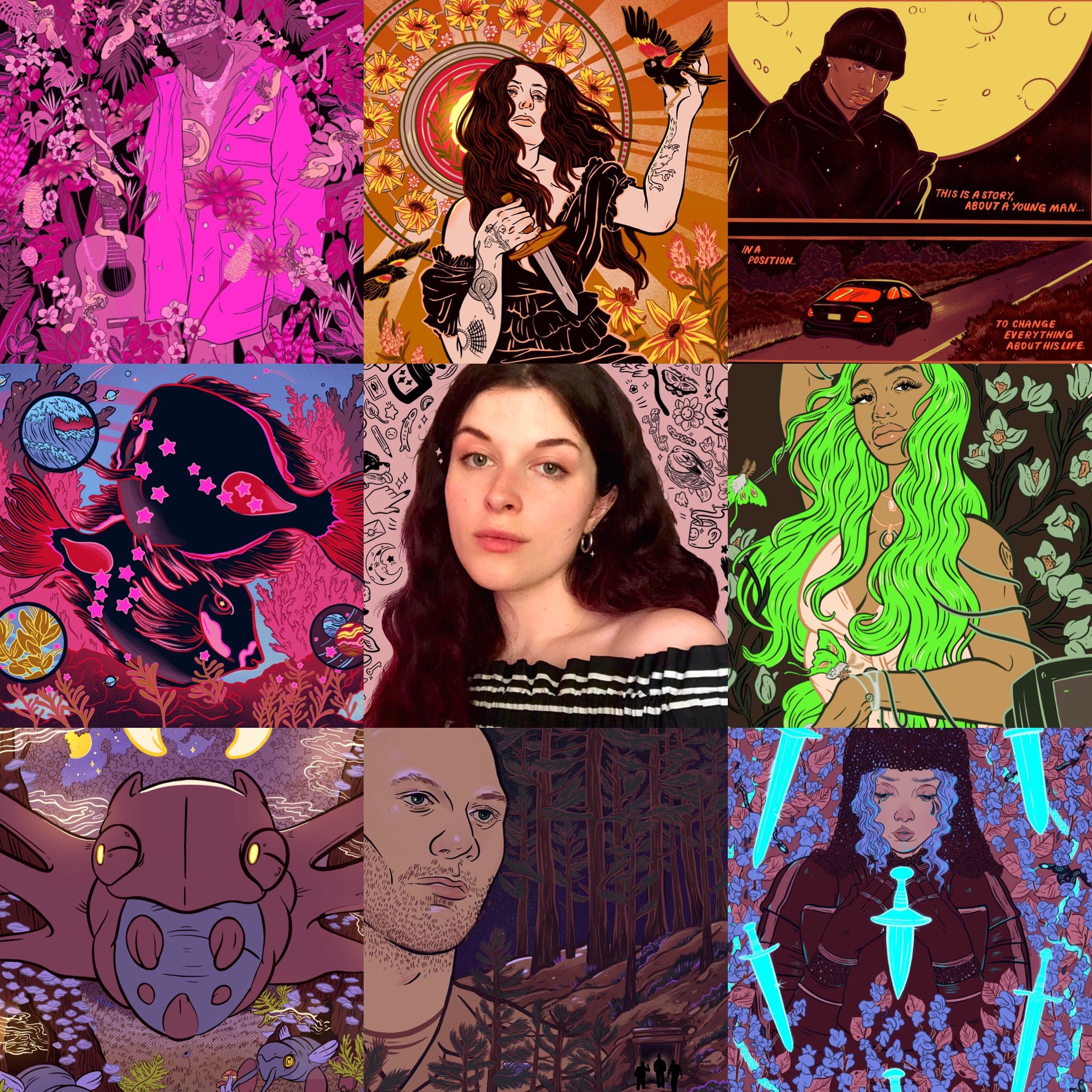 Katie Mulligan is a freelance illustrator originally from Syracuse, NY. Her educational experience was split between the School of Visual Arts and Syracuse University. Her clients have been widely varied and have included the Huffington Post, Wolf Productions (Law and Order, CSI, etc.) the Georgia Museum of Art, etc. She enjoys working with concepts related to nature, mental health, or women's issues.
To learn more about Katie Mulliugam, visit k-mulligan.com.
Procreate is a digital drawing software for use on the iPad. Popularly used in the illustration industry, Procreate has many brushes and tools that can streamline the art-making process. Some of the brushes and tools in the program can mimic traditional brushes and pencils, while others create completely unique digital effects. Procreate is compatible with the Apple Pencil and most iPads.