March 30, 2023
5:30 – 8:00pm
$40 Members | $50 Non-Members
Tell your stories of new histories and counter-histories using archival imagery in this extraordinary workshop.
Through guided exercises, you will explore public and private image collections to develop your own unique archival assemblages, learning to redeploy old imagery to 'rewrite' and reveal new stories about yourself and your community.  
You should bring a selection of: archival pictures from sources such as family albums or old books; ephemera such as postcards, stamps, letters, receipts; at least one current newspaper or magazine. Note: You should select material that you do not mind cutting, pasting and collaging.   
All assemblages will be photographed, and a digital file will be supplied to each participant upon completion of the workshop.
In conjunction with 50th Anniversary: Selections from Light Work Collections
Register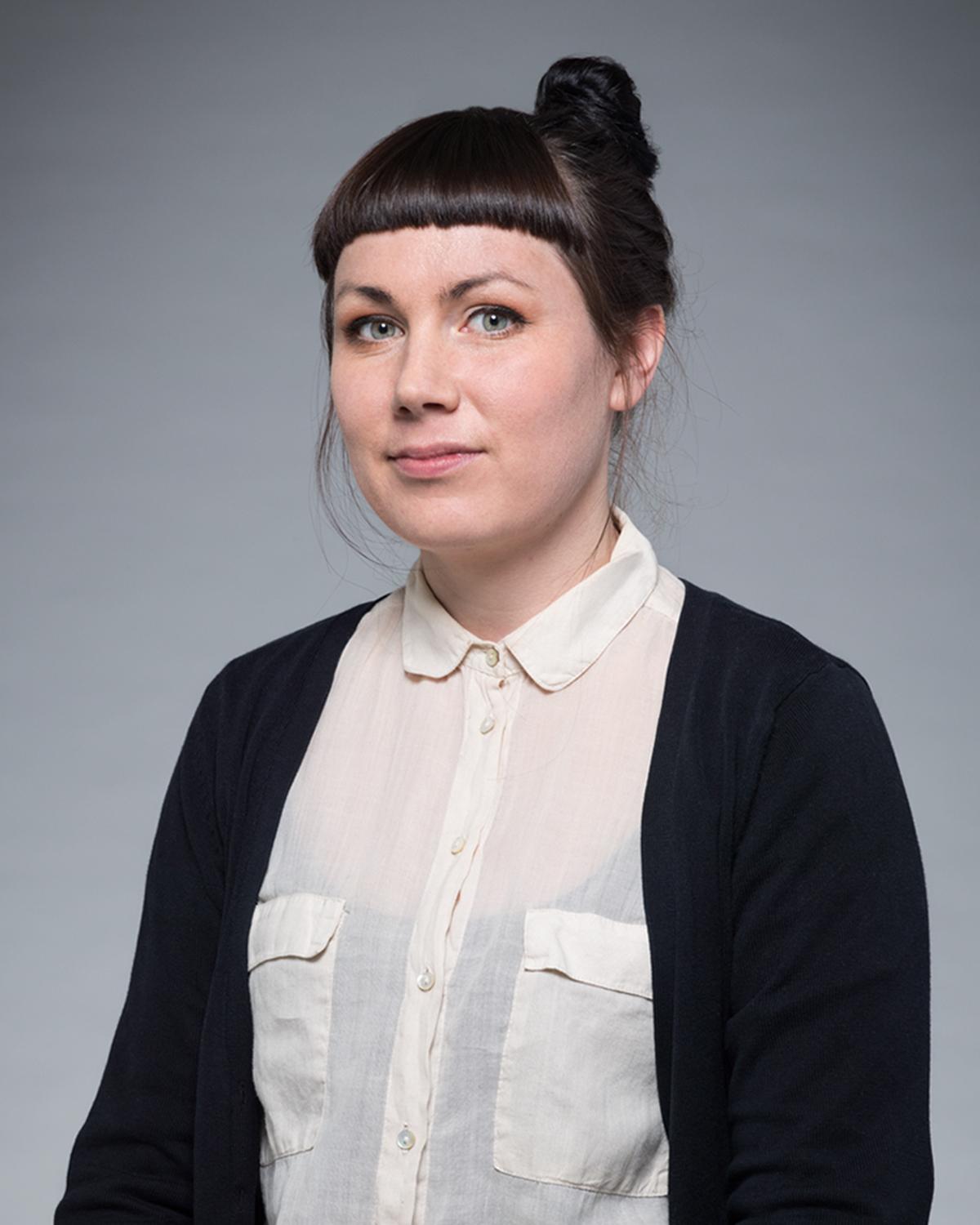 About the Artist
Carla Liesching is an interdisciplinary artist working across photography, writing, collage, sculpture, bookmaking and design. Grounded in experiences growing up in apartheid South Africa, she considers the intersections of representation, knowledge and power, with a focus on colonial histories and enduring constructions of race and geography.
Carla's ongoing project, Good Hope, was published by MACK in November 2021, and was shortlisted for the 2022 Aperture Paris Photo First Book Award, and the Arles 2022 Prix du Livre in the Photo-Text Category. An excerpt from Good Hope is featured in On Whiteness, by SPBH Editions. Carla was a 2021 winner of the Open Walls Arles competition presented by The British Journal of Photography and exhibited work during the 2021 and 2022 Rencontres d'Arles Festival. 
She is a 2021 Light Work Grant recipient and is the 2022 recipient of the Silver Eye Fellowship, culminating in a photo-sculptural installation at Silver Eye Center for Photography in Pittsburgh.
Carla was named a 2022 Foam Talent, with upcoming exhibitions at Foam Museum in Amsterdam, the Deutsche Börse Foundation in Frankfurt, along with a solo exhibition of Good Hope at PhMuseum in Bologna, Italy.  Carla lives between South Africa and Ithaca, New York, where she works as a Visiting Critic in Cornell University's Art Architecture and Planning department, as a Lecturer in the Art, Art History and Architecture Department at Ithaca College; as faculty at the International Center of Photography; and as coordinator of the School of Criticism and Theory. As part of her socially engaged practice, Carla is a youth educator focused on image-making, visual literacy and self-publishing as vehicles for expression and empowerment.