Sunday, June 26, 2022
1:00—2:00pm
$28 Member | $35 Non-Member 
Celine Rahman of Cup of Rahman will teach you about epoxy resin, a diverse medium that can be used to create so many different things. During this hour-long course you will mix, design, and pour your own coasters for every day at home use!
Register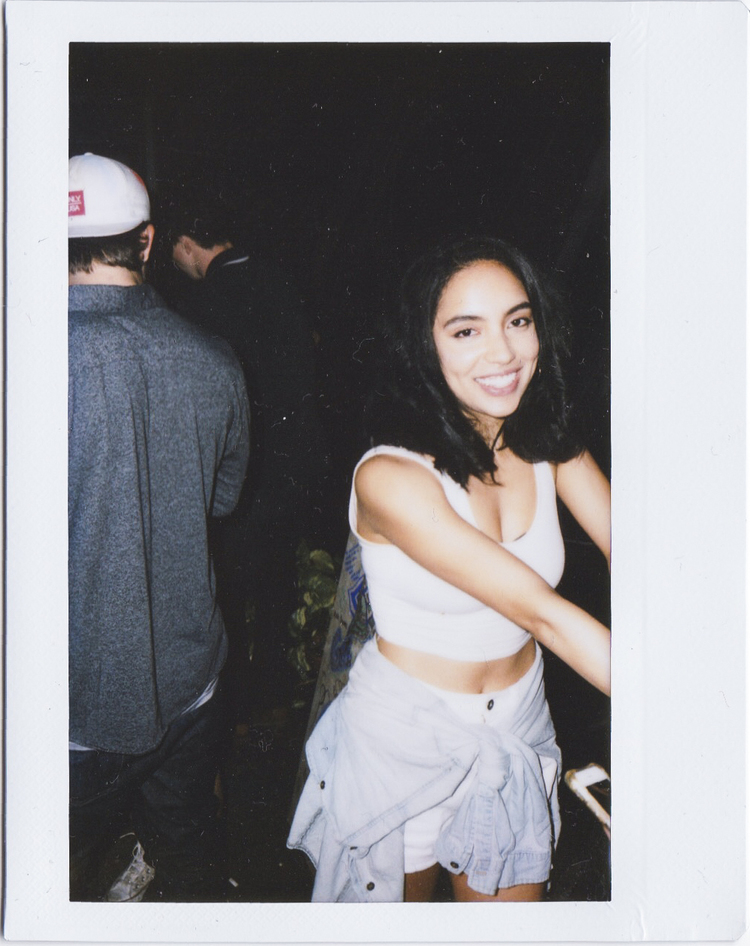 About Celine Rahman
There's something to be said about the feeling of walking into a candy store. It doesn't matter how old you are, there is and always will be a piece of candy that holds a happy feeling or tells a special story.
Growing up, I've always marveled at candy. Over the 100 times I watched Willy Wonka, I believed that somehow I could live in a candy world like that. That belief has never left me. And every time I see candy, it brightens my nostalgia, bringing me back to the feeling of being young and trying new candies for the first time.
I guess you could say that Cup Of Rahman is my candy shop. Between the bright colors and the glitter, I want to share what makes me feel special, with you. Behind every piece of candy, there is a story. And your participation is required.
Learn More