Conversation with the Artist: Arlene Abend
Thursday, February 17, 2022
6:30pm
Hosmer Auditorium
Join us for a conversation with Syracuse-based sculptor, Arlene Abend.
With endless determination and unwavering commitment to her craft, Syracuse-based sculptor Arlene Abend has developed a body of work in steel, bronze, and resin that effortlessly moves between whimsy and gravitas. Combining elements of realism and abstraction, Abend's sculpture addresses topics ranging from social justice to family dynamics to the natural world. What unites her body of work is the artist's constant drive to experiment with methods and materials, always asking herself, "what if?" as she approaches each new project.
During the discussion, Abend will discuss her work, made across five decades, and what inspires her to continue to create and experiment.
No pre-registration required.
Arlene Abend's exhibition, Resolute, is currently on view through April 17, 2022.
View Exhibition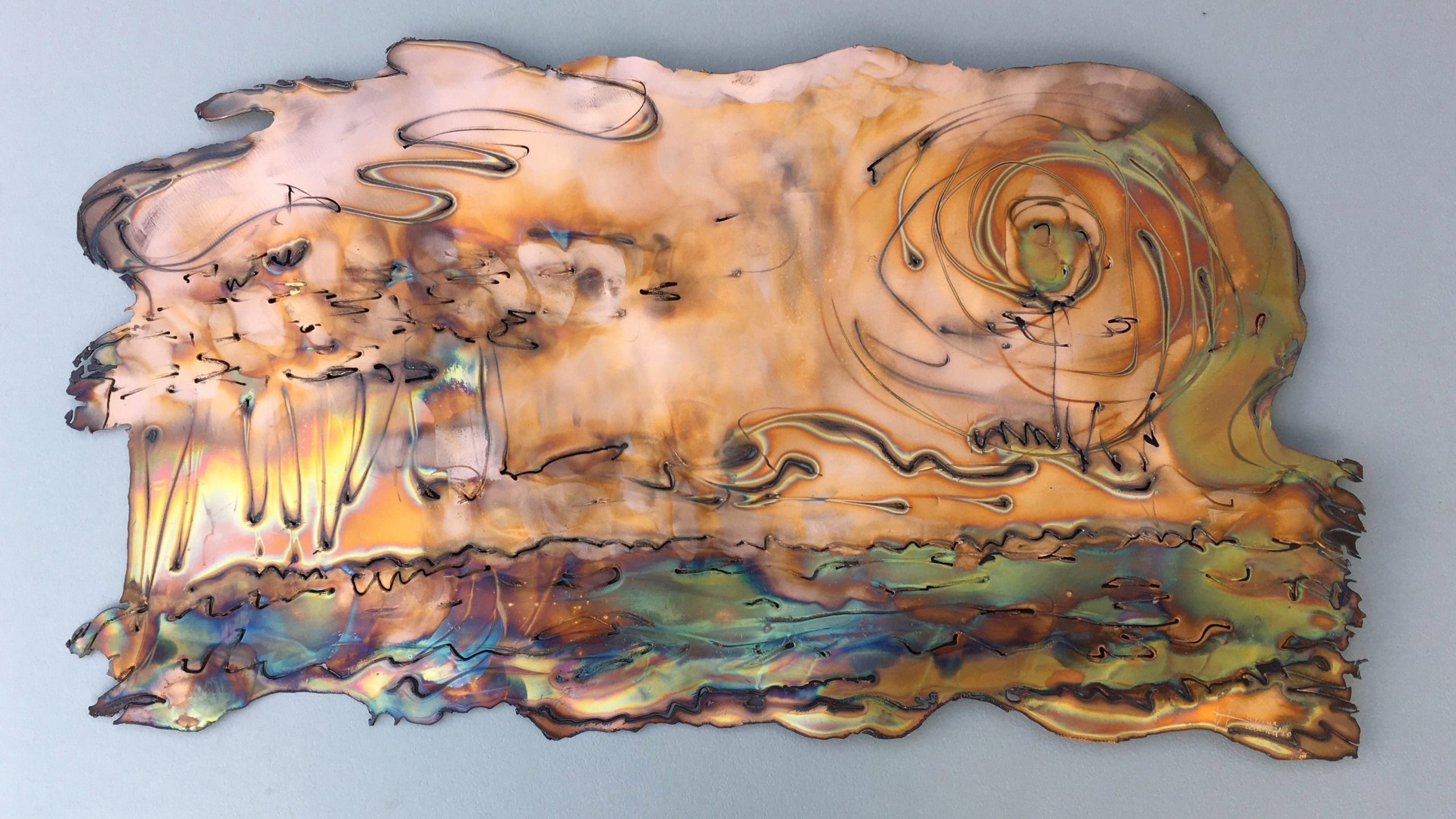 Copper Landscape,
Copper, wall hanging
23 ½ x 12 inches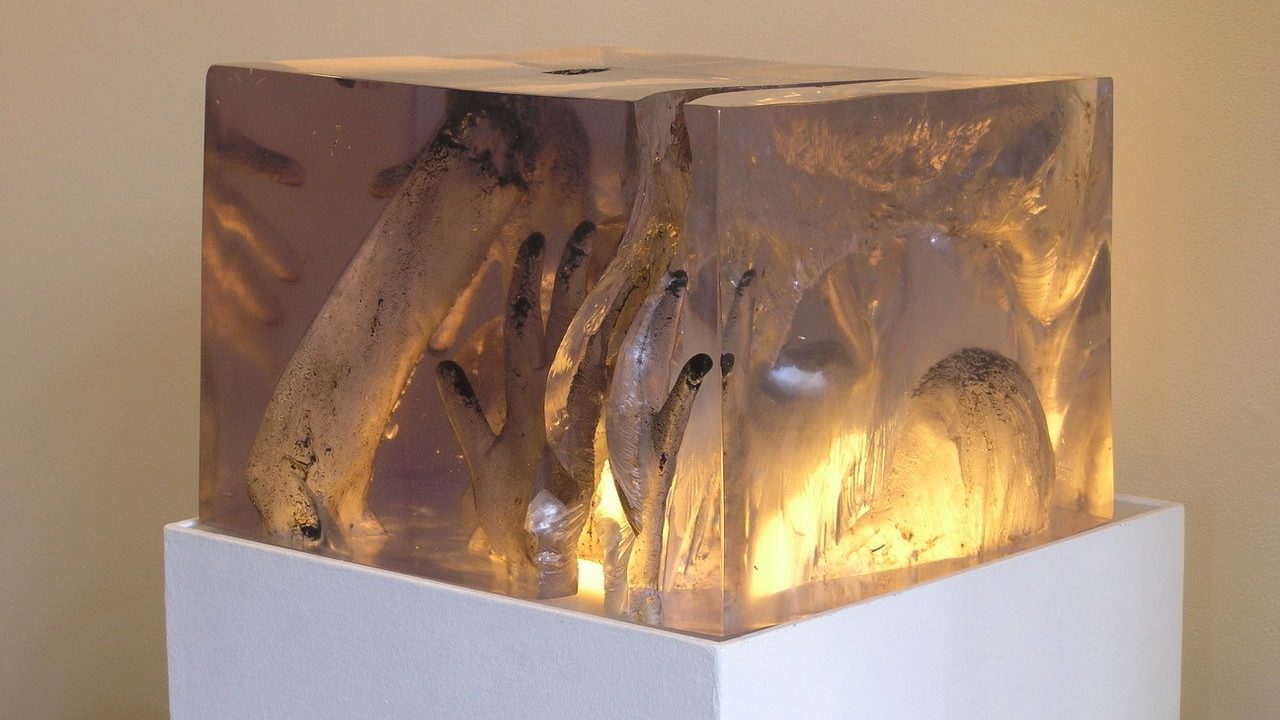 Breaking Through, 1973
Resin, 8 ¾ x 11 ½ x 11 ½ inches
Can't attend in person? Register here to receive the Zoom link for the virtual livestream of the program.
Attend Virtually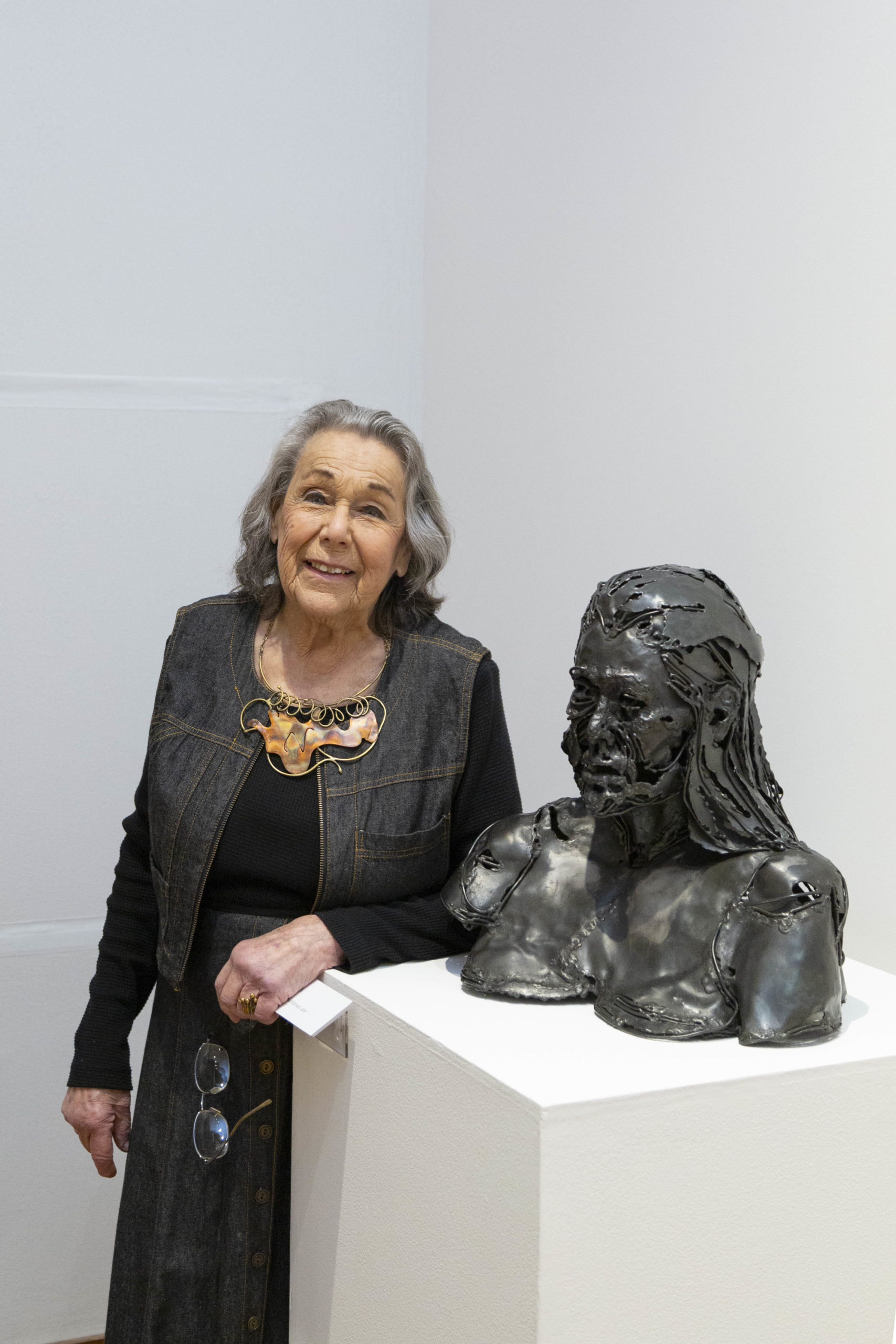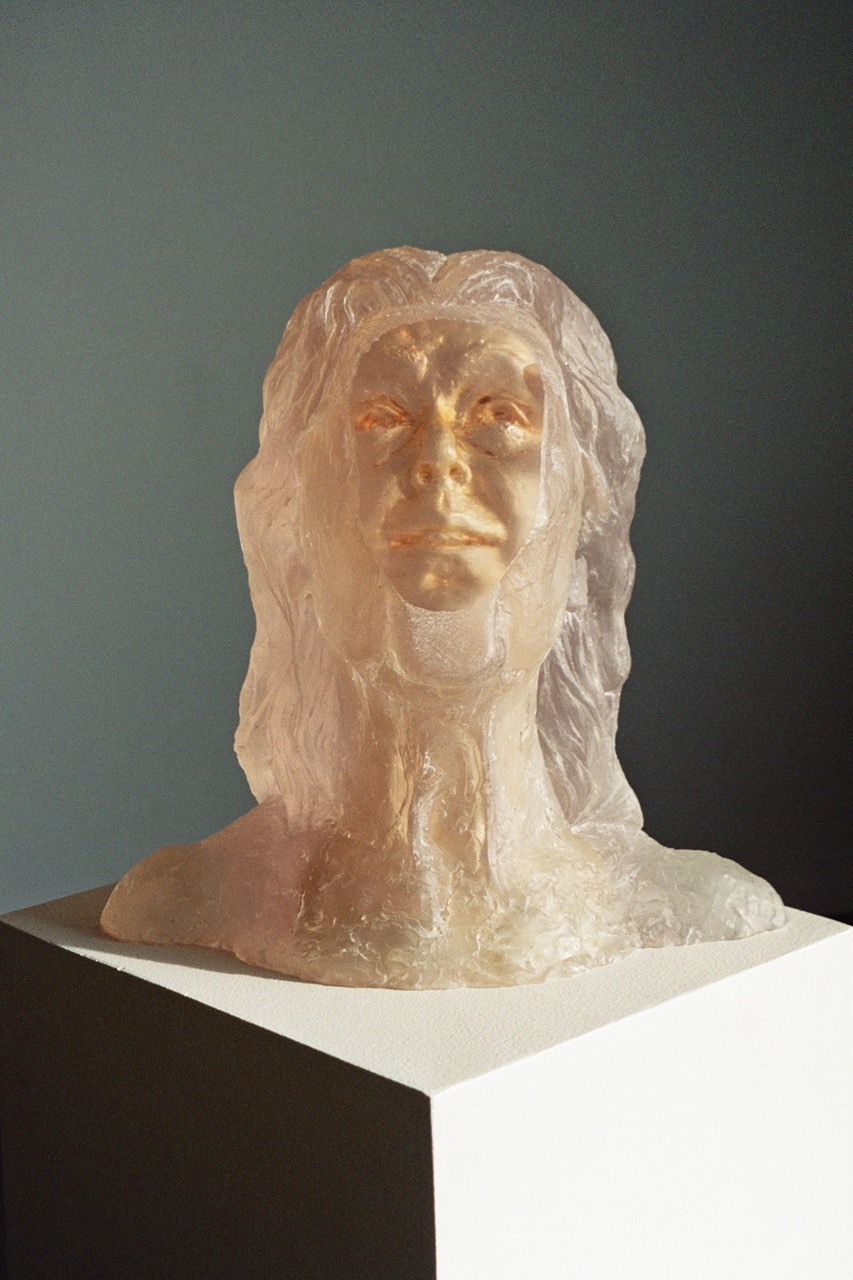 Self Within,
Resin, 13 x 14 x 9 inches.