An Evening with Neil Tetkowski on the World Mandala Monument
Thursday, December 1, 2022
6:00—7:00pm
FREE with the price of admission
Join artist Neil Tetkowski as he discusses the year-and-a-half-long process of creating the Common Ground World Mandala, the centerpiece for a new exhibition by the same name.
Measuring seven feet in diameter and more than nine feet high, Neil Tetkowki's Common Ground World Mandala will anchor an exhibition by the same title. Created in 2000 to celebrate the new millennium, Tetkowski gathered clay from all 188 member countries of the United Nations, and with these clay samples, created this suitably monumental work that debuted at United Nations headquarters in New York City. The sculpture, a testament to Tetkowski's ability to think beyond boundaries of scale, geography, or politics, will travel to the City of Syracuse, which holds a distinct position as a haven for immigrant populations from all around the world.
The exhibition Common Ground, on view November 12, 2022—April 9, 2023, showcases the Everson's vast collection of world ceramics. From ancient Mesopotamian and Greek pottery to contemporary Zulu beer brewing vessels and a life-size terra-cotta horse built by Indian priests, Common Ground uses ceramics, one of humankind's oldest art forms, to remind us of our shared bonds with the earth.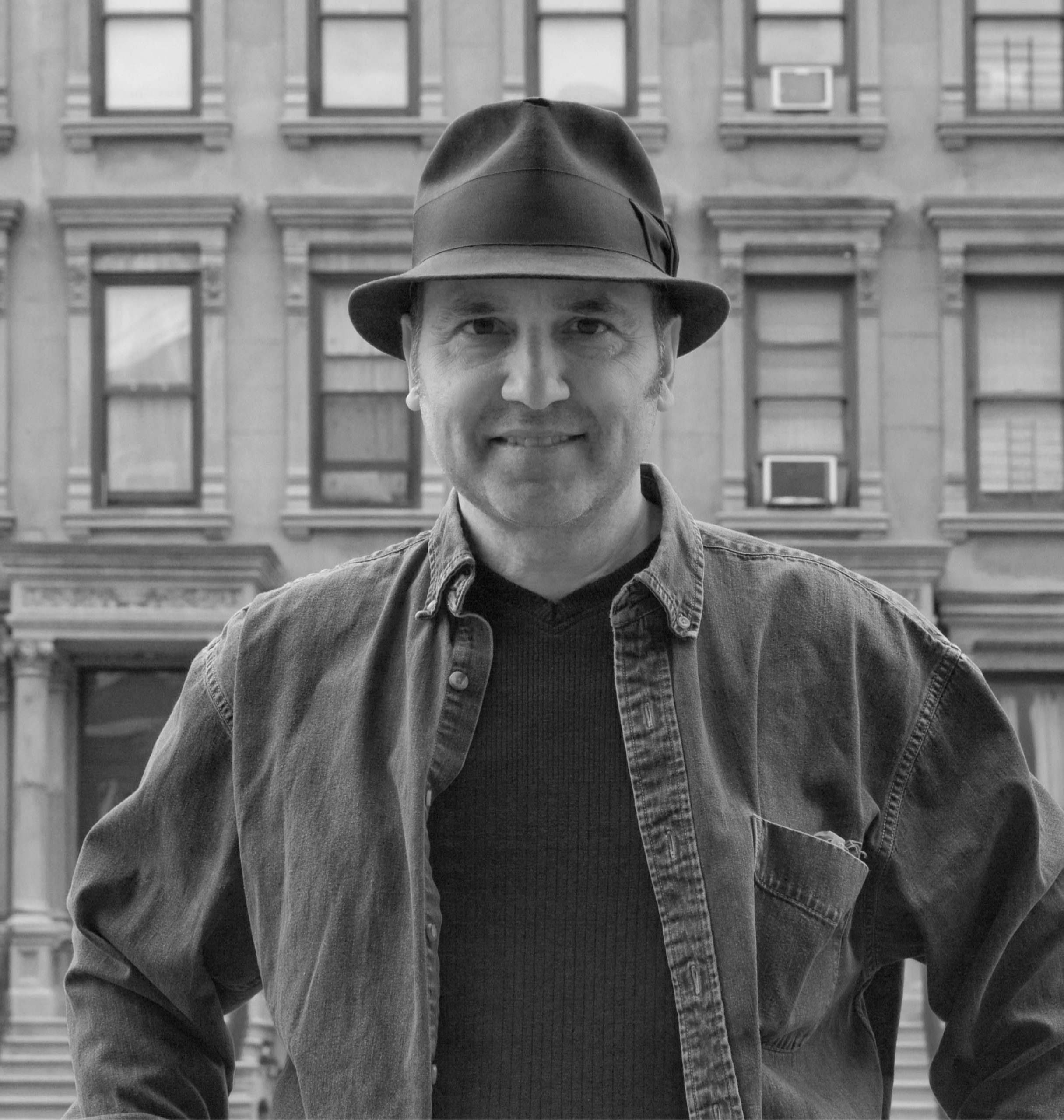 Neil Tetkowski, Creator of the World Mandala Monument
Learn about the ceramics exhibition Common Ground.
On view: November 12, 2022—April 9, 2023
View Exhibition