The Everson Film Series Presents: Kusama: Infinity
Thursday, December 2
6:30pm
$8 General Museum Admission, Free for members
Everson's Hosmer Auditorium
Part of a new film series curated by Syracuse University Film Instructor, writer, editor, and curator, Nancy Keefe Rhodes.
Kusama: Infinity, the 2018 award-winning documentary written and directed by Heather Lenz. Kusama: Infinity explores the life and work of Japanese artist Yayoi Kusama who battled sexism, racism, and mental illness on her path to becoming the top-selling living female artist in the world.
After the show, enjoy a discussion led by Paul Phillips and Sharon Sullivan Curator of Ceramics, Garth Johnson, and get up close and personal with two of Kusama's rarely seen mixed-media sculptures from the Everson's permanent collection.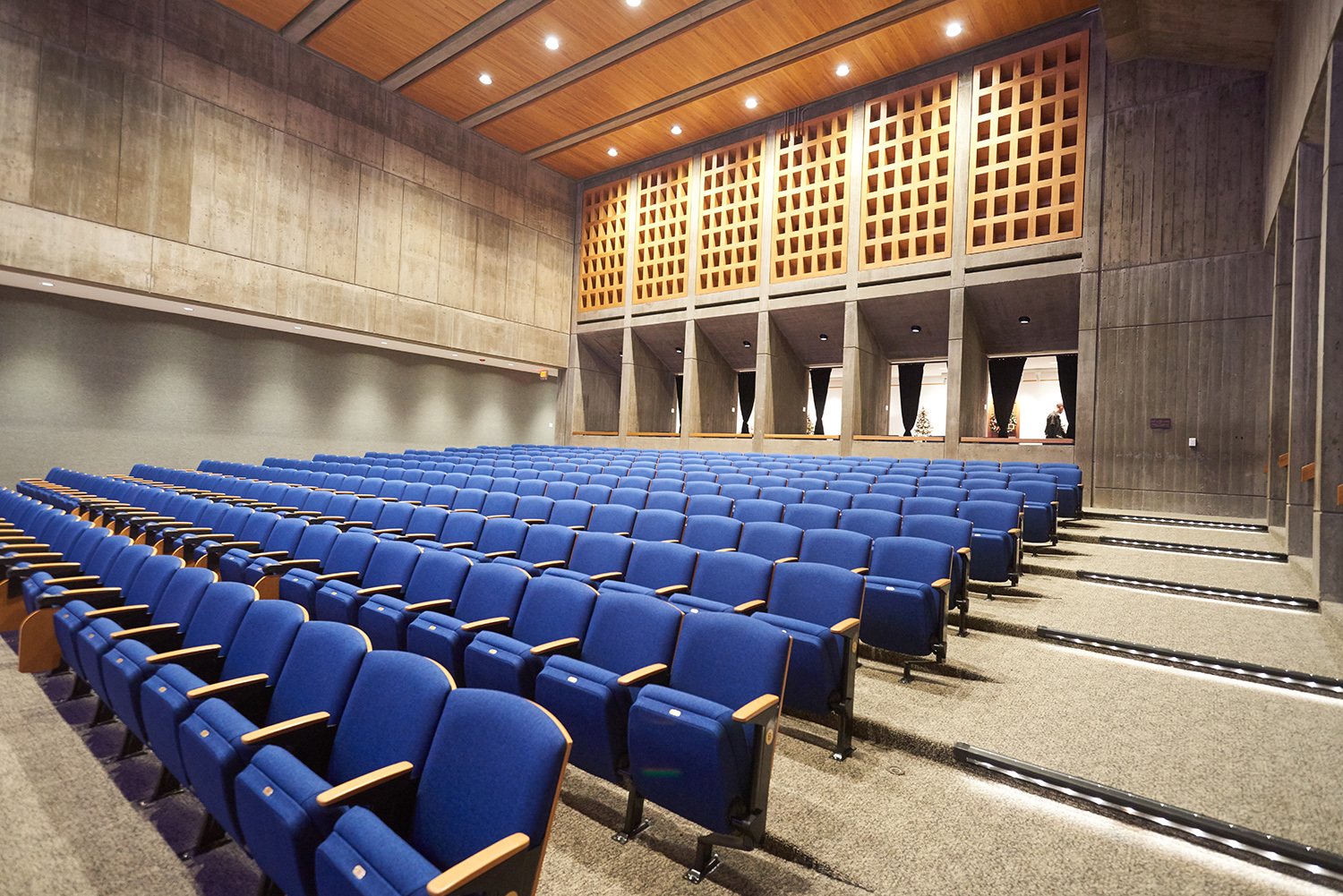 Join us in the Everson's Hosmer Auditorium on Thursday, December 2, at 6:30pm for Kusama: Infinity. Let gifted artist Yayoi Kusama and industry experts take you through Kusama's journey of determination and anguish that ultimately led to international recognition of her work.
Advance Admission Ticket
More About Yayoi Kusama:
Born in 1929, Yayoi Kusama arrived in New York City's avant-garde scene in 1958 at 29, fiercely determined to become a world-renowned artist. Kusama was born into a conservative family in rural Japan, and she made her way to America on the heels of WWII. There, without connections and speaking only broken English, she devoted herself to her one true love, making art. On her first day in New York, Kusama says she climbed to the top of the Empire State Building, looked down upon the city below, and made a decision to stand out from everyone she saw below and become a star.
She has been open about her mental health struggles and said in an interview with Infinity Net, "I fight pain, anxiety, and fear every day, and the only method I have found that relieved my illness is to keep creating art. I followed the thread of art and somehow discovered a path that would allow me to live."