The Everson Presents: Versa-Style
Friday, October 14
7:00pm (auditorium doors open at 6:30pm)
$40 adults | $20 youth ages 12 and under 
The Everson is thrilled to present Versa-Style, a Los Angeles-based dance troupe that promotes, empowers, and celebrates the artistry of hip-hop through electrifying performances and engagement activities that culminate in one unforgettable experience!
Capacity for this event is 300 maximum so don't wait, get your tickets before they're gone!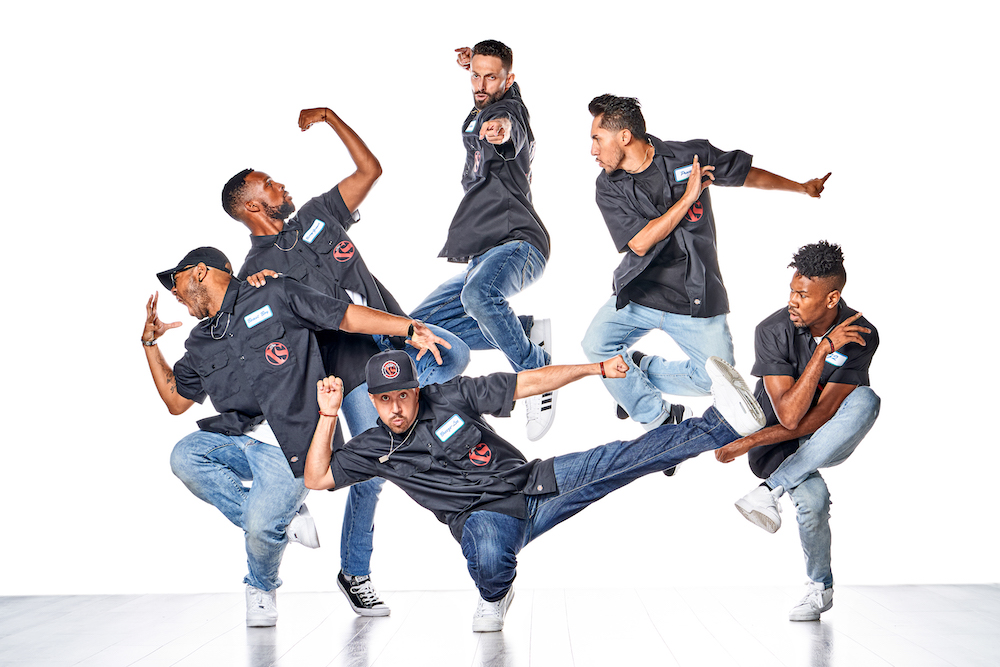 About Versa-Style
Versa-Style is a Los Angeles-based dance troupe that promotes, empowers, and celebrates the artistry of Hip Hop and street dance culture through performances that activate and educate audiences.
Named "Los Angeles' Best Dance Troupe for Hip Hop Empowerment" by LA Weekly, Versa-Style provides electrifying performances and inspiring engagement activities for schools and local communities. Consisting of a diverse group of committed and highly skilled street dance artists and educators, Versa-Style Dance Company harnesses the exhilarating energy of street dance onto the concert stage for an unforgettable experience.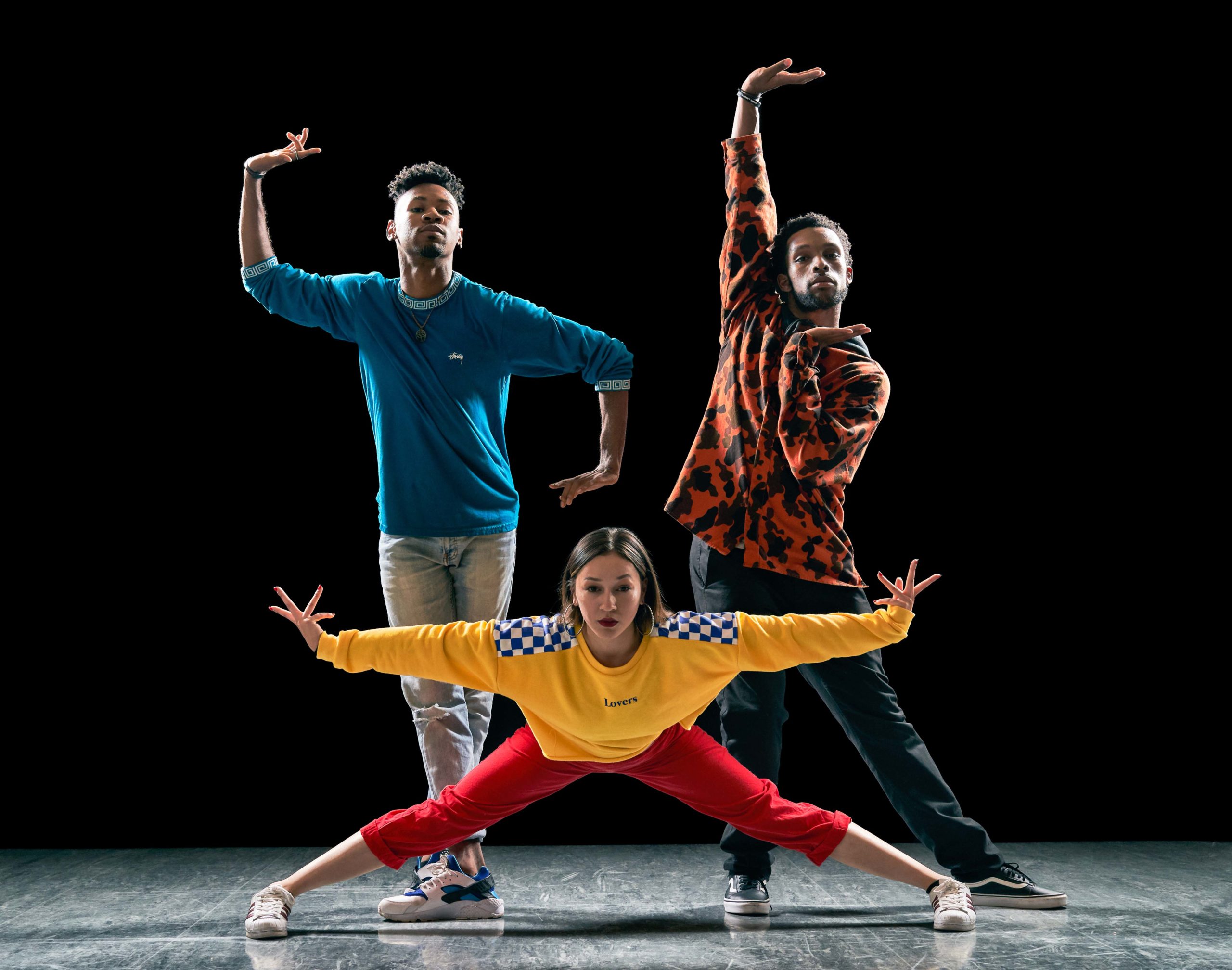 Complete Performance Schedule
School Performances!
Tuesday, October 11 —Friday, October 14
Two daily performances for Syracuse City School District students.
The Everson Social
Thursday, October 13
5:30pm
Versa-Style perform for the attendees of The Everson Social, a new fundraising event featuring honored guests, cocktail and culinary concoctions, electrifying entertainment, and an opportunity to support Everson exhibitions and programs. Join us!
Community Performance
Friday, October 14
7:00pm
Ticketed performance open to the entire community. Purchase your tickets above!
Free Family Hip-Hop Workshops
Saturday, October 15
12:30—1:00pm
Join us for a Free Community Day running from 11am-3pm with family hip hop workshops led by Versa-Style from 1-2pm.
This event is sponsored by:
Sponsored in part by The New York State Office of Parks, Recreation, and Historic Preservation and the following businesses and organizations.
Elizabeth Schaefer & Jennifer Schaefer