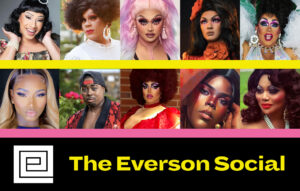 The most fabulous party of the year happened at the Everson on September 28, 2023.
Watch this space for photos and a recap of a truly fabulous evening!
Channeling the spirit and energy of Mar's work and featuring special performances by 10 regional Drag Artists, the Social celebrated the joy of creative expression, embraces inclusivity within our community, and promoted ideas of self-love and acceptance.
It's a party where EVERYONE was who they are.
The evening celebrated Mar's artistic inspiration of his Miami home and started with can't-miss performances by Drag artists produced by Breadcrumbs Productions.
Thursday, September 28, 2023
Everson Museum of Art
Proceeds from this spectacular one-night-only performance
support the Everson's vital exhibition and education program.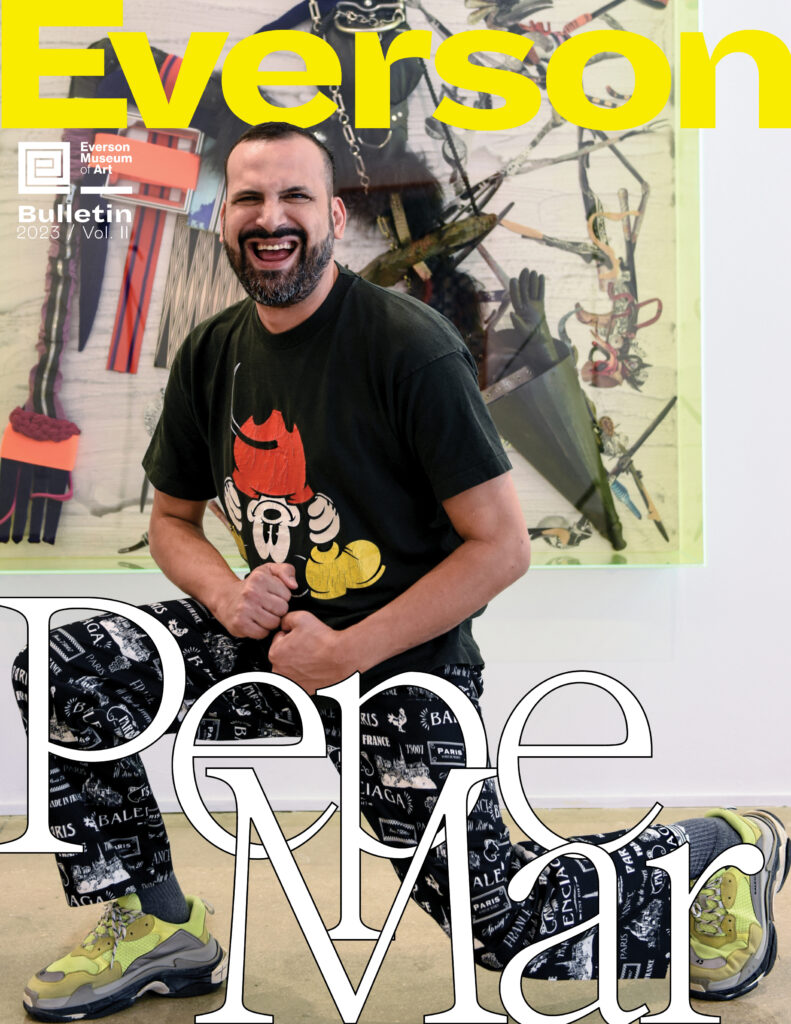 Syracuse University is a proud Supporting Sponsor of the 2023 Everson Social