Curious Vessels: The Rosenfield Collection
On view through October 2, 2022
Louise Rosenfield is among the most avid pottery collectors in the United States. Over the past thirty years, she has amassed a collection of more than 4,000 pieces of functional pottery from artists across the globe. Her ambition for her collection has always been clear— instead of donating work to a museum, she would rather donate it to a restaurant, where patrons could enjoy the work as originally intended.
Curious Vessels is a celebration of both Rosenfield's eclectic taste and her unrivaled generosity. Museum visitors will be able to touch many of the pieces in this exhibition while watching videos of Rosenfield and notable potters from the collection pointing out details of the work. Coming this spring, the Everson's new café, Louise, will be stocked with functional vessels from the Rosenfield Collection that you will be able to eat and drink out of.
Curious Vessels: The Rosenfield Collection Virtual Tour
Created by the Creative Services Team at Advance Media New York.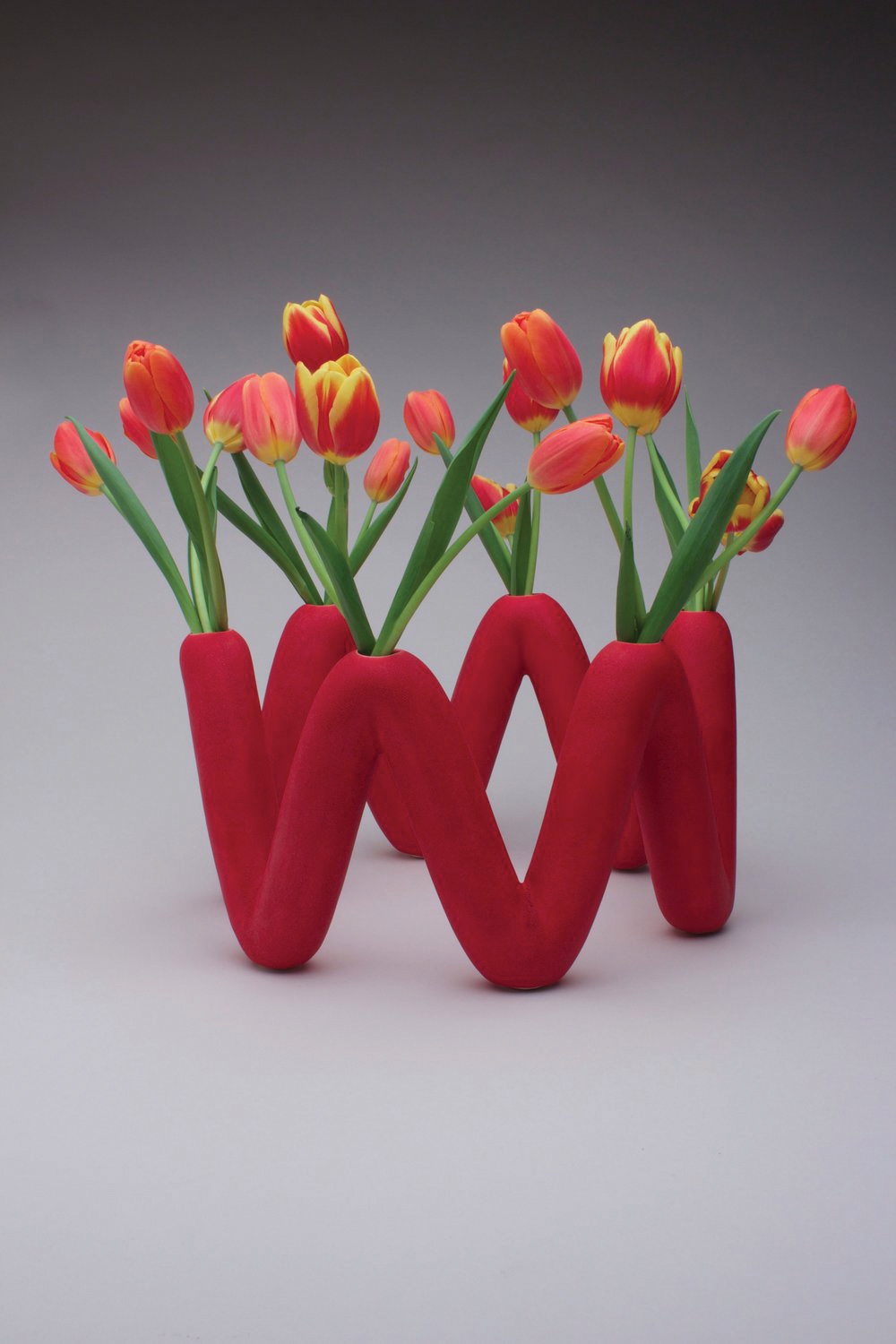 Brooks Oliver
Squiggle, 2015
Porcelain, 8 x 16 x 16 inches
Courtesy of the Rosenfield Collection