Jaleel Campbell: Homecoming
On view through August 1, 2021
Jaleel Campbell: Homecoming, the artist's first solo museum exhibition in his hometown of Syracuse, features digital illustrations alongside newly created video works, and a series of his "Jalethal" dolls.
"His passion for creating knows no bounds. It is through these acts that community building comes to the forefront. That is Jaleel's mission and what drives him the most. Whether it be through his illustration work that showcases the often underrepresented, video work that captures the beauty and essence of black life and culture, or even his handmade dolls that aim to honor and acknowledge those who came before us." – quote from artist's website, jaleelcampbell.com
Conversations with Jaleel Campbell
Learn more about local Syracuse artist Jaleel Campbell through the series of conversations below between him and former Everson curator DJ Hellerman. What inspires his work? What it means to him to be back home in Syracuse sharing his work. Why he believes that access to the arts for children, especially Black children, is so necessary, how it changed his life, and how he is making it a priority.https://youtu.be/9vR7vVBHAj0
Jaleel on his exhibition Homecoming and how he feels about exhibiting at Everson Museum of Art. Homecoming will be on view at the Everson Museum of Art starting March 13, 2021.
Artist Jaleel Campbell discusses the creation of his iconic Jalethal Dolls and the process of healing that led him there.
Artist Jaleel Campbell on the importance of museums and cultural spaces in Syracuse.
Artist Jaleel Campbell on the importance of access and exposure to the arts and the impact that being exposed to Black art and Black artists had on him.
Artist Jaleel Campbell discusses the inclusion of his piece Fallen Ones in the UVP projection series, Projections in Solidarity.
Artist Jaleel Campbell talks about the workshops he holds at his studio and how they brings people together.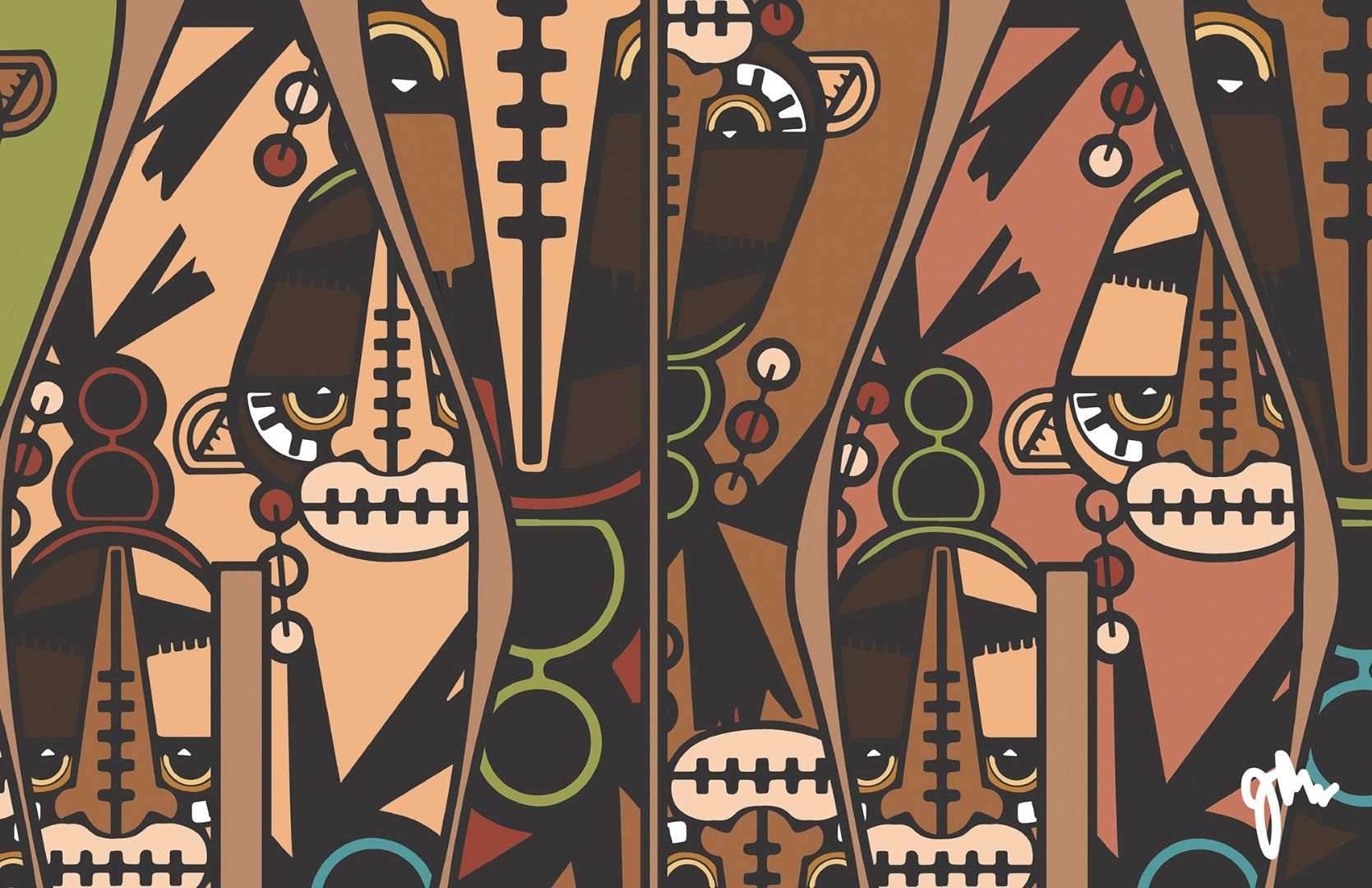 Jaleel Campbell. Jalethal Print, 2019. Digital image. Courtesy of the artist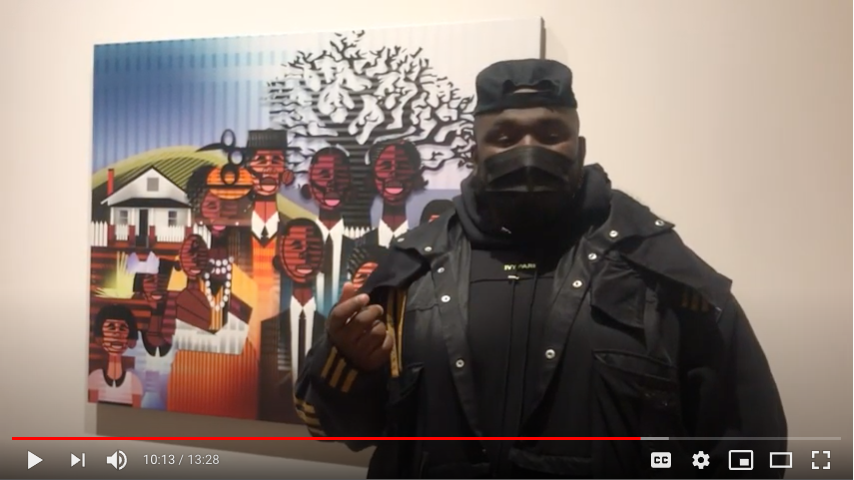 Attention Educators! Virtual Tour of Homecoming Available For K – 5 Students.
Syracuse City School District Instructional Coach Mary Lynn Mahan provides a guided tour of the Everson Museum of Art exhibition Homecoming with its creator, artist and Syracuse native Jaleel Campbell. The tour is intended for ages K–5 but can be enjoyed by all!
To request a link to view the tour, email
[email protected].