On view through August 22, 2021
Who What When Where centers around a photographic series of the same name by internationally acclaimed Syracuse-based artist Carrie Mae Weems. This seminal work, first exhibited in 1998 in Weems' solo exhibition at the Everson, features four large format photographs printed on canvas, each combining text with a single image that references one of the foundational elements of narrative.
Using Weems' work as a framing device, Who What When Where explores how images are interpreted through the subjective lens of identity, place, and time, and the impact of personal perspective, lived experience, and belief systems that each viewer brings to bear. Perhaps the power of our own lived "story" is as strong an influence on our experience of these images as the content of the images themselves.
Who What When Where features works across media drawn from the Everson's permanent collection that probe these four questions from the artists' points of view. Several of the works included are new acquisitions and reflect the Everson's commitment to increasing access to the work of underrepresented artists, including women and artists of color.
Everson Up-Close Artist Series
Check out our Up-Close Artist Series and hear from some of the incredible artists whose work is featured in Who What When Where. Click below for details and to register.
Missed an Everson Up-Close Artist Series Talk? Watch past talks below!
Greenham Common And The Summer of 1983
In the early 1980's Greenham Common Women's Peace Camp was among a series of women only protest camps established to protest nuclear weapons and the placement of nuclear weapons at RAF Greenham Common in Berkshire, England. Artist Ellen Lesperance's in-depth research on their use of creative direct action craftwork and knitwear inspired her work Black Gloves Gods Eyes which will be featured in the exhibition Who What When Where. This talk will bring together Lesperance, fellow feminist and renowned artist Sheila Pepe, and Shad Reinstein, an organizing member of a women's peace camp in Romulus, NY whose 1983 protest made headlines in the New York Times. Together they will discuss their work, their activism, and the evolution and portrayal of women-led protests.
Ehren Tool: A Different Kind Of Mission with Guest Omar Columbus
Artist and US Marine Corp Veteran Ehren Tool will share about his featured work and how serving in the military informed his pursuit of the arts, and how it continues to influence his work as an artist and a teacher. He'll be joined for a spoken word performance by poet and fellow Veteran Omar Columbus.
David MacDonald: Vessels For The Human Spirit
Artist David MacDonald's is known for his richly patterned utilitarian clay works. He uses patterns and decoration found in textiles, objects, body ornament, and architecture from diverse ethnic groups of sub-Saharan Africa. David has described his work as a "personal journey in search of order, reason, reality, and beauty." He will discuss these grounding elements of his work, his process, and his pieces featured in Who What When Where.
Dawn Williams Boyd: The Perspective Of The 'Other'
Atlanta-based artist Dawn Williams Boyd uses cloth painting, acrylics and paper collages to create works that portray American history, politics, and culture from the perspective of the 'other' – the oppressed, the abused, and the disenfranchised. Dawn will discuss the intricate processes involved with her work and her piece Waiting For Medgar featured in Who What When Where. The striking work is nearly eight feet tall and depicts white supremacist Byron De La Beckwith, who shot and killed Civil Rights Activist Medgar Evers outside his home in Mississippi in 1963.
Peter B. Jones: Conserving An Ancient Art
Peter B. Jones is a clay artist of the Onondaga Nation in New York State. He returned to his homeland in 1977 after studying at the Institute of American Indian Art and has since worked to bring Iroquois (Haudenosaunee) pottery back to life in his home communities by teaching classes and workshops. Along with his work, Peter will discuss how he's been able to connect with his ancestors through the study of their pottery and why so important to revive this ancient practice.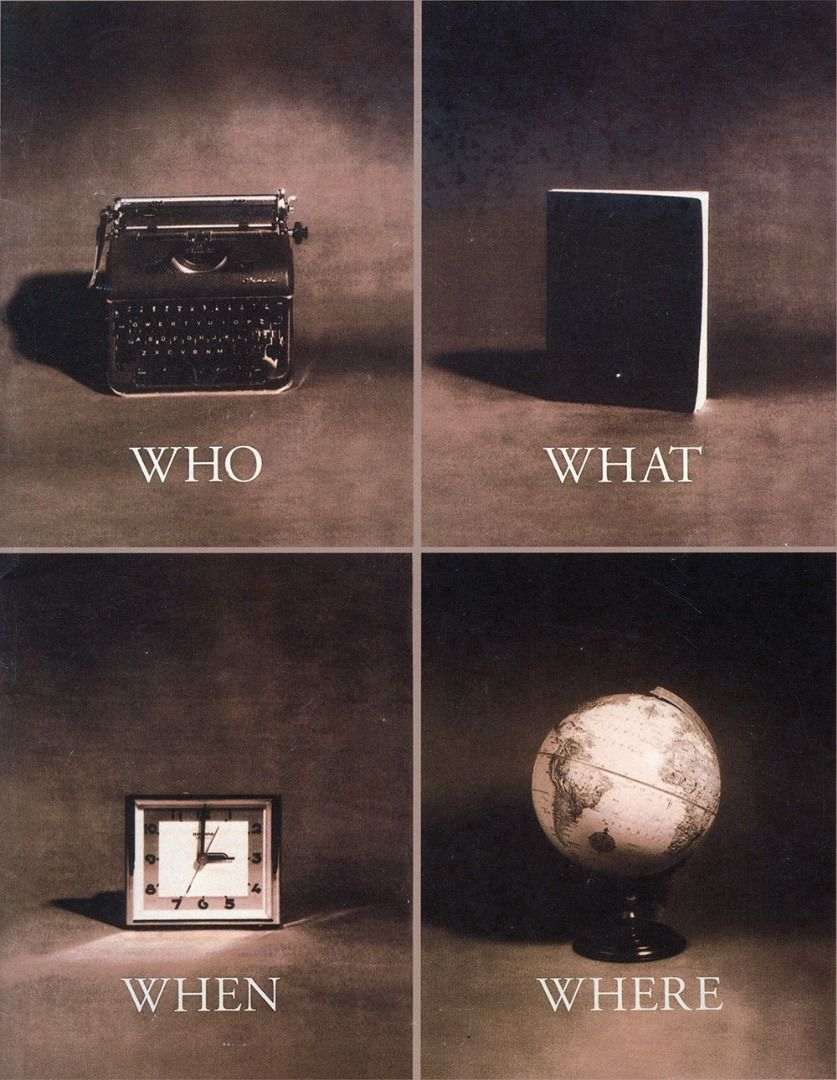 Carrie Mae Weems. Who, What, When, Where, 1998. Digital photographs printed on canvas with color pigment. 84 x 66 inches each. Everson Museum of Art; Museum purchase 1998.13.a-d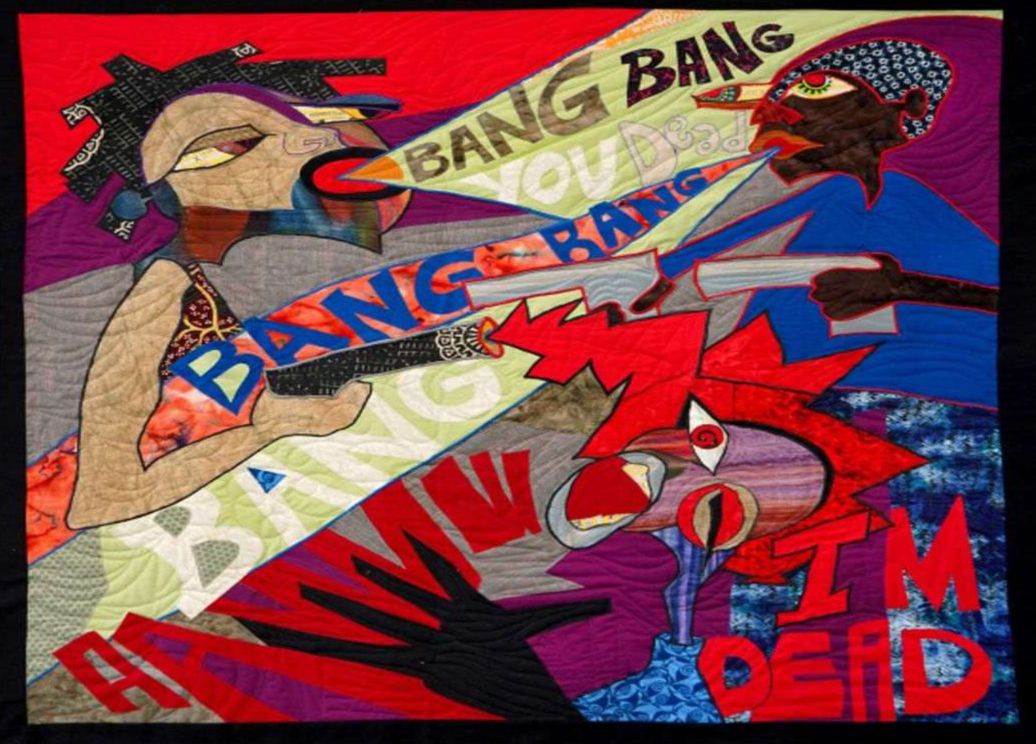 Ellen Blalock. Bang Bang, You Dead! (from the series Not Crazy), 2018. Fabric, 43 x 43 inches. Museum purchase, Deaccession Fund, 2020.13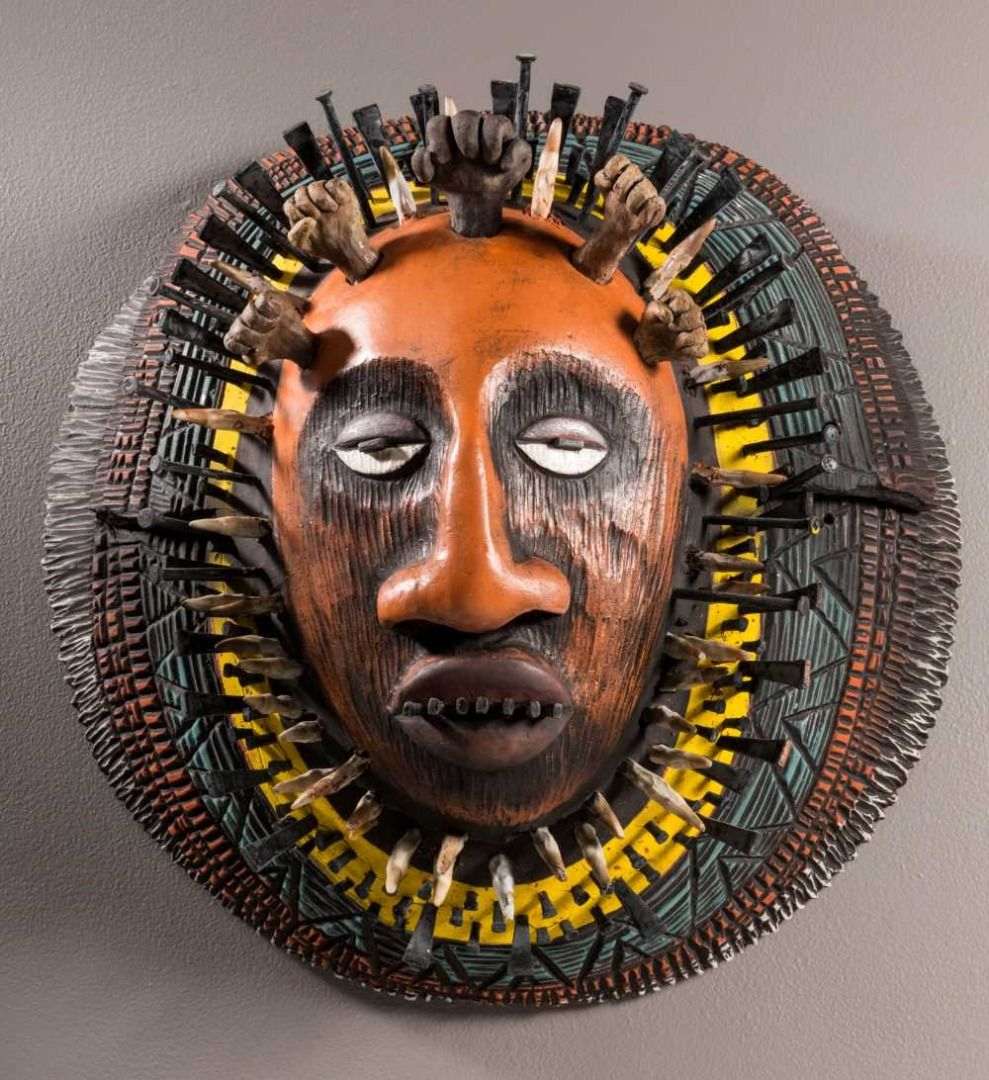 Sharif Bey. Protest Shield #2, 2020. Earthenware, nails, and mixed media, 20 x 20 x 12 inches. Museum purchase, Deaccession Fund, 2020.14. Photo credit: Jamie Young.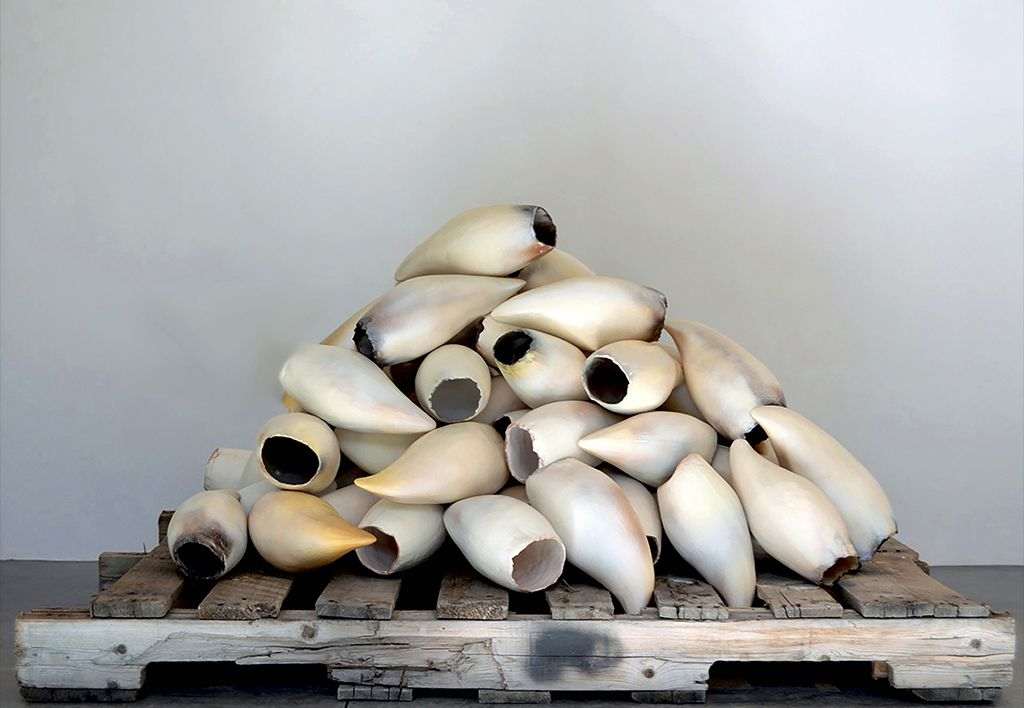 Courtney Leonard. Breach #2, 2016. Ceramic on wood pallet, 36 x 36 x 48 inches. Everson Museum of Art; Museum purchase, Deaccession Fund, 2020.15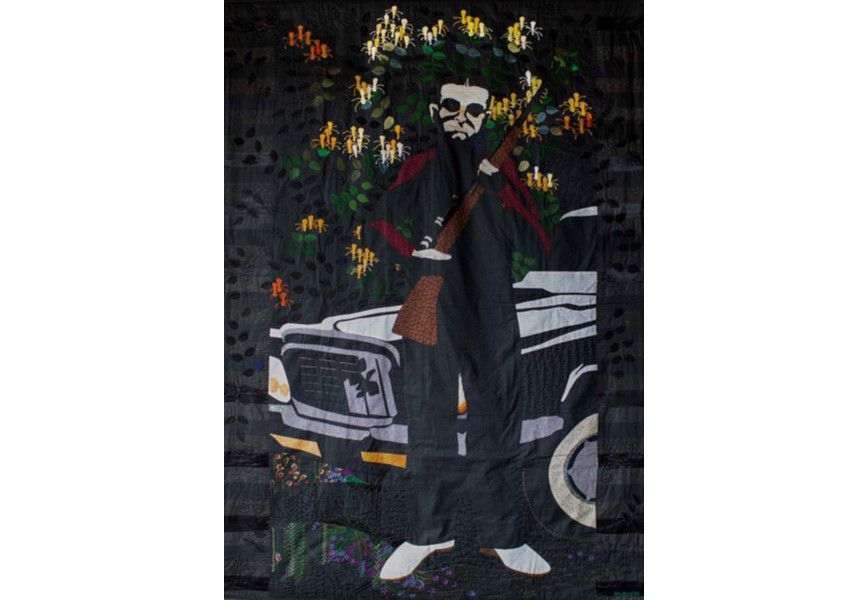 Dawn Williams Boyd. Waiting for Medgar, Jackson, MS 1963, 2004. Mixed media, 80 x 56½ inches. Everson Museum of Art; Museum purchase, Deaccession Fund, 2020.11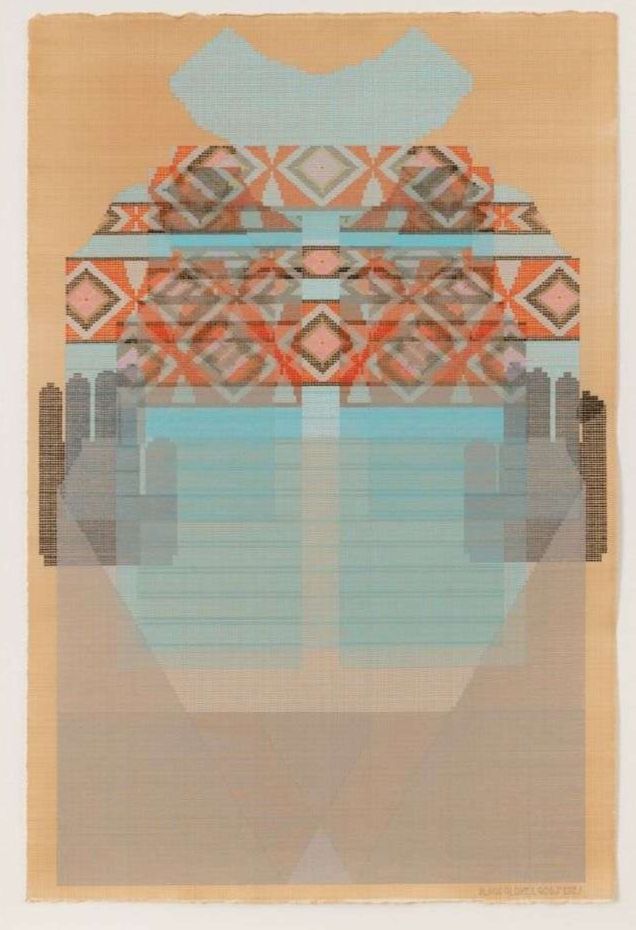 Ellen Lesperance. Black Gloves, Gods' Eyes, 2020. Gouache and graphite on tea stained paper, 48 x 31½ inches. Everson Museum of Art; Museum purchase, Deaccession Fund, 2020.16