Key Figures: Representational Ceramics 1932-1972
January 19, 2019 to June 23, 2019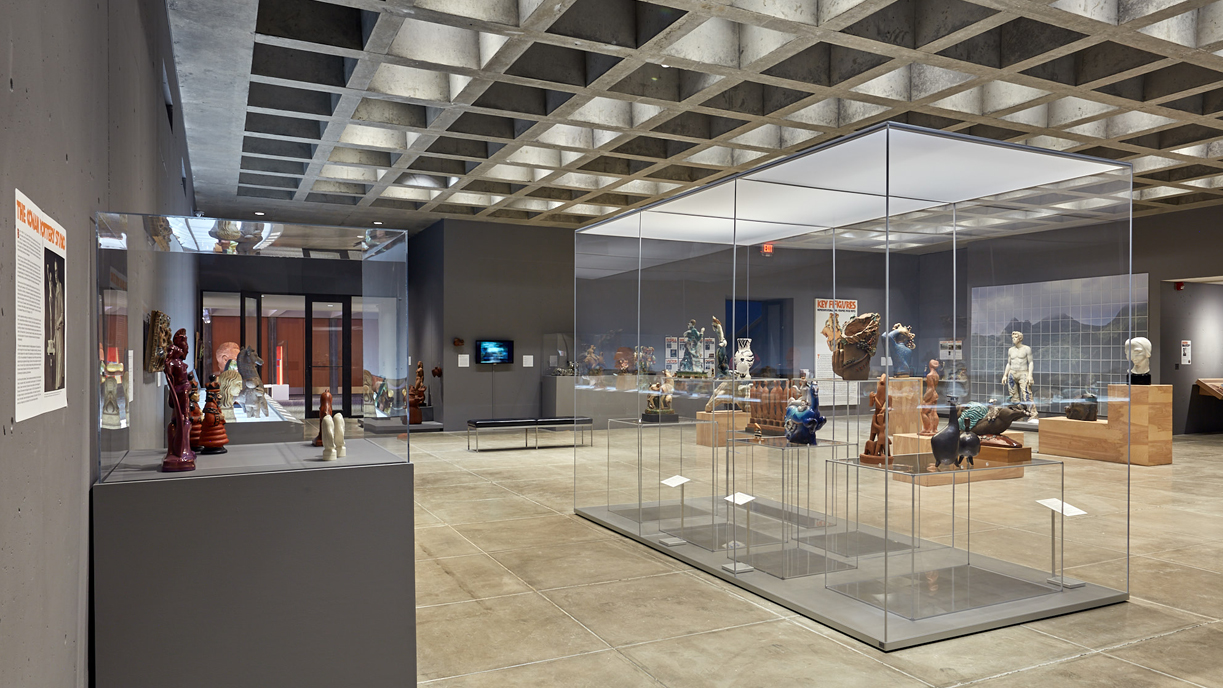 The founding of the Everson's legendary Ceramic National exhibitions in 1932 coincided with a renaissance in figurative ceramic sculpture. Artists like Waylande Gregory, Edris Eckhardt, Viktor Schreckengost, and Russell Barnett Aitken all emerged during the throes of the Great Depression, and all were touched by the artistic energy that was flowing out of Cleveland, Ohio. Not only home to the influential Cowan Pottery, the city boasted a first-rate art school, the Cleveland Institute of Art. Throughout the 1920s and 1930s, many ceramic students from the Institute traveled to Austria to study at the progressive Kunstgewerbeschule in Vienna, thanks to the personal and professional connections of their professors.
The Viennese influence injected American ceramic sculpture with color, humor, and the human touch. In a rejection of the machine aesthetic of the 1920s, artists began to turn away from mold-made figures and instead embraced the direct modeling of sculptures individually by hand. The glazed surfaces of their sculptures reflected this hand-crafted approach with frequent drips, bubbles, and other imperfections. And while classical themes from history and mythology still prevailed, they were often laced with popular culture and political satire.
Over the past half-century, the type of figuration explored in this exhibition has fallen out of favor, perhaps in part because of its Germanic influences or seemingly frivolous subject matter, but certainly because of the vagaries of the art marketplace. With a new generation of artists re-discovering the possibilities of sculpting the figure in clay, the time has come to reassess the pioneering artists who shaped figurative ceramics into a significant movement.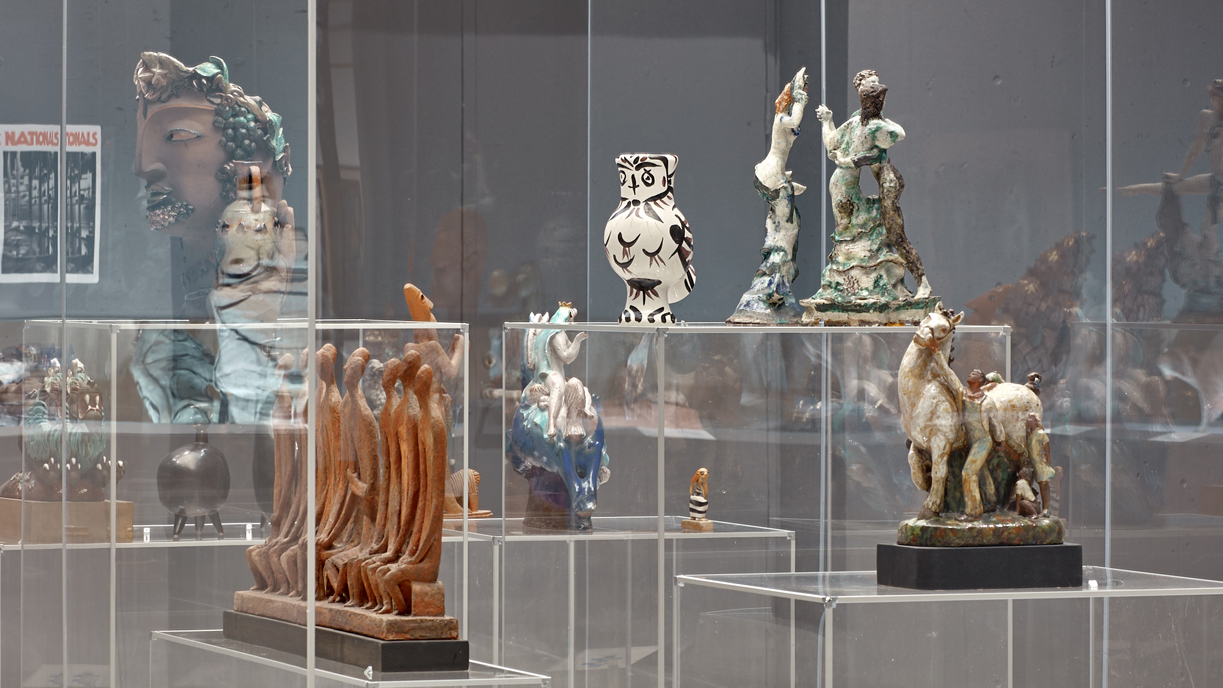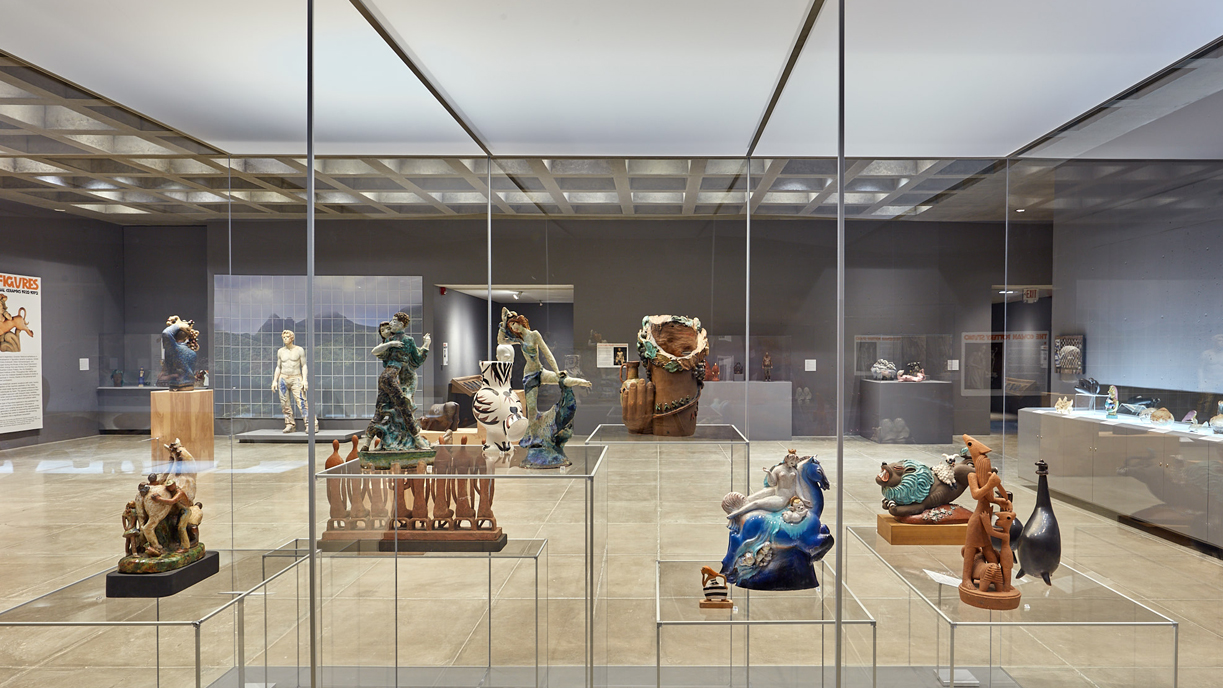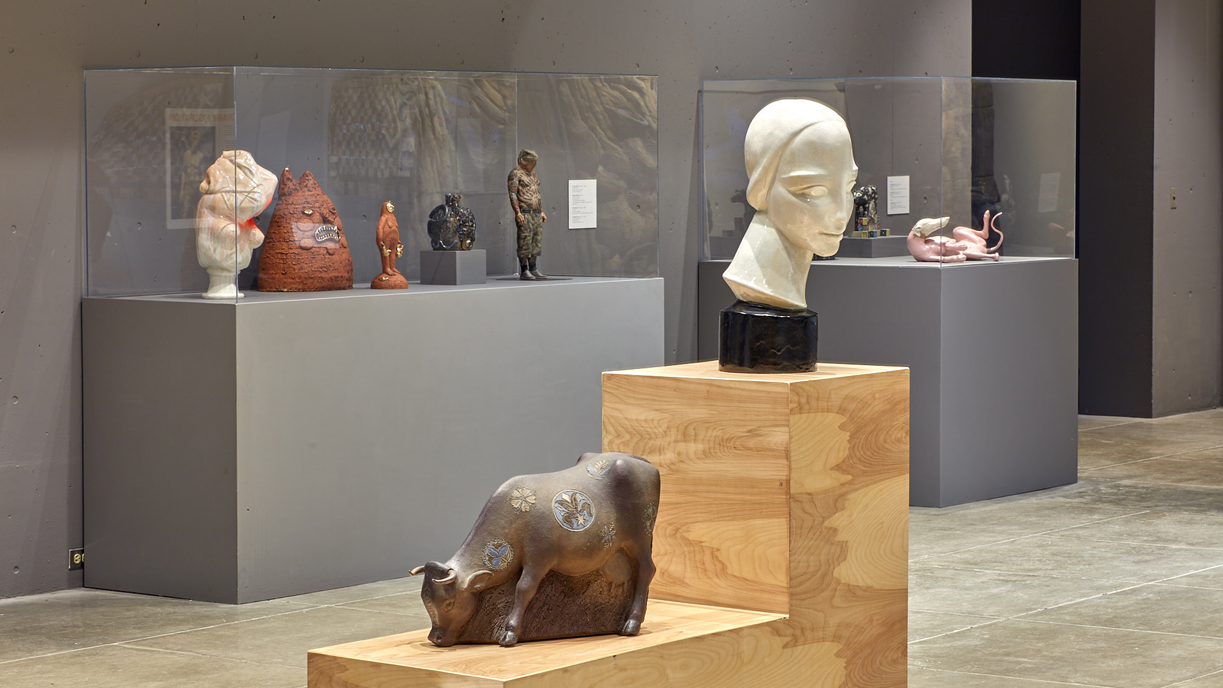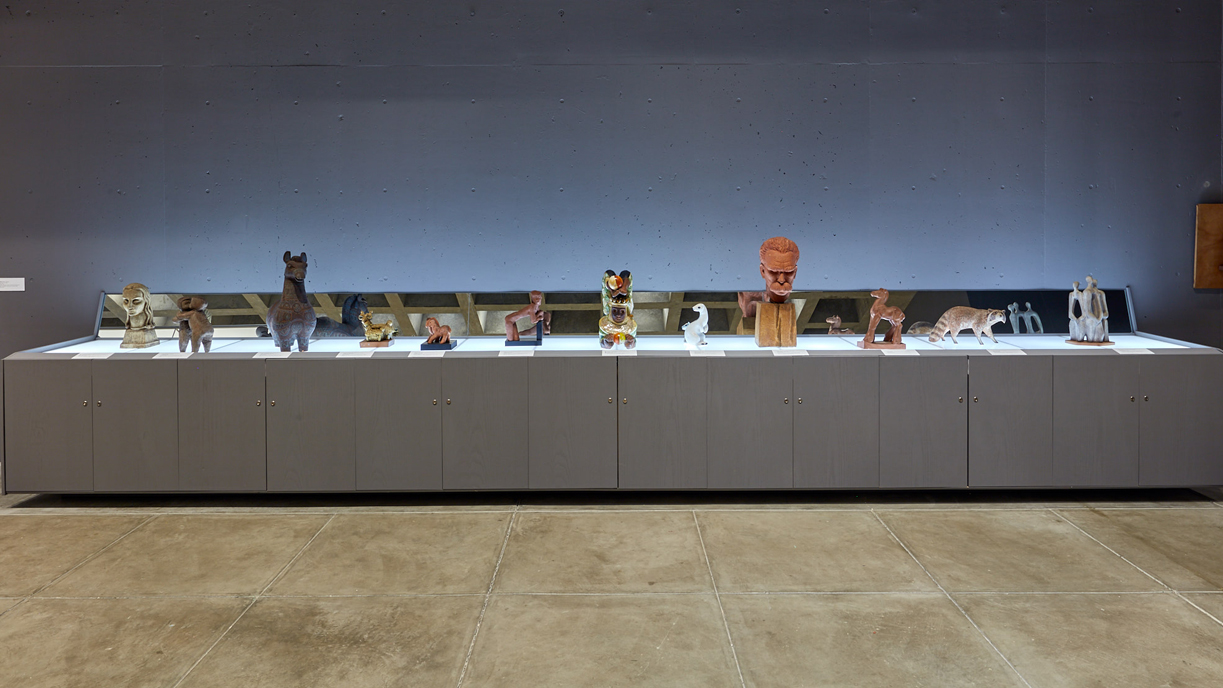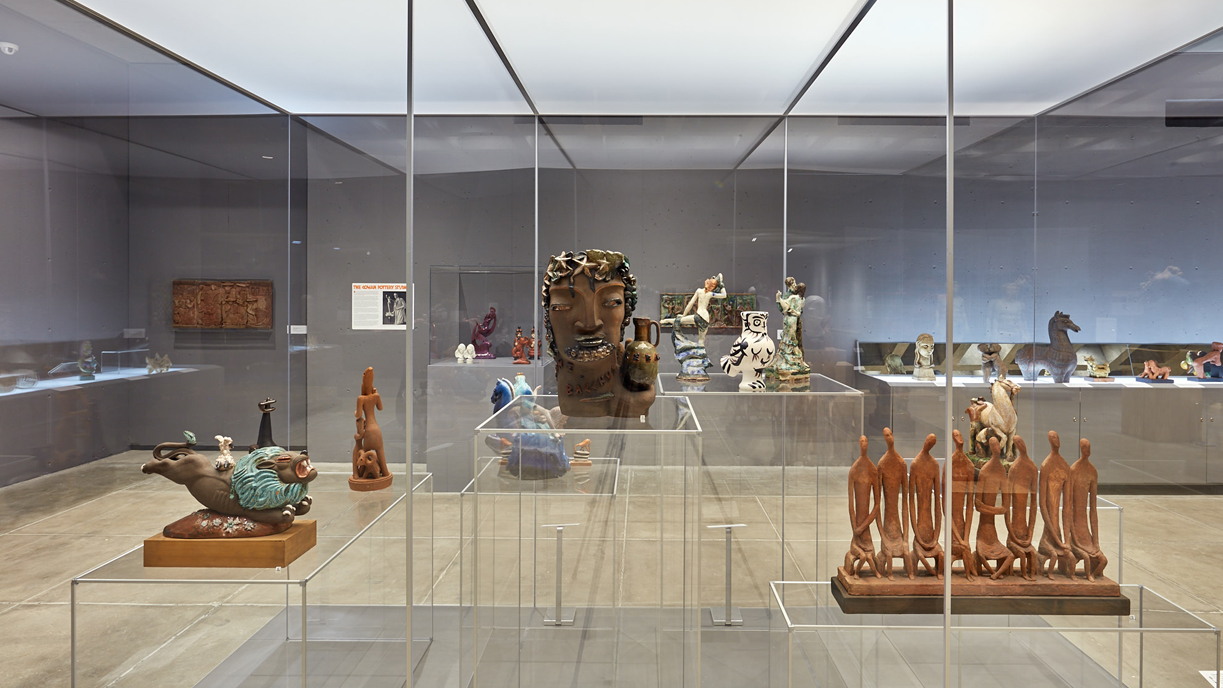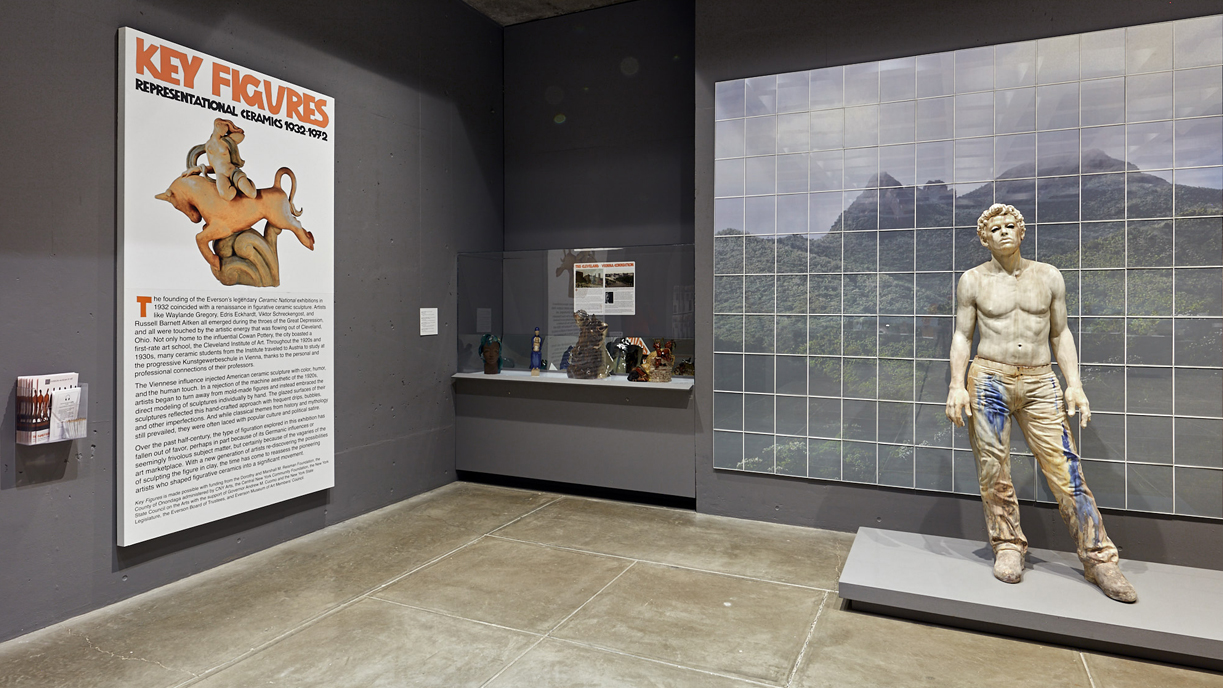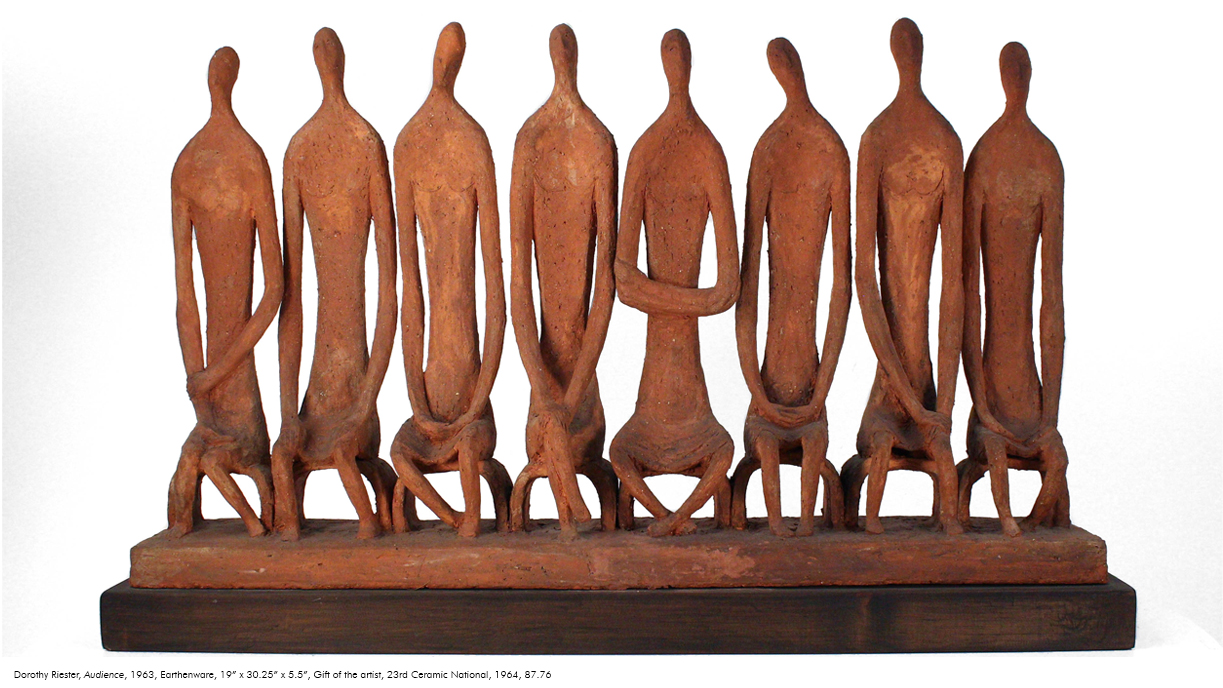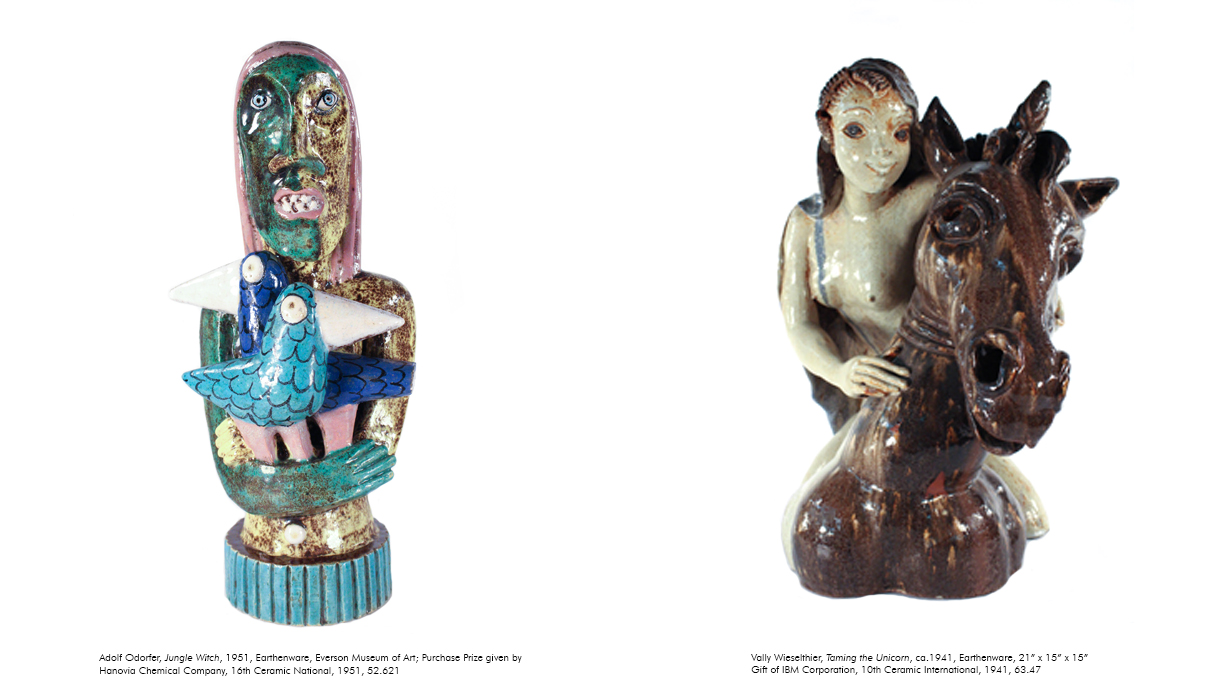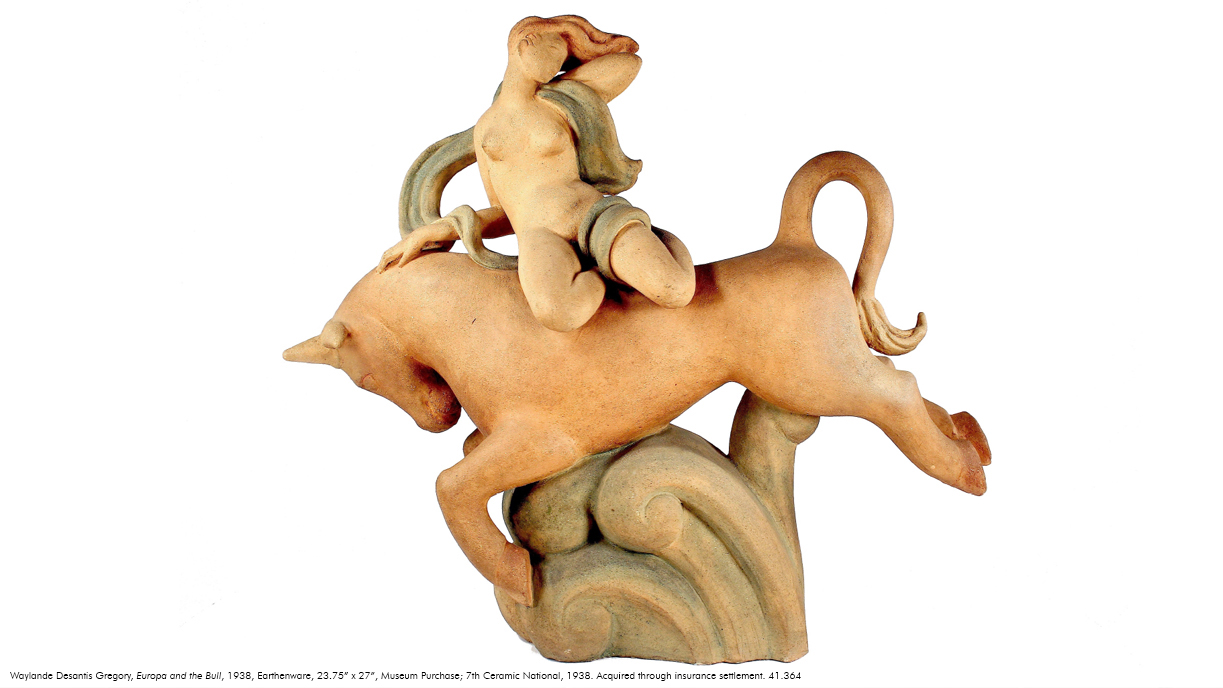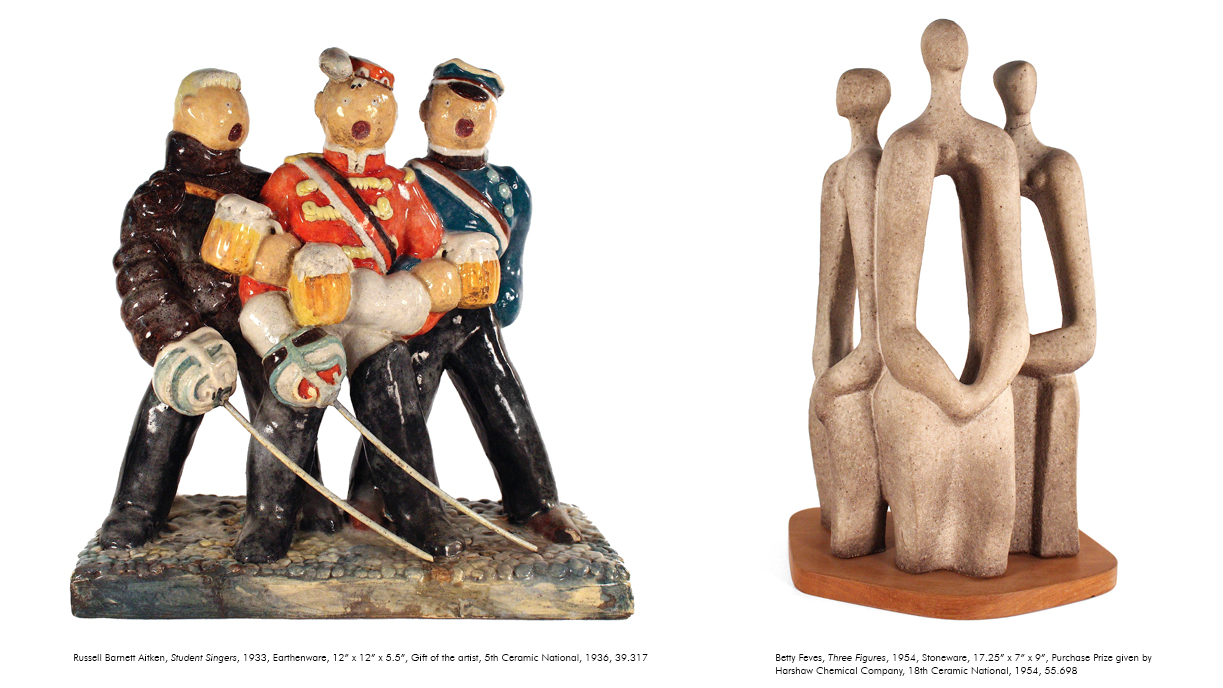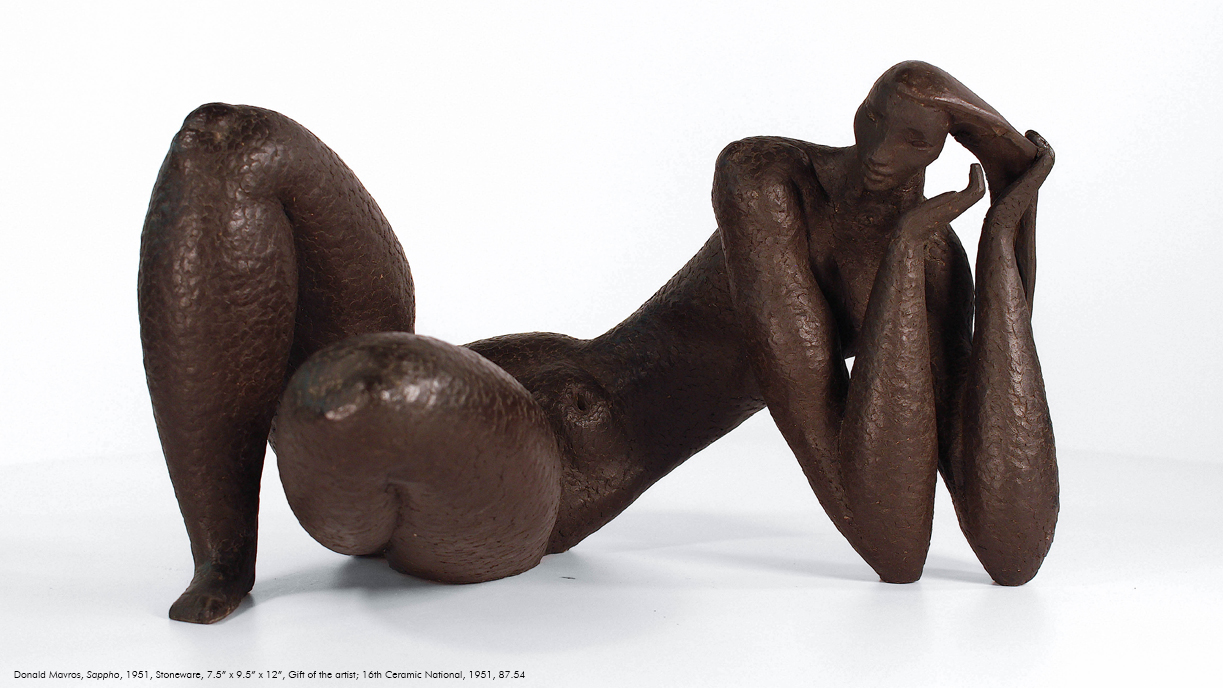 Related Events
Annual Ceramics Lecture:
Christina West
April 4, 2019, 6:30pm
Free 

Presented in conjunction with Syracuse University Department of Art and the CAC Foundation.
Youth Art Class: Animal Adventures
March 30 – April 20, Saturdays
10:30am–12:30pm
$65 Members | $85 Non-Members
Spark imagination and creativity to create fantastic animals through painting, printing, and sculpture.
Key Figures Family Guide

Get the whole family involved in your trip to the Everson! Download the Key Figures Family Guide ›
Key Figures Audio Tour
Enjoy a closer look at Key Figures: Representational Ceramics 1932-1972 with an audio tour narrated by Paul Phillips & Sharon Sullivan Curator of Ceramics Garth Johnson. Borrow an iPod at the admissions desk or download and enjoy the tour on your own device (bring your own headphones!).