On view through August 21, 2022
15-81 presents architect and urban designer Sekou Cooke's project We Outchea: Hip-Hop Fabrications and Public Space alongside documents relating to the 15th Ward in Syracuse, New York.
Commissioned by the Museum of Modern Art in 2021 as part of their exhibition Reconstructions: Architecture and Blackness in America, We Outchea focuses on the legacy of placement and displacement of Black residents in Syracuse and considers various events in the city's history—the razing of the historic 15th Ward, the building of multiple public housing projects, and the construction of Interstate-81—while simultaneously critiquing recent proposals to replace low-income communities with mixed-income housing.
By contextualizing the We Outchea project with photographs and ephemera that tell the story of the once vibrant 15th Ward, Cooke points to a post I-81 Syracuse future of entrepreneurship and innovation.
Sekou discusses his current exhibition at the Everson.
In 2021, the Museum of Modern Art presented Sekou Cooke's We Outchea: Hip Hop Fabrications and Public Space. Here, Cooke discusses the Syracuse story, which is also an American story, of the displacement of Black residents to build public infrastructure.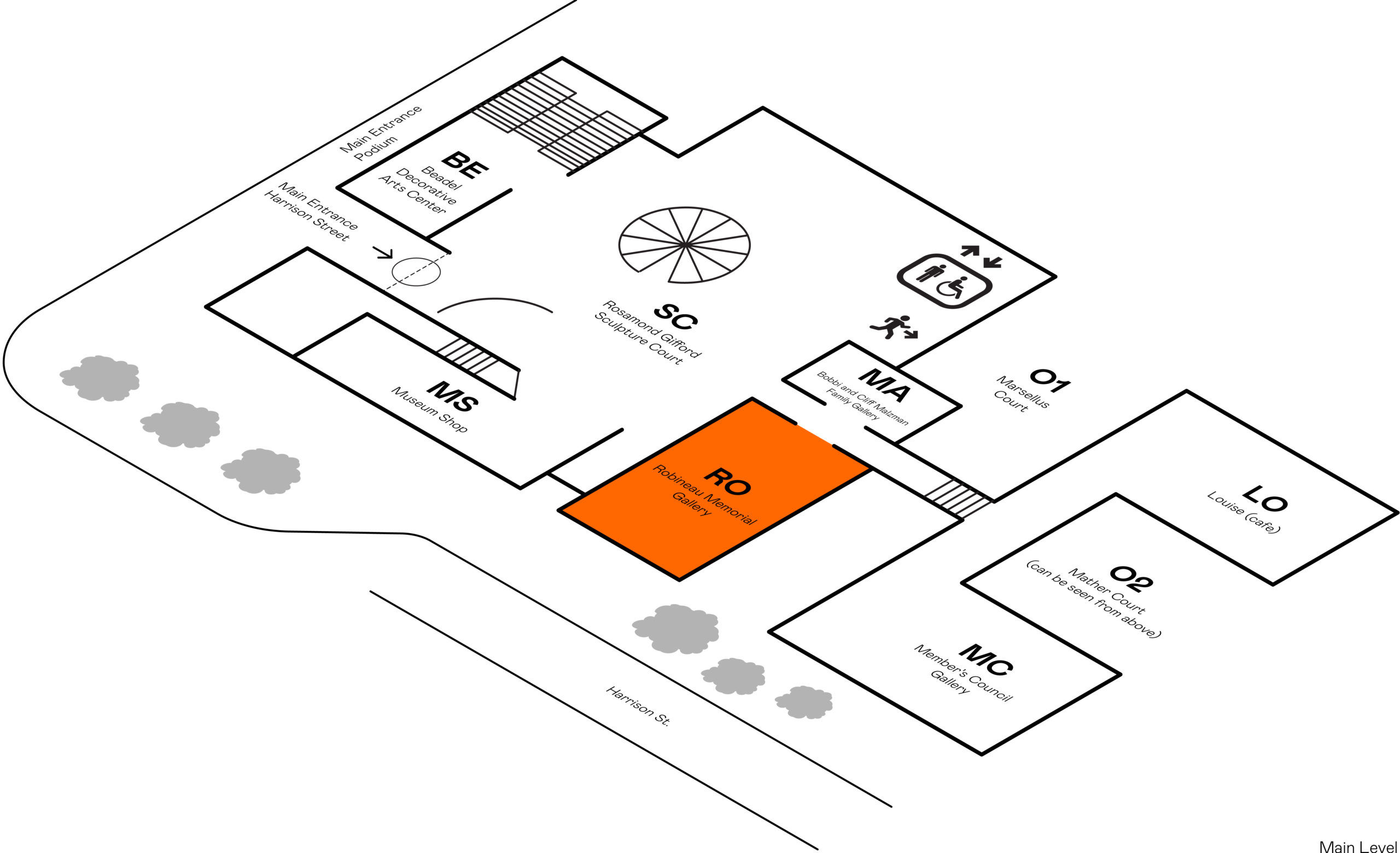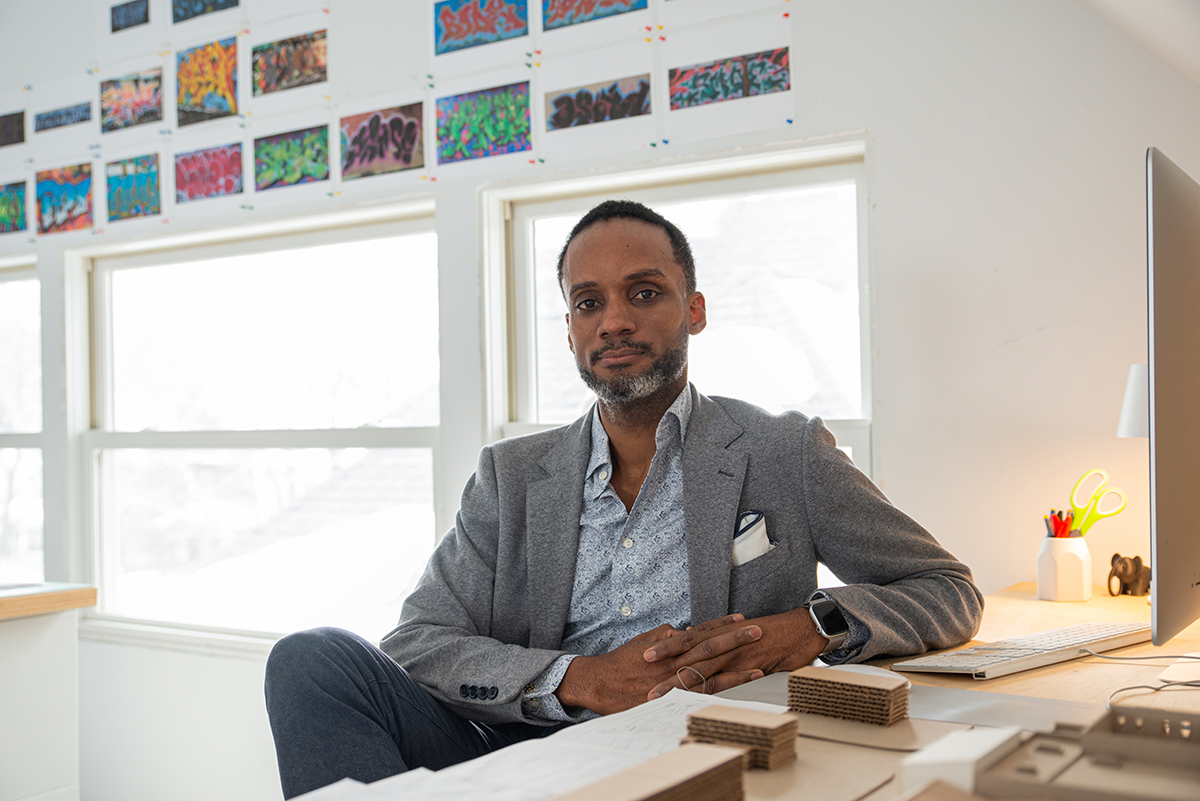 Sekou Cooke is an architect, urban designer, researcher, and curator. Born in Jamaica and based in Charlotte, North Carolina, he is the Director of the Master of Urban Design program at UNC Charlotte, the 2021/2022 Nasir Jones HipHop Fellow at the Hutchins Center for African & African American Research at Harvard University, and a founding member of the Black Reconstruction Collective. Cooke is a leading advocate for the study and practice of Hip-Hop Architecture, which addresses the broad impacts of the racist history of architecture and urban planning, opening a pathway for practice, education, and scholarship that embraces architecture as a tool for shaping, reflecting, and understanding culture.