Announcing the 2022 CNY Artist Initiative Selections
SYRACUSE, NY (December 22, 2021): The Everson Museum of Art is pleased to announce the 2022 selections for the CNY Artist Initiative! The CNY Artist Initiative builds upon the Everson's ongoing support of the area's vibrant arts community. It is a competitive program that highlights the multi-faceted talents of CNY artists.
Each year, Everson curators will select six artists to display their work in solo shows at the Museum. Selections are based on the innovative quality of the work, how the work aligns with the Museum's mission, and its relevance to the community.
This year's selections include artists from Cazenovia, Manlius, Syracuse, and Trumansburg who work in various media, including photography, illustration, ceramics, painting, mixed media, and sculpture.
The Everson thanks Terry and Bill Delavan, whose support has made the CNY Artist Initiative possible.
Please find the complete list of selected artists below.
Laura Reeder
On view: January 29—March 13, 2022
Dr. Laura Reeder investigates the ways that people learn from each other and from the earth. She walks, draws, documents, and cultivates in-between spaces to resist the allure of glowing screens. As a teacher, activist, and arts education consultant, Reeder empowers people to make meaningful use of their creativity.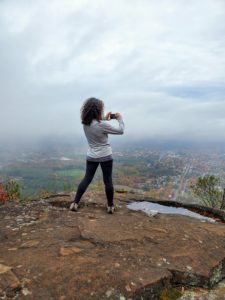 Abisay Puentes
On view: March 19—May 1, 2022
Abisay Puentes is a visual artist and composer who emigrated from Cuba in 2010, ultimately settling in Syracuse, NY. His music, paintings, drawings, and mixed media works reflect the years of suffering he endured living under the dictatorship of Fidel Castro and emphasize free expression without fear of oppression.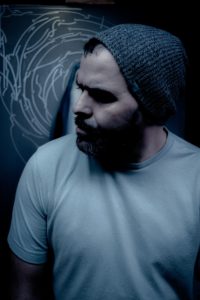 Kenny Harris
On view: May 7—June 19, 2022
Kenny Harris creates work that explores the cultural and psychological connectivity of mythology through whimsical, graphic, figurative forms. Harris received a BFA from SUNY Brockport and an MFA from Moore College of Art and Design. He currently works as an Associate Lecturer at Alfred State College in Alfred, New York.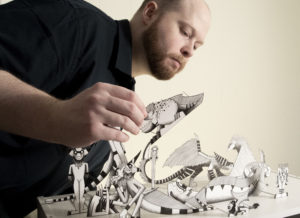 Achala Wali
On view: June 25—August 8, 2022
Achala Wali is a visual artist who lives in Trumansburg, NY. She was born in Varanasi, India, and emigrated to the United States with her family at age five. Achala studied art in Paris, France, completed her BFA at the School of Visual and Performing Arts, Syracuse University, and received her MA at Teacher's College, Columbia University. Many artistic forms and traditions, particularly Indian art and temples, ancient art, and Western modernism, inspire her works on paper.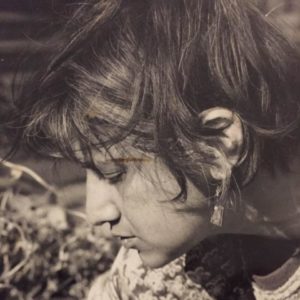 Helene Starr
On view: August 13—September 25, 2022
Helene Starr was born in New York City, received a BFA in painting from SUNY Buffalo in 1967, and an MFA in ceramics from Syracuse University. She became actively involved in ceramics after seeing the Everson's New Works in Clay exhibition in 1976 and learned radically different approaches to ceramics through assisting artists like Stephen de Staebler, Mary Frank, Kenneth Noland, and John Glick as they produced work for subsequent New Works in Clay exhibitions.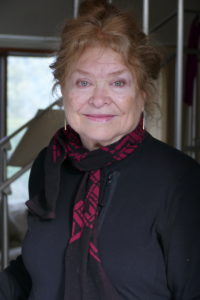 Dan Shanahan
On view: October 1—November 13, 2022
Dan Shanahan is an artist with a degree in Mechanical Engineering. Much of his drawing and illustration work takes inspiration from Mad Magazine, Walt Kelly, Windsor McCay, and Stan Manoukian. Shanahan also paints plein air, or outdoors, and prefers scenes with vertical buildings, plant life, and vehicles. He has painted scenes all over Syracuse, including in and around the Westcott neighborhood.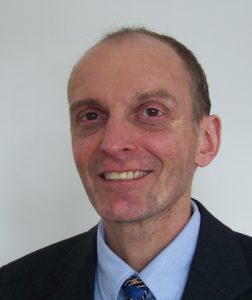 About the Everson Museum of Art
The Everson is a museum of firsts. It was the first museum to dedicate itself to the collection of American art, to create a permanent collection of ceramics, to collect video art, to create a docent program and to hire the now internationally-known architect I.M. Pei to design its building, a sculptural work of art in its own right. Located in Syracuse, NY, the Everson is home to over 10,000 works of art: American paintings, sculpture, drawings, video, graphics and one of the largest holdings of international ceramics in the nation. Visit everson.org to learn more.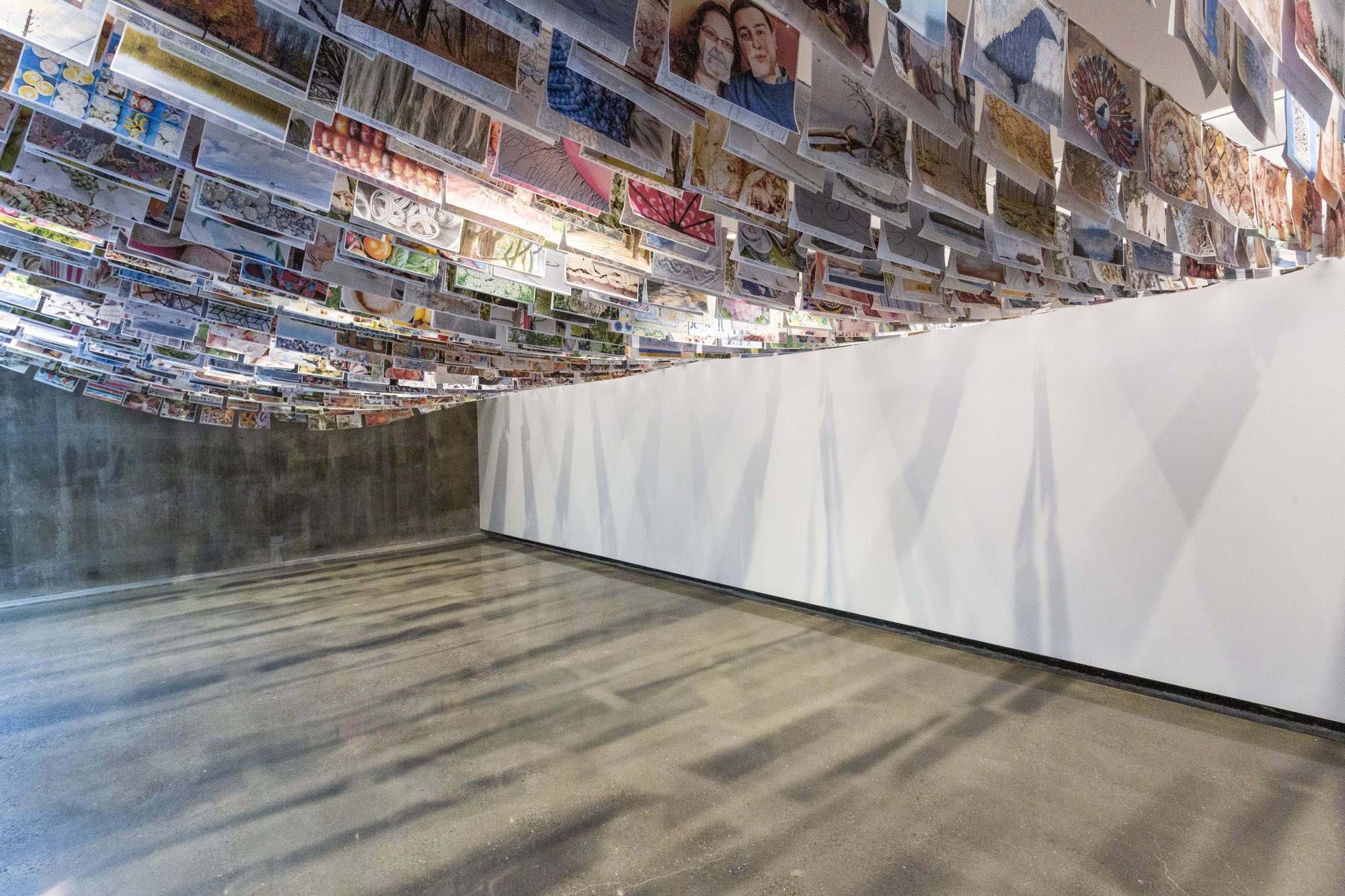 Laura Reeder, Now More Than Ever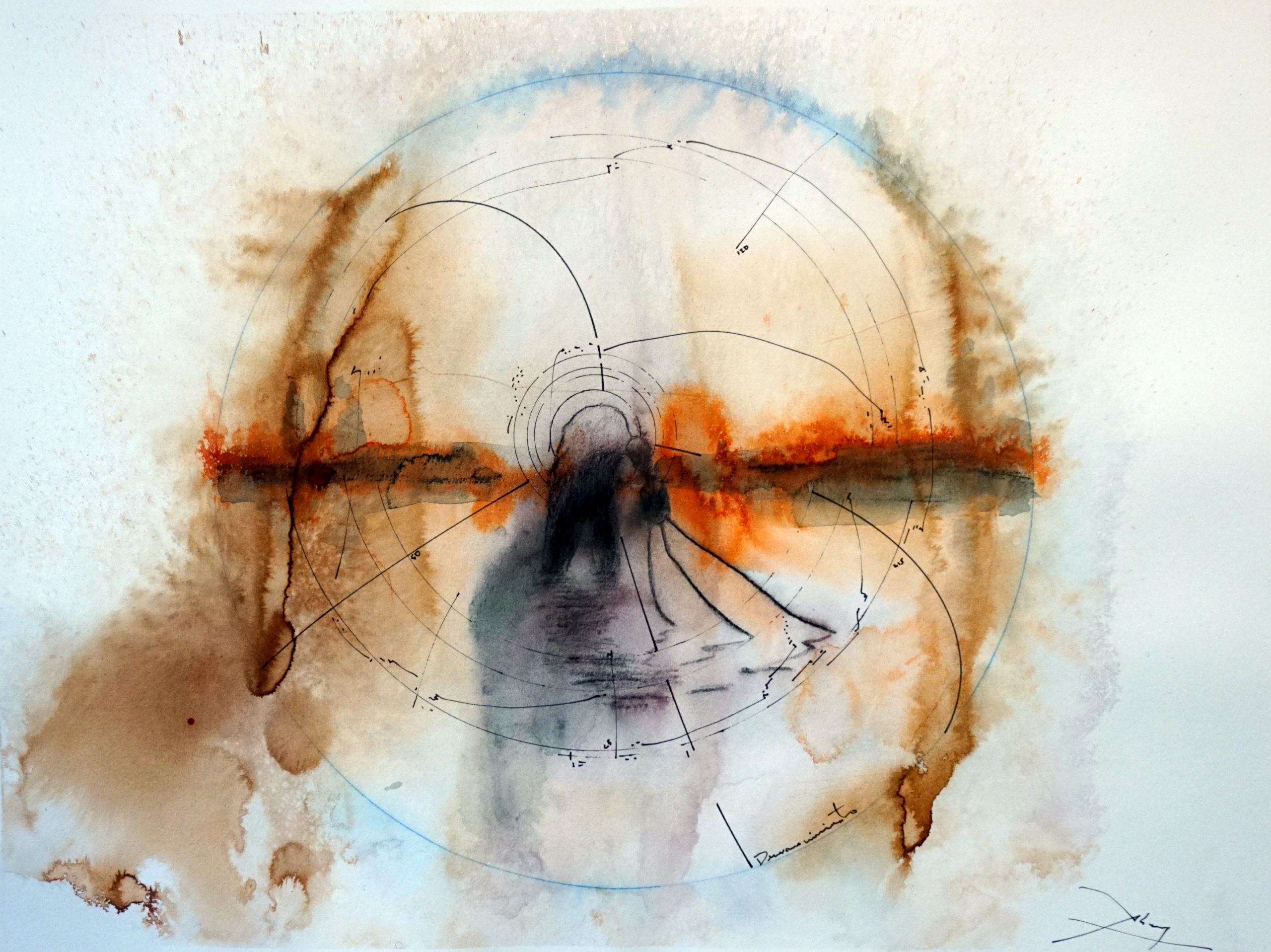 Abisay Puentes, Desvanecimiento (Drawings) No. 12, Inktense pencil on paper, 22 x 30 inches, Courtesy of the artist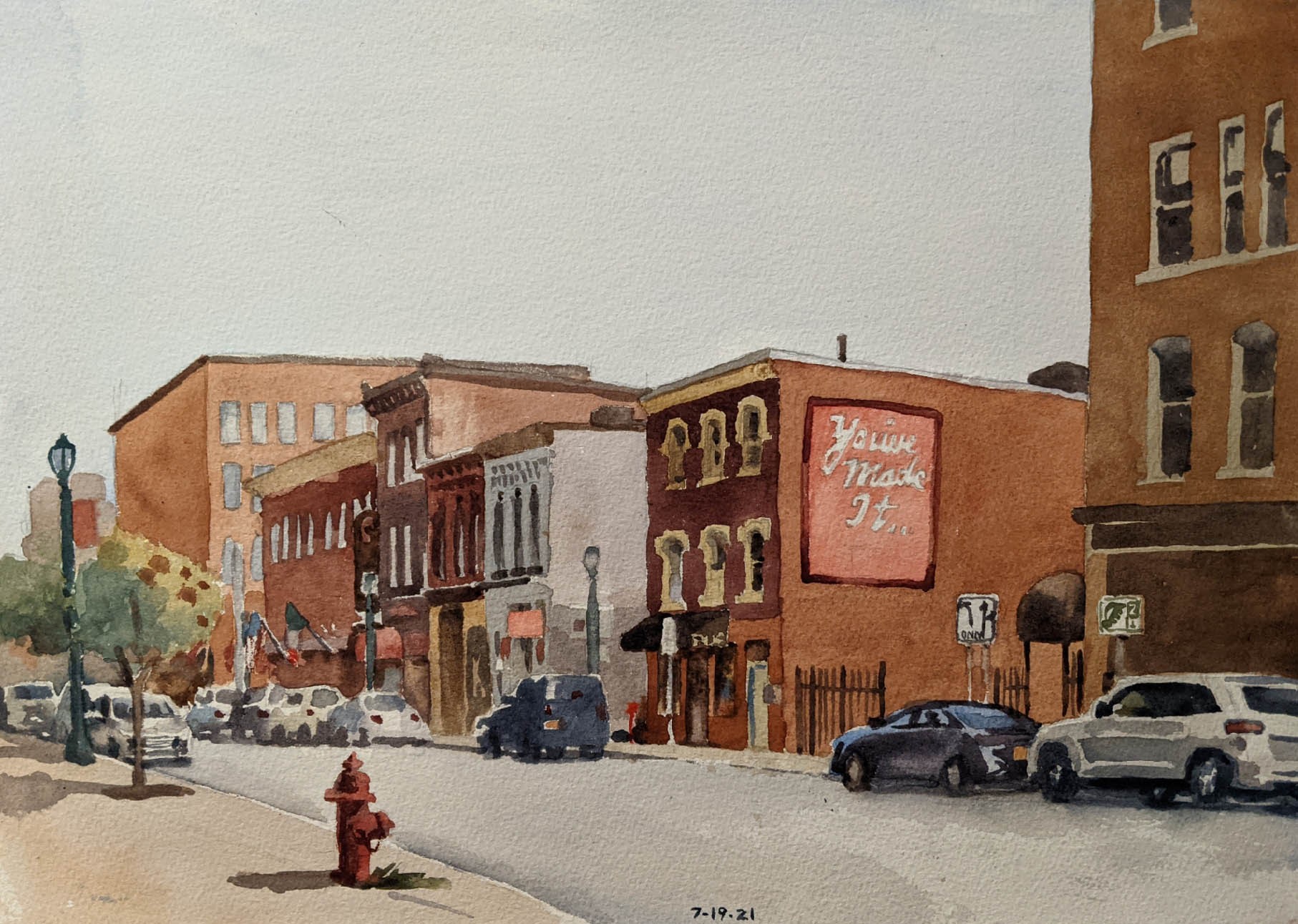 Dan Shanahan, West Fayette St., 300 Block, 2021, Watercolor, 10 x 14 inches, Courtesy of the artist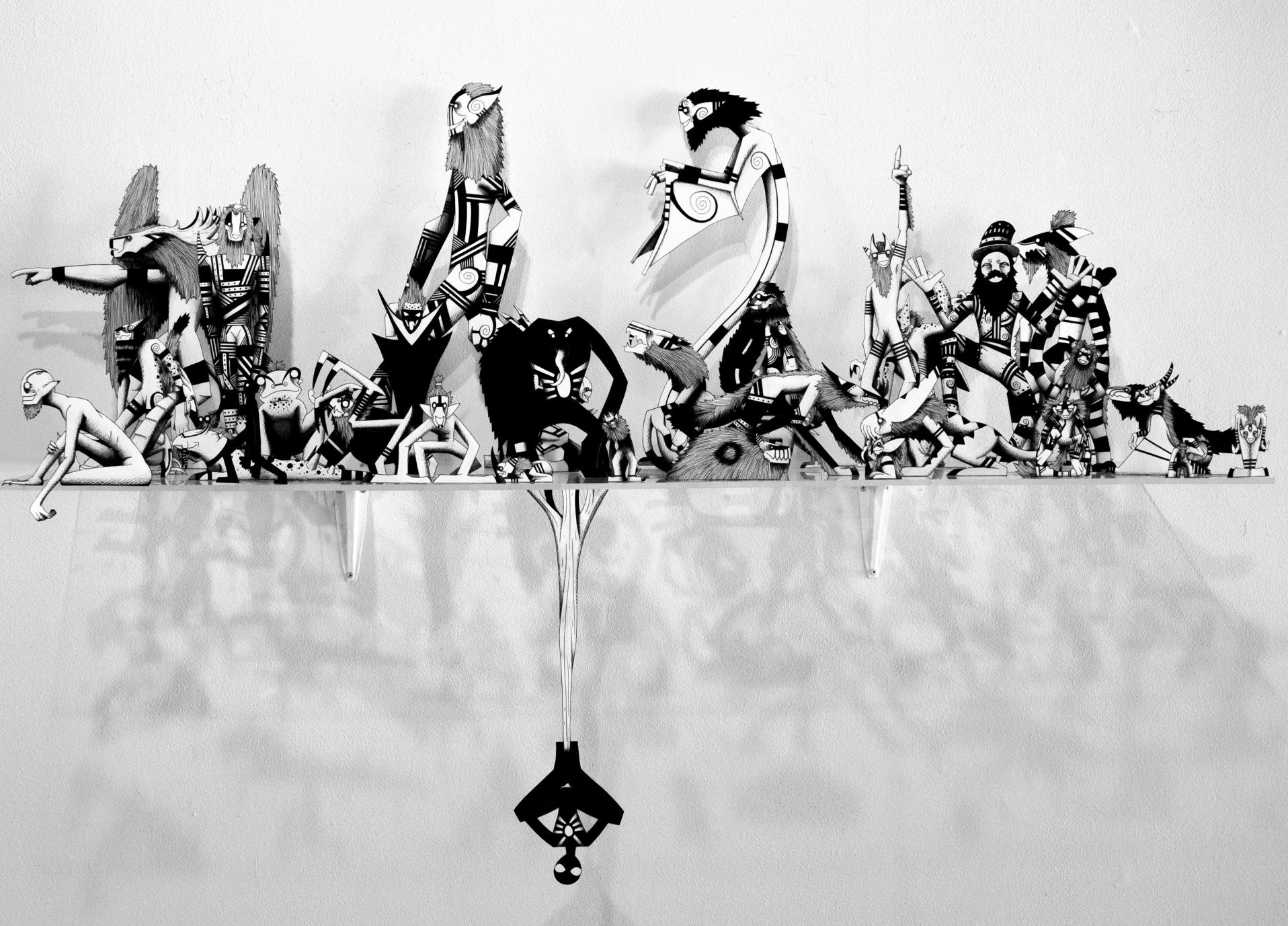 Kenny Harris, Imaimenagerie, Courtesy of Roger Williams Gallery