13th Annual Everson Ceramic Arts Lecture: Mark Burns
Thursday, February 23, 2023
6:30pm 
Free with Museum Admission
Join us for the 13th Annual Everson Ceramic Arts Lecture!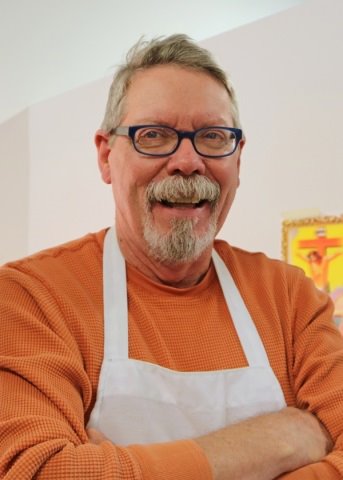 Ceramist Mark Burns came to prominence in the 1970s by incorporating coded imagery about queer identity into fizzy pop culture confections that are by turns delightful and unsettling.
His Rattlesnake Teapot (1973) traveled the United States in the Everson's landmark exhibition, A Century of Ceramics 1878-1978, and was recently added to the Museum's permanent collection. Burns received his MFA from the University of Washington, where he studied with Howard Kottler.
Burns held a series of prominent teaching positions, including more than two decades as a professor at the University of Nevada, Las Vegas.
Don't miss Burns' lecture, which will make you forget about Syracuse's February weather with his patented mix of eye-popping visuals, subversive humor and incisive commentary.
Sponsored by Syracuse University & Louise Rosenfield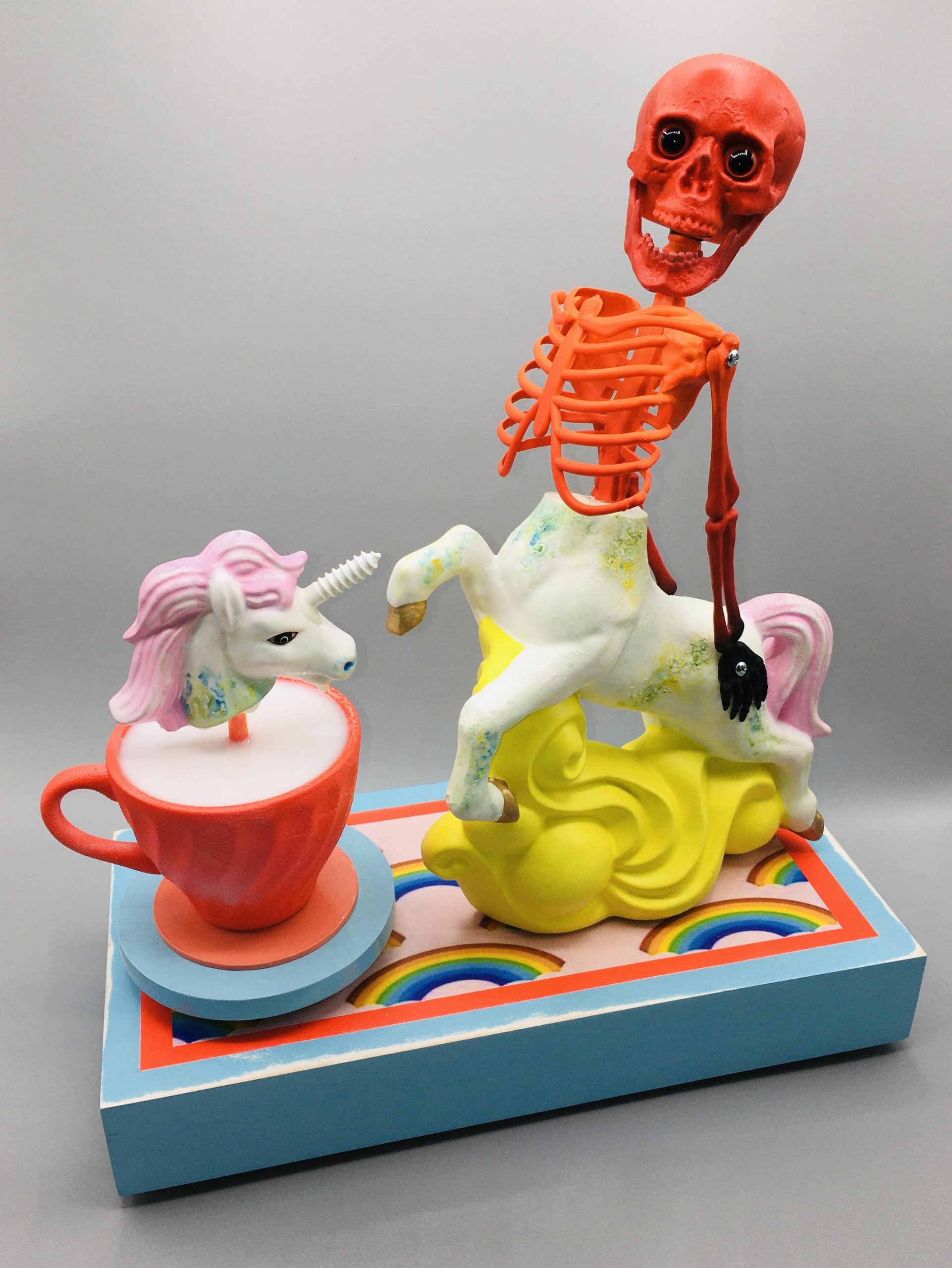 Mark Burns, Delirium Tremens,  2022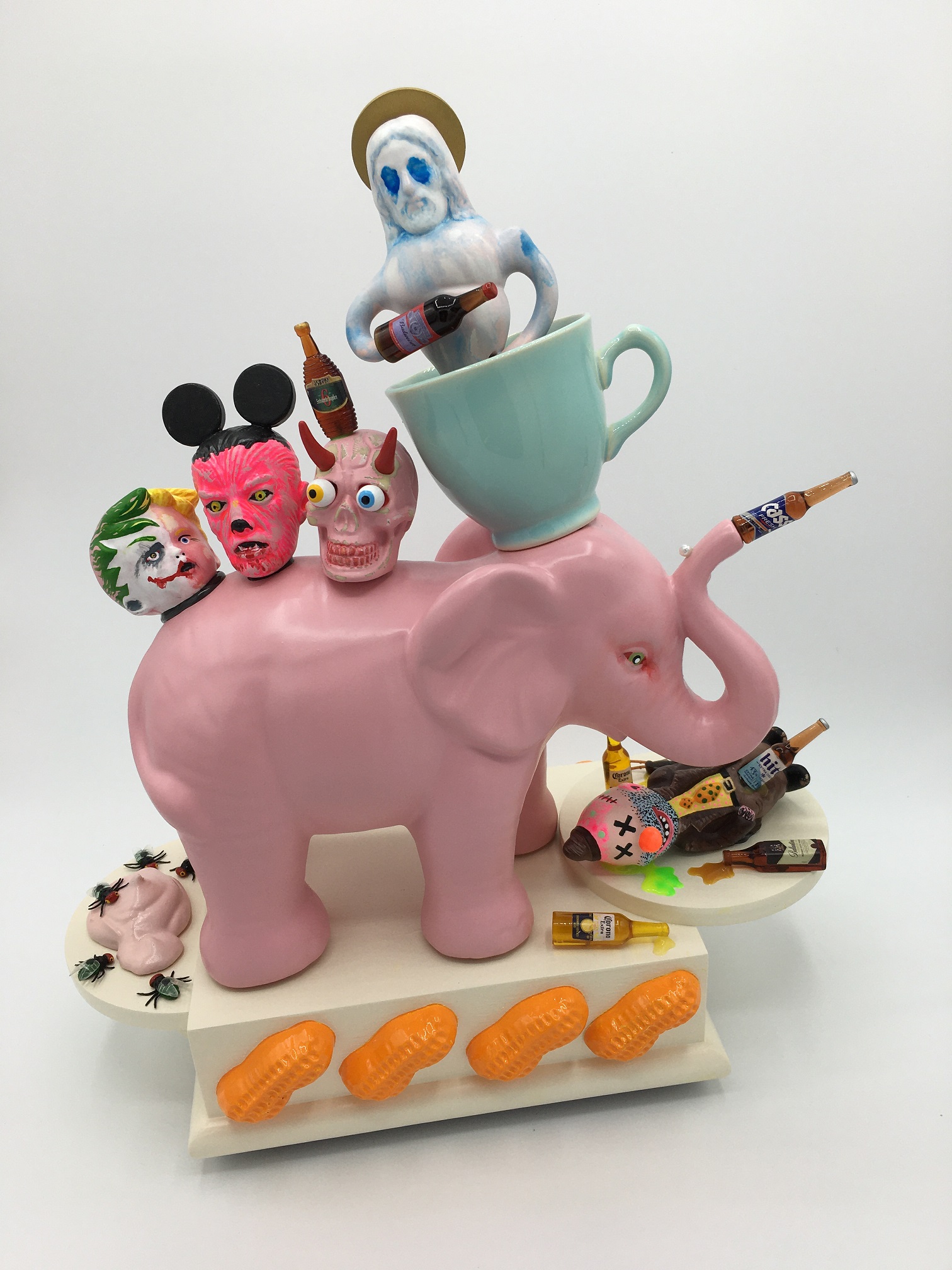 Mark Burns, Usurping the Unicorn,  2022

Can't attend in person?Register here to receive the Zoom link for the livestream of the program. 

Get Zoom Link