Abisay Puentes: Paradox presents a selection of paintings, drawings, and videos that explore an imaginary world of the artist's making and blur the boundaries between the aural and visual senses.
Puentes is one of the artists selected as part of the CNY Artist Initiative, a competitive program that highlights the multi-faceted talents of CNY artists.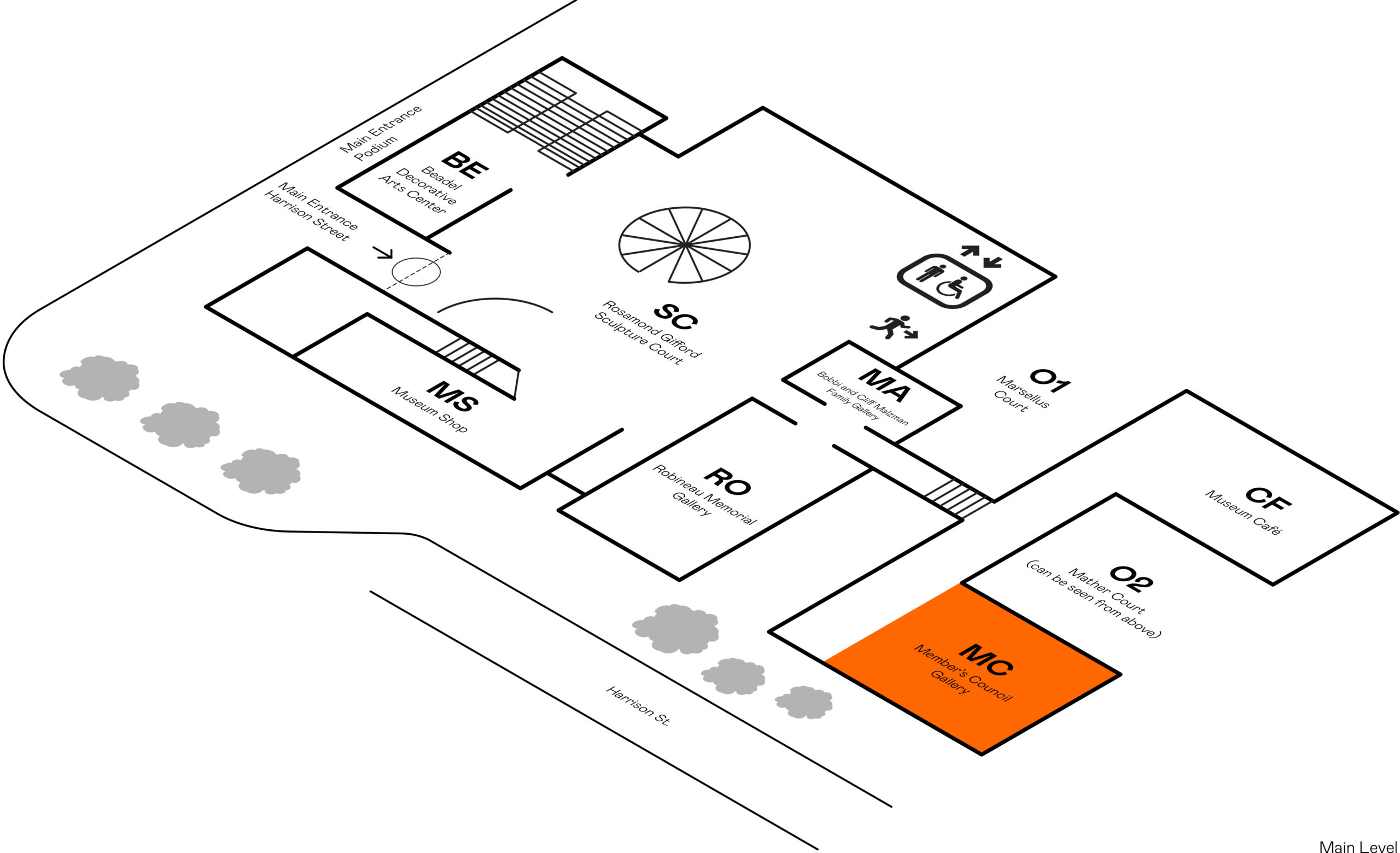 Abisay Puentes is a visual artist and composer who emigrated from Cuba in 2010, ultimately settling in Syracuse, NY. His music, paintings, drawings, and mixed media works reflect the years of suffering he endured living under the dictatorship of Fidel Castro and emphasize free expression without fear of oppression.