Saturday, May 6, 2023
Inspired by the Everson Museum of Art's exhibition, Hoop Dream: Basketball and Contemporary Art, POST-UP will be a day filled with activities that explore the many subcultures of basketball — a phenomenon that is more than just a sport — but a worldwide sensation.
Join us to celebrate and explore these subcultures with local streetwear vendors, sneaker-making workshops, NBA2K video games, free haircuts, docent-led tours of Hoop Dreams, and more!
"Post-Up" is a double-edged term for basketball and street slang. Players use the term "post-up" to make themselves available to receive a pass near the net; it also means to claim a spot to hang out or sell merchandise.
Resetting Goals: Basketball Stewardship as Social Art Practice
with Jeremy John Kaplan
 
Saturday, May 6, 2023
3:00pm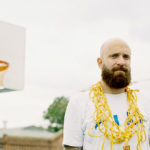 A lecture and conversation with Jeremy John Kaplan about his social practice initiative, the Gold Nets Project.
Gold Nets Project is a practice of gratitude and effort to renew and improve a cherished fixture in a public space. One of the fundamental goals of the project is the invitation to reimagine the idea of stewardship in community and social environments.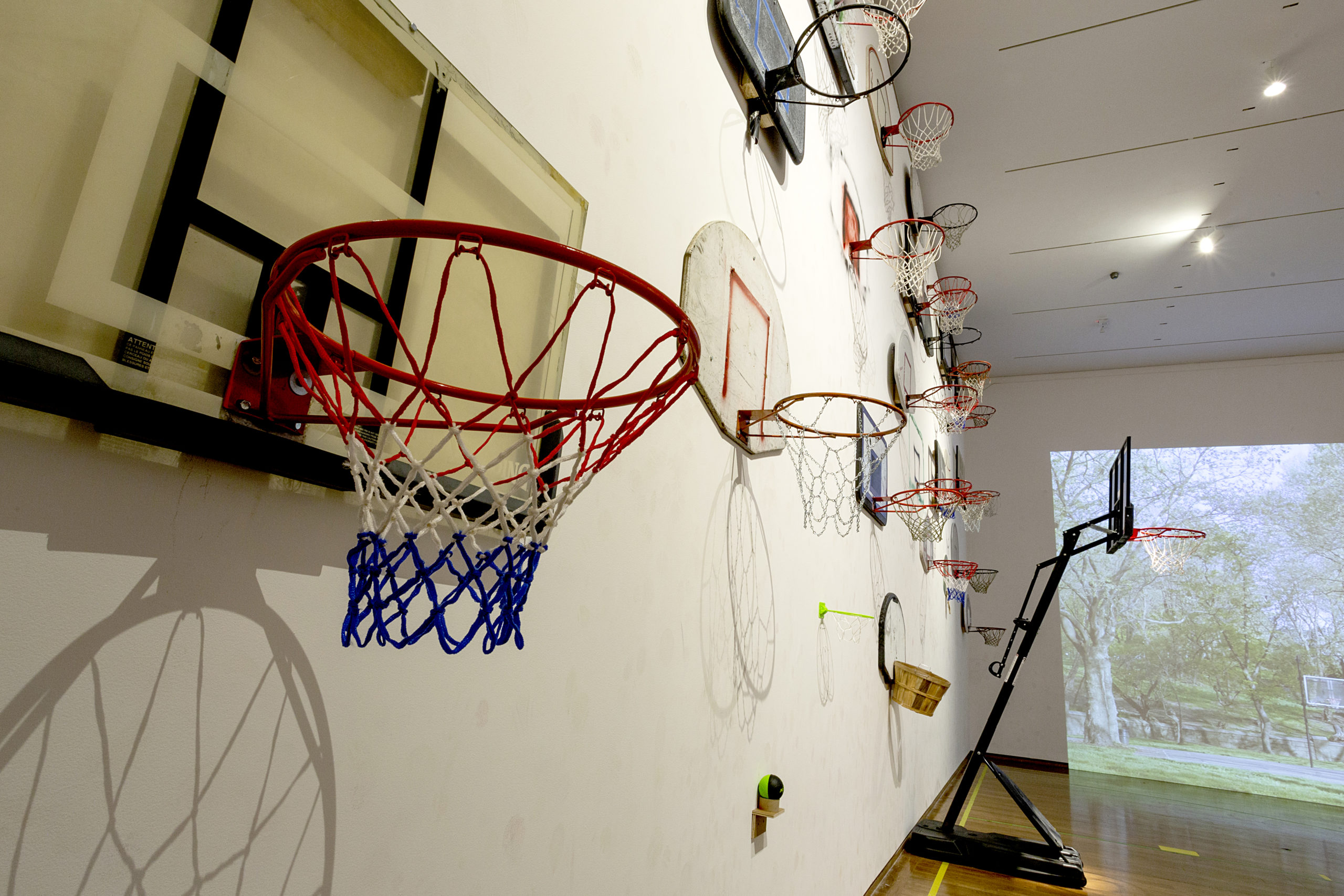 Chuck Taylor Hi-Top Design Contest!
You can win a free pair of your designed Chucks, created by Laced By Liv.
Simply draw your hi-tops using the downloadable template, and post on social media using the hashtag:
#eversonpostup
Winner will be announced on May 21.
Now, get kickin'