The Dark Horse: Locating the History of the Horse in Indian Art by Dr. Yashaswini Chandra
Saturday, February 4, 2023
11:00am–12:30pm
Free as part of the Free Winter Community Day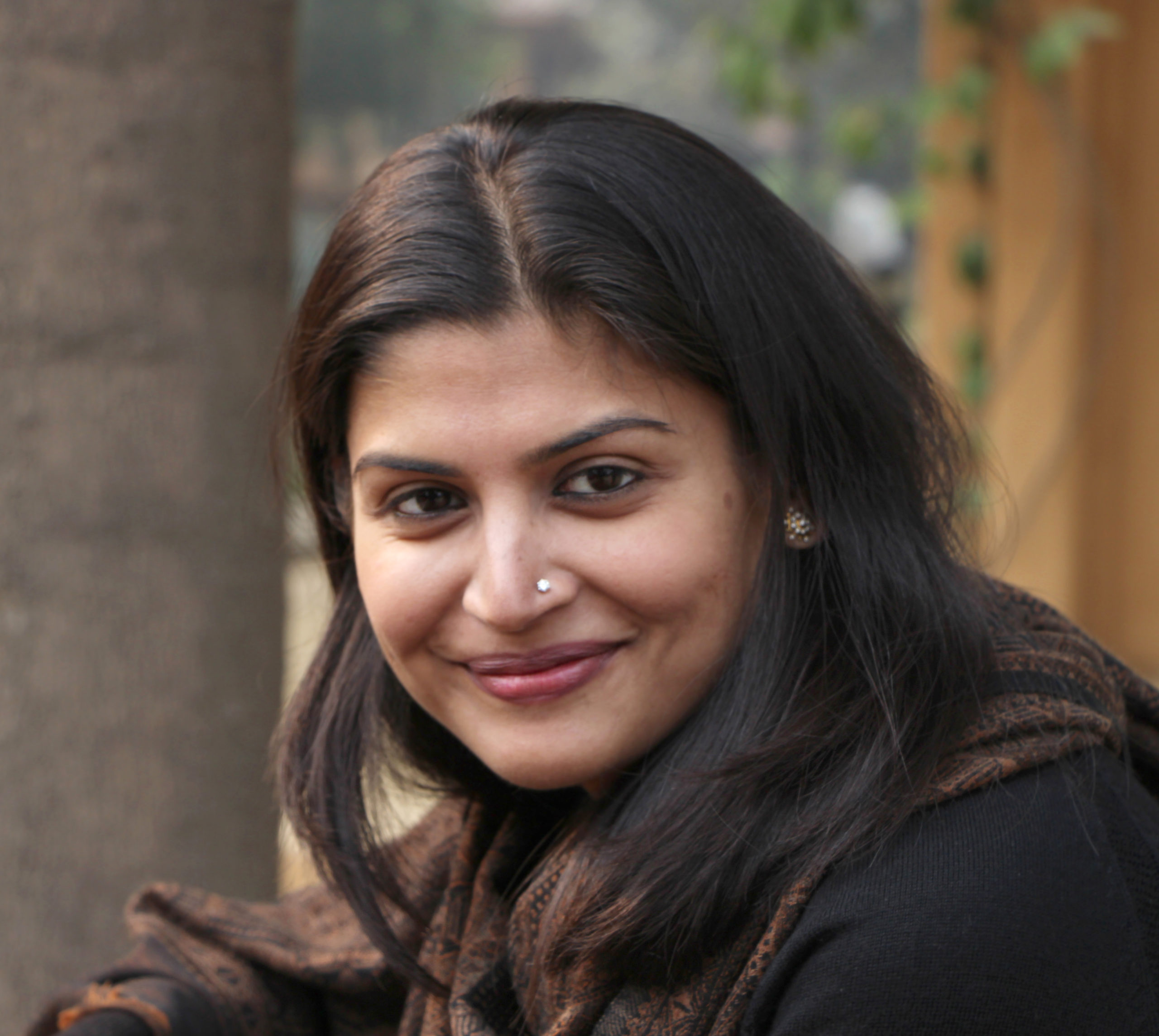 Join Dr. Yashaswini Chandra for a virtual lecture on the omnipresence of the horse in the Indian landscape, a thread that connects history, mythology, art, literature, folklore and popular belief in India.  In this talk, based on her book The Tale of the Horse, Dr. Chandra questions the discourse that merely commodifies the horse as a trade item or a war animal, and examines a range of depictions in art and diverse media, to reveal the different ways in which the horse shaped identities and culture, in addition to economies and warfare. Moreover, Dr. Chandra discusses the elements of prestige and status, awe and wonder, and identification and affect that informed the relationship between horses and humans on the Indian subcontinent. She shows us how the horse was as monumental and striking a presence in the history of India as is the magnificent Ayyanar Horse that presently holds court in the exhibition Common Ground at the Everson Museum of Art.
Dr. Yashaswini Chandra will be joining us virtually from India. Tune in online here , or join us in the Hosmer Auditorium during the Winter Free Community Day for a special introduction by Dr. Romita Ray, Associate Professor, Art History at Syracuse University.
Dr. Yashaswini Chandra is the author of The Tale of the Horse: A History of India on Horseback. She holds a Ph.D. from SOAS University of London, and her research interests include the arts and cultures of the Himalayas, Rajasthan and Mughal India, animal history, and women's studies. She is the incoming Lecturer in South Asian Art History in the University of Edinburgh.
Her lecture is co-sponsored by the Department of Art and Music Histories and the South Asia Center at Syracuse University.
Learn more about Common Ground here!