Virtual Talk with Dawn Williams Boyd, Skip Pagan, & Ben Green
Wednesday, March 30, 2022
6:00—7:30pm
Livestream via Zoom
Free
Join us for a virtual talk led by Dawn Williams Boyd who will discuss her piece Peaches and Evangeline, Bibbs County. FL 1942, which tells the story of civil rights leader Harry T. Moore. Boyd's current exhibition, Dawn Williams Boyd: Woe (on view through April 10), explores historical and contemporary instances of social injustice. During her talk, Boyd will give context to how she uses her artwork as a tool for educating viewers on the history of racial violence and abuse of power. Through her cloth paintings, Boyd hopes to raise awareness, preserve a legacy, and prevent history from repeating.
Following her talk, Boyd will be joined by Harry T. Moore's grandson, Drapher "Skip" Pagan, and author Ben Green, who wrote Before His Time: The Untold Story of Harry T. Moore, America's First Civil Rights Martyr. Together, they will discuss the importance of bringing stories like Moore's and so many others like it to light.
This event is co-sponsored by the Syracuse University Library, the Onondaga County Public Libraries, and made possible through a grant from The Coby Foundation, Ltd. and the Lenore G. Tawney Foundation.
Register here to receive the Zoom link for this free virtual event.
Register Here
Dawn Williams Boyd: Reading List
To learn more about the stories referenced in her artworks, and to perpetuate Boyd's advocacy for history education, the Syracuse University Library and branches of the Onondaga County Public Libraries will each display eight books that informed Boyd's research, including the two written by Ben Green. Click below to view the complete list.
Reading List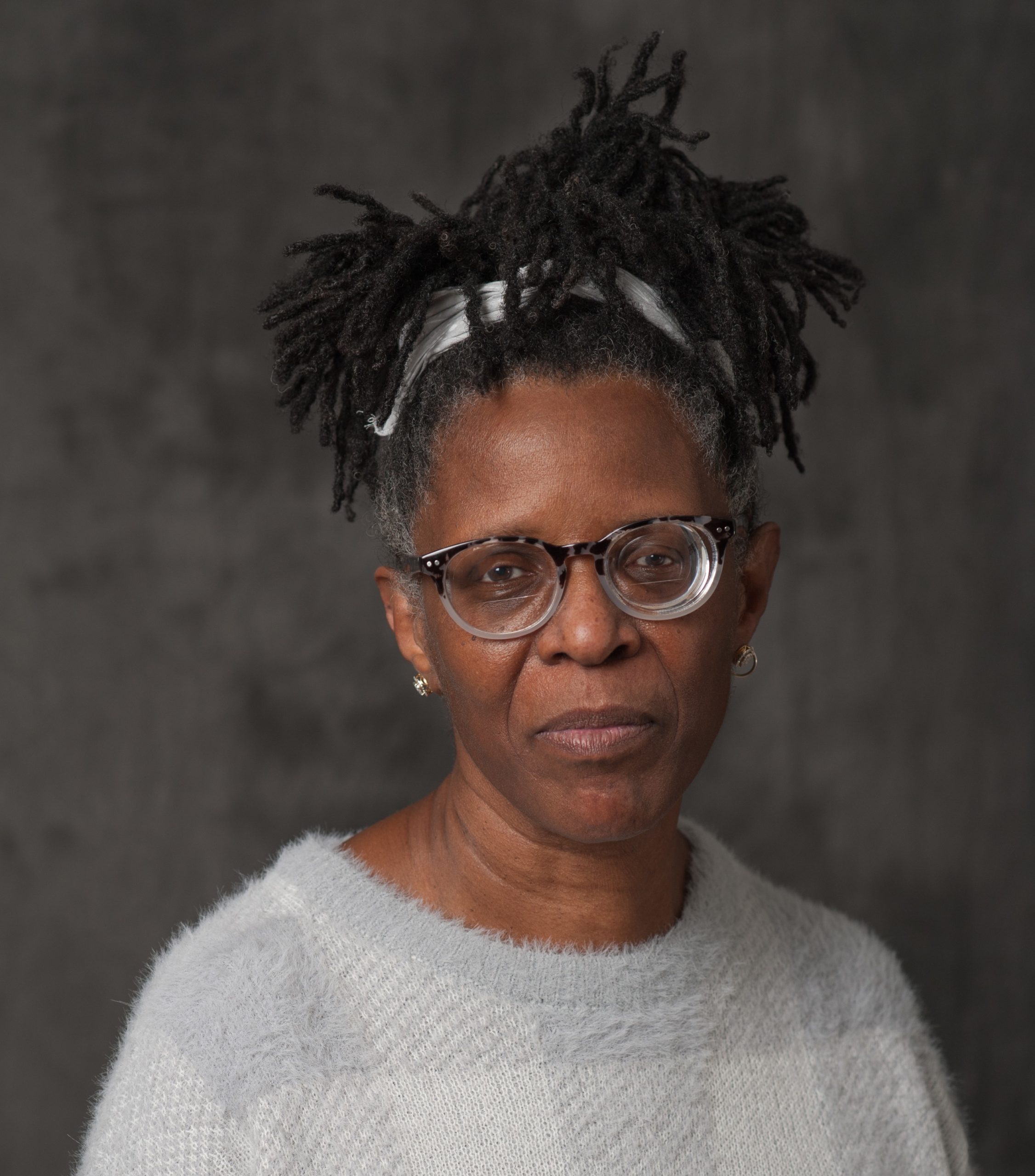 Born in Neptune, New Jersey and raised in Atlanta, Georgia, Dawn Williams Boyd (b. 1952) creates detailed cloth paintings that portray personal memories and both historic and current events to address the Black American experience. Boyd earned her BFA in studio art from Stephens College in Columbia, Missouri in 1974 and then relocated to Denver, Colorado. In Denver, she found inspiration in the works of fellow Black artists and felt compelled to begin creating her own works that address Black stories, past and present.
Inspired largely by quilts made by the artist Faith Ringgold, Boyd's cloth paintings combine her skills in acrylic painting and collage with the techniques of appliqué and sewing. Describing her work, Boyd says, "Through cutting, patching, surface enhancement and quilting, bits and pieces of fabric are transformed into modern visual storytelling." Boyd's ongoing series, The Sins of the Fathers, with over twenty acrylic paintings and cloth paintings, tells stories of racial violence committed against Black Americans. With scenes ranging from the four hundred year-long atrocities of the slave trade to the twenty-first century rise of the Black Lives Matter Movement, Boyd's work captures pivotal moments from the history of Black America. Boyd says, "Because I am a visual person and realizing that a lot of people don't read, I used pictures to tell just enough of a true story to pique your interest so that you are motivated to do your own research into the facts."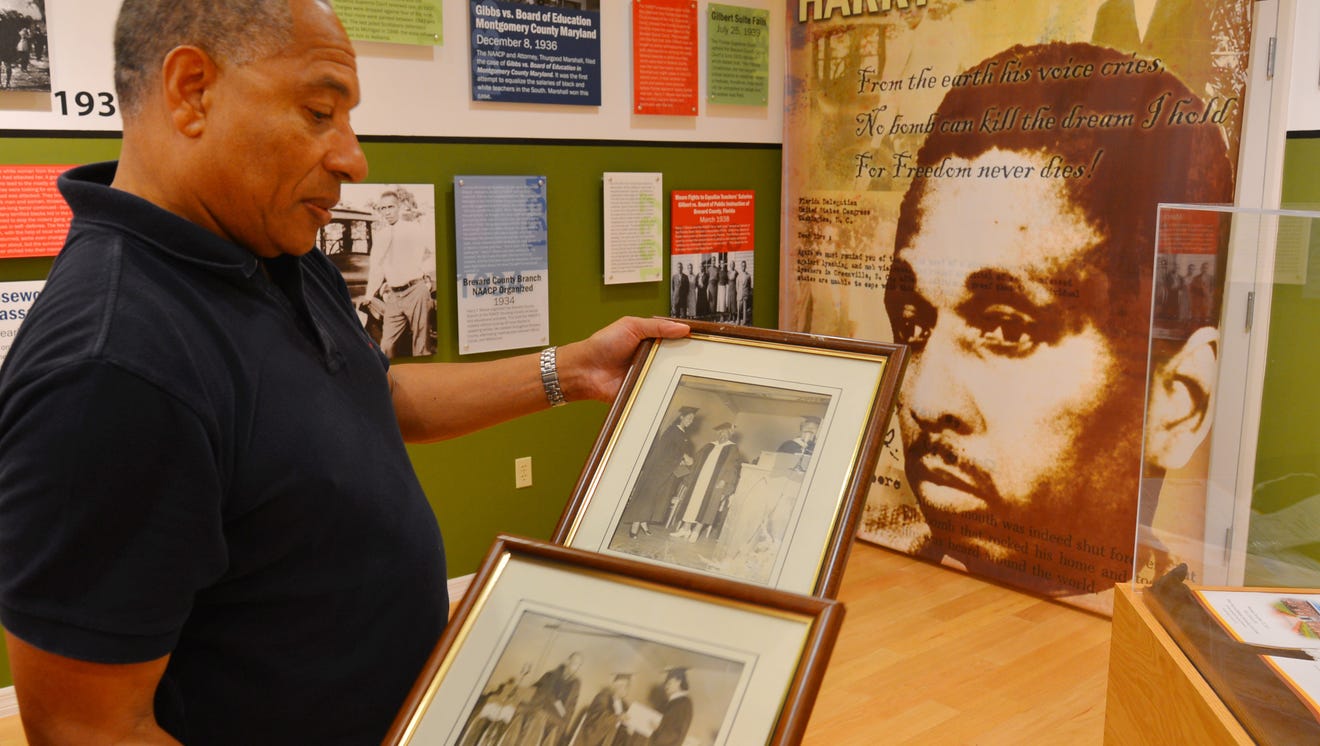 Photo Credit: Malcom Denemark/Florida Today
Drapher "Skip" Pagan is the son of the late Juanita Evangaline Moore, the daughter of slain civil rights leaders Harry T. and Harriette V. Moore. Juanita Evangaline Moore passed away in October of 2015. Skip works to continues his mother's work of educating people about his grandparents. He worked with the Smithsonian Institute's National Museum of African American History and Culture in Washington D.C. to display a collection of his grandparent's possessions and documents that help tell their story of activism.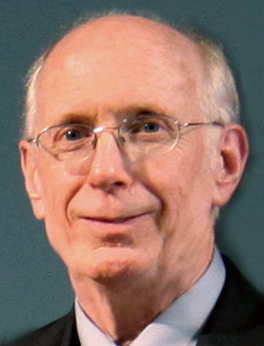 Ben Green is a professional writer and the author of four non-fiction books: Finest Kind, The Soldier of Fortune Murders, Before His Time, and Spinning the Globe.
Spinning the Globe, the first comprehensive history of the Harlem Globetrotters, has been the inspiration for four nationally-broadcast documentaries: "The Team that Changed the World" on PBS; "Goose" on ESPN; "Court of Change" on CBS Sports Network, and "Unsung: The Harlem Globetrotters" on TV ONE. Green served as the primary consultant on these films, which included such celebrities as Barack Obama, Charles Barkley, Julius Erving, and Samuel L. Jackson.
Before His Time, the biography of Harry T. Moore, American's first assassinated civil rights leader, was the basis of a PBS documentary, "Freedom Never Dies," as well as numerous newspaper, radio, and TV stories.
The Soldier of Fortune Murders sold more than 130,000 copies and was the basis for a CBS miniseries.
In addition to his writings, Green is on the faculty of Florida State University. He served as the Director of the Florida Center for Public Management (FCPM), which provides leadership training to state and local agencies across Florida.
A former Bread Loaf Fellow, Green received his B.A. from Brandeis University and his M.S. from Florida State University. He lives in Tallahassee, Florida.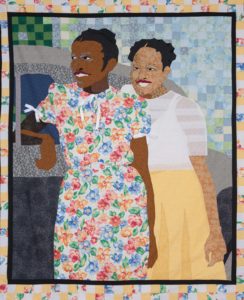 Dawn Williams Boyd, Peaches and Evangeline, Bibbs County. FL 1942, 2004, Mixed media, Courtesy of the artist and Fort Gansevoort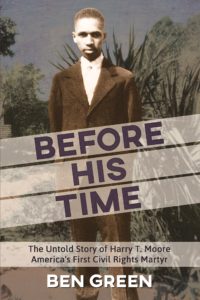 Before His Time: The Untold Story of Harry T. Moore, America's First Civil Rights Martyr




Blog Post
Storytelling with Fabric: Waiting for Medgar, Jackson, MS 1963 by Dawn Williams Boyd
Read Here
"The Perspective of the Other"
A lecture given by Dawn Williams Boyd in 2021.