September 16, 2023-December 31, 2023
Drawing on the visual narrative techniques of Japanese graphic novels and traditional Chinese landscape painting, students in the Syracuse University School of Architecture developed A Little Bit of Syracuse, an artistic tableau of the city.
Consisting of an eighty-foot scroll drawing and eighty hand-made models of local buildings, the exhibition is a narrative study of the often-overlooked structures that form the backdrop of everyday life in Syracuse. Under the direction of visiting studio professors Li Han and Hu Yan, principals of acclaimed Beijing-based Drawing Architecture Studio, ten students explored the city, each selecting eight normal, unremarkable buildings—coffee shops, laundromats, residences, etc.—to use as architectural elements in their visual narrative of the city.
Those familiar with Syracuse will immediately recognize many, if not all, the building models—the Dunkin Donuts drive-through, CNY Jazz Central, the Byrne Dairy Deli and Convenience Store.
These and other familiar structures can also be identified in the Syracuse cityscape depicted in the eighty-foot scroll drawing, which stitches together each building into a visual story that is at once both realistic and abstract, familiar and unfamiliar.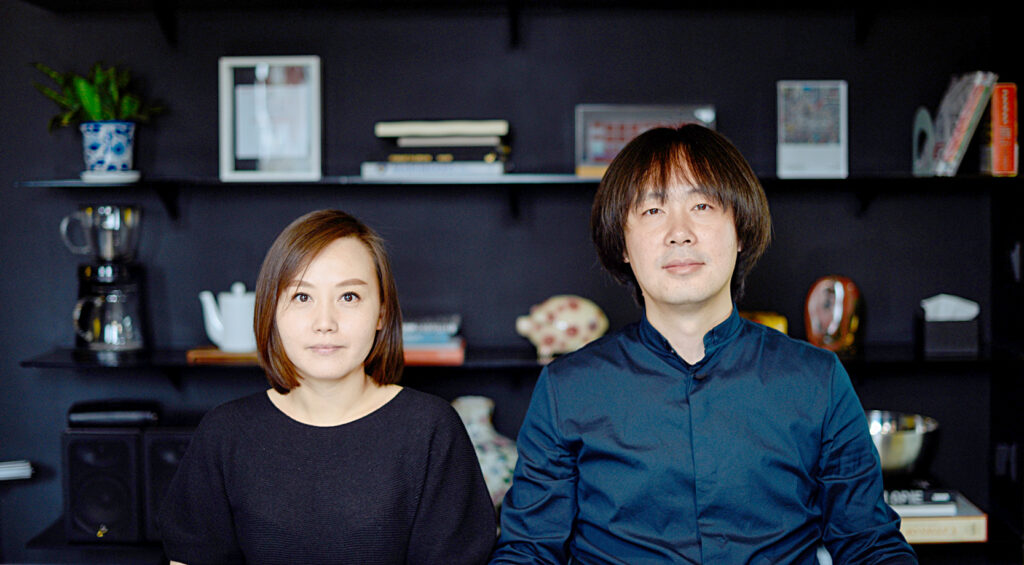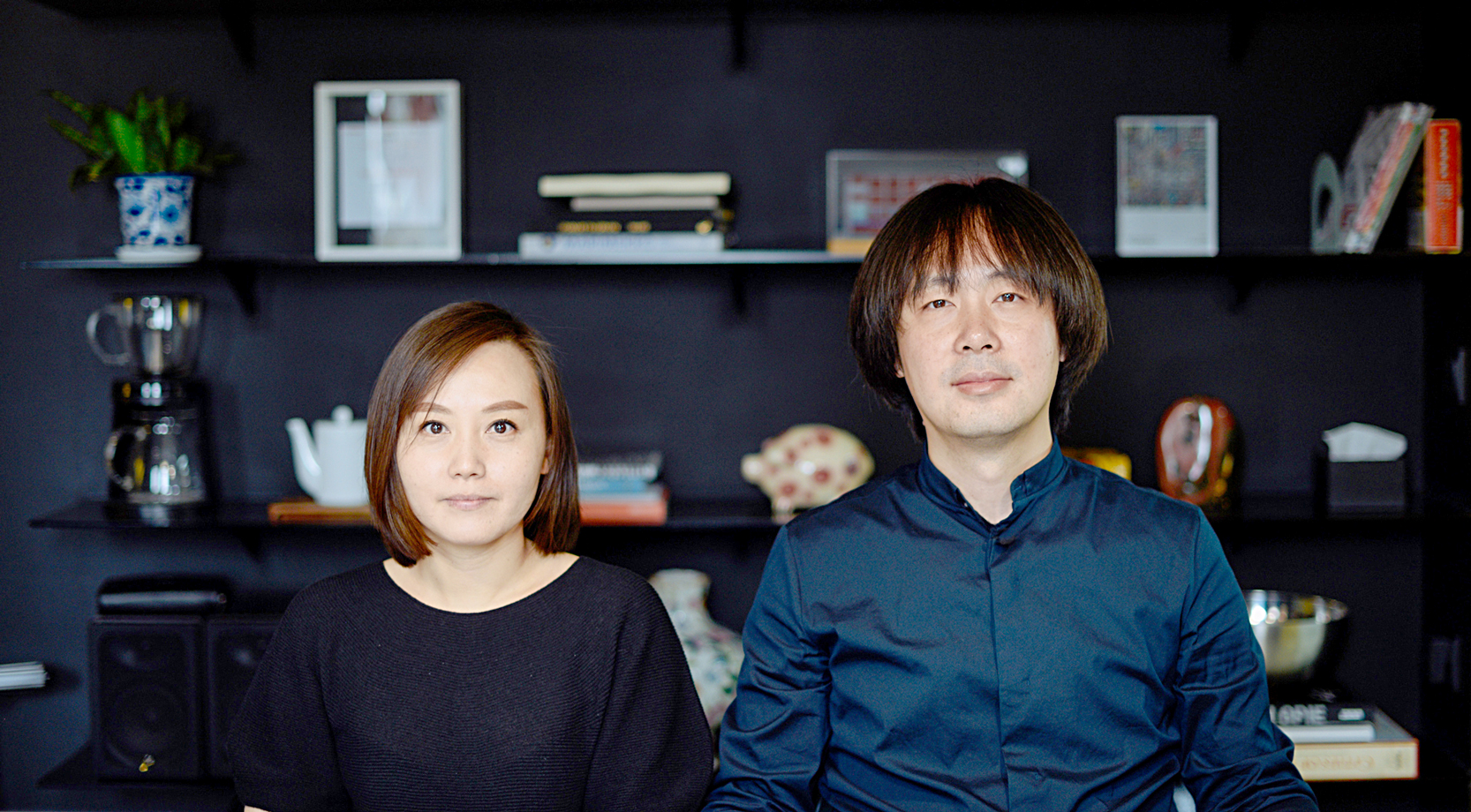 Presentation and Lecture, with Li Han, Hu Yan, and Michael Speaks, Dean of the Syracuse University School of Architecture.
Thursday, September 21, 2023 | 6:00-7:00pm
Hosmer Auditorium
Li Han and Hu Yan are co- founders of Beijing-based Drawing Architecture Studio. Li is a registered architect in China and studied at the Central Academy
of Fine Arts in Beijing and RMIT University in Melbourne, Australia. Hu studied at Concordia University in Montreal, Canada. Their work has been exhibited widely in
China and in the United States at events such as the 4th Chicago Architecture Biennial; the China Pavilion and Japan Pavilion of the 16th Venice Architecture Biennale; and the 7th and 9th Shenzhen- Hong Kong Bi-City Biennale of Urbanism-Architecture. Their work has been acquired by the Museum of Modern Art in New York; the San Francisco Museum of Modern Art; The Art Institute of Chicago; White Rabbit Gallery in Sydney, Australia; the Macao Museum of Art, in Macao, China; the Pingshan Art Museum in Shenzhen, China; and the Wind H Art Center in Beijing, China. Their publications include A Little Bit of Beijing (2013); A Little Bit of Beijing · Dashilar (2015); The Joy of Architectural Drawing (2018); Hutong Mushroom (2018) and Apartment Blossom (2021). Li and Hu are 2023 Visiting Critics and Visiting Scholars at the Syracuse University School of Architecture.
Website: www.d-a-s.cn
Students:
Jose Raul Hernandez Brito
Andrew Xu
Victoria Vardanyan
Sarah Bannan
Jenny Le Meng Chen
Ryan Parks
Sanskruti Kakadiya
Honey Serah George
Fei Xiong
Zhirun Huang
This is a project in conjunction with Syracuse University School of Architecture.