Faceted Wrap by Derek Porter
Derek Porter is a multi-disciplinary designer working in architectural lighting and product design, where he focuses on the use of light within various scales of the built environment.  His work considers subtle aspects of human perception and the presence of light within spatial contexts.
The Everson is thrilled to have a brilliant installation by Derek Porter titled Faceted Wrap transform our Kilburg Family Staircase into a brilliant, light-filled space.
Thousands of individually oriented mirrored reflectors capture isolated moments of the surrounding scene and fragment them into abstracted pixels of color and light, collapsing recognizable relationships of the interior and human movement into a provocative kaleidoscope of dynamic pattern. The familiar is recontextualized for the viewer to provoke curiosity and new awareness of place.
Why is this so important? This stairwell connects visitors to all of the treasures on the Everson's lower level, including its renowned ceramics gallery, auditorium, and vibrant education center. Derek Porter's incredible design concept rises to the many visitor challenges we face in this corner of the Museum in the most beautiful way. Faceted Wrap is an attraction as riveting as Pei's amazing spiral stairway and invites people to explore an entire level of the Museum that is often overlooked, while adding to the overall visitor experience.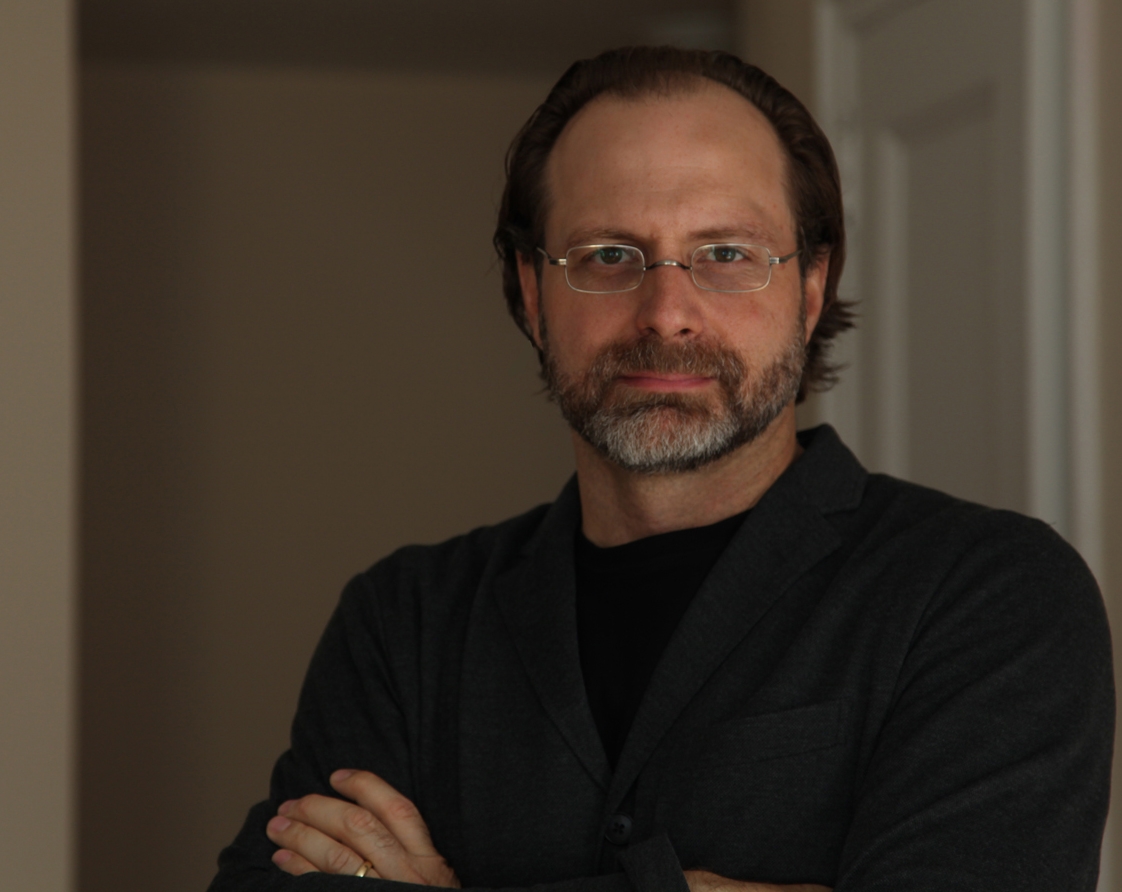 Top and bottom views of stairwell before installation.