June 3, 2023 - December 31, 2023
Off the Rack is the happy by-product of a major renovation of the Everson's on-site art storage.
As hundreds of paintings and framed works are displaced from their racks while renovations take place, the public has an unprecedented opportunity to view objects that have been in deep storage for years, never-before-seen recent acquisitions, and some perennial favorites — all hung together salon-style in our exhibition galleries.
This smorgasbord of paintings and works on paper showcases the breadth and depth of the Museum's collections and provides a glimpse into the world of collections management and care.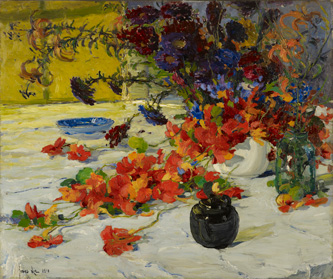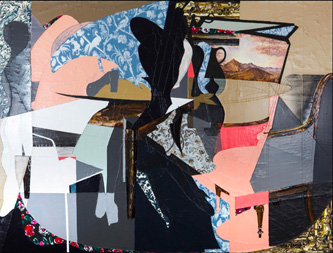 To allow for renovations to art storage rooms at the Everson, Off the Rack puts the museum storage room on display in a gallery setting.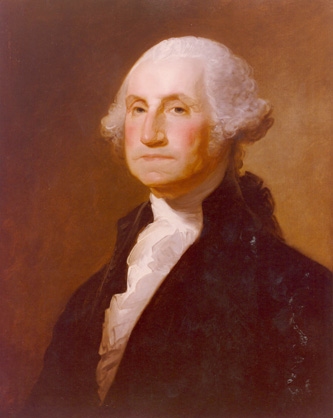 Gilbert Stuart
Richards' Portrait of George Washington, 1805-1815
Oil on canvas, 36 x 30¼ inches
Everson Museum of Art; Museum purchase with contributions from the community and friends of Syracuse and Onondaga County as a tribute to the American Bicentennial, 76.35