Darryl Hughto: The Portraits
June 9, 2018 to August 26, 2018
Presented in conjunction with From Diamonds to Sailboats, this exhibition features a selection of Darryl Hughto's portrait paintings. Hughto has been creating portraits since his earliest days as an artist, using the medium as a method to explore relationships with family, friends, and fellow artists, as well as a way to document the community in which he lives and works.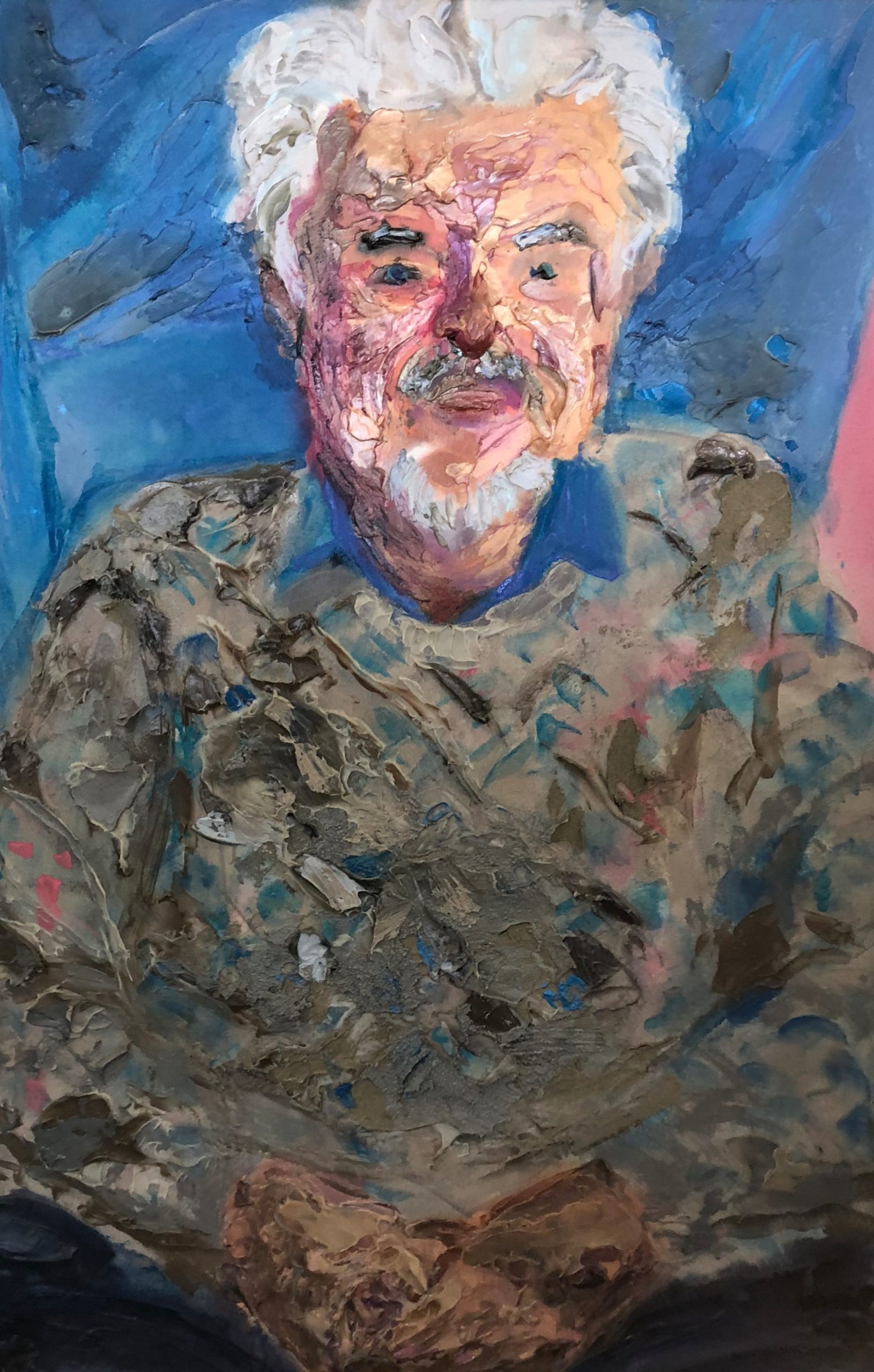 Darryl Hughto. Man of Paint. Acrylic on canvas, 51 3/4 x 33 1/4 inches. Collection of Mark and Barbara Golden
Related Events
Summer 2018 Exhibitions Opening Night Reception
June 8, 2018, 5:00–7:00pm
Free Members | $15 Non-Members
Gallery Walk with Artist Darryl Hughto
June 14, 6:30pm
Free Members | $8 Non-Members
Join artist Darryl Hughto for a gallery walk of Darryl Hughto: From Diamonds to Sailboats as he discusses significant work from his long career.
Docent-Led Tour: Darryl Hughto: From Diamonds to Sailboats
August 16, 6:00pm
Free Third Thursday