The Ceramic Nationals: 1932-1972
Now on View
In 1932, Syracuse Museum of Fine Art director Anna Olmsted created a modest juried exhibition of studio ceramics by artists in New York State to honor the late Adelaide Alsop Robineau.Little did Olmsted know that this first exhibition, which was displayed on draped crates provided by a local coffin company, would ultimately prove to be the bedrock upon which the 20th-century Studio Ceramics Movement was built.Response to the first juried exhibition was immediate. Prominent artists lobbied Olmsted to open the exhibition to artists from other states, and the Ceramic Nationals were born.
The Ceramic Nationals purchase prizes in the Everson's collection number more than 200,and tell the story of the birth of the Studio Ceramics Movement in the depths of the Great Depression through its maturation in the 1950s, and ultimately, to the early 1970s, when the field of ceramics splintered into an unwieldy number of factions. Containing early masterworks by seminal artists like Maria Martinez, Peter Voulkos, Maguerite Wildenhain, Minnie Negoro, and Edwin and Mary Scheier, the Ceramic Nationals collection represents the most cohesive collection of American Studio Pottery in existence.
National Ceramics Day at the Everson
In honor of National Ceramics Day, December 14, the Everson Museum of Art is proud to announce the launch of The Ceramic Nationals: 1932-1972 — a visual website showcasing the history and glory of the Ceramic Nationals.
Join us at the Everson Museum of Art in Syracuse, NY — and experience the Ceramic Nationals in person.
#NationalCeramicsDay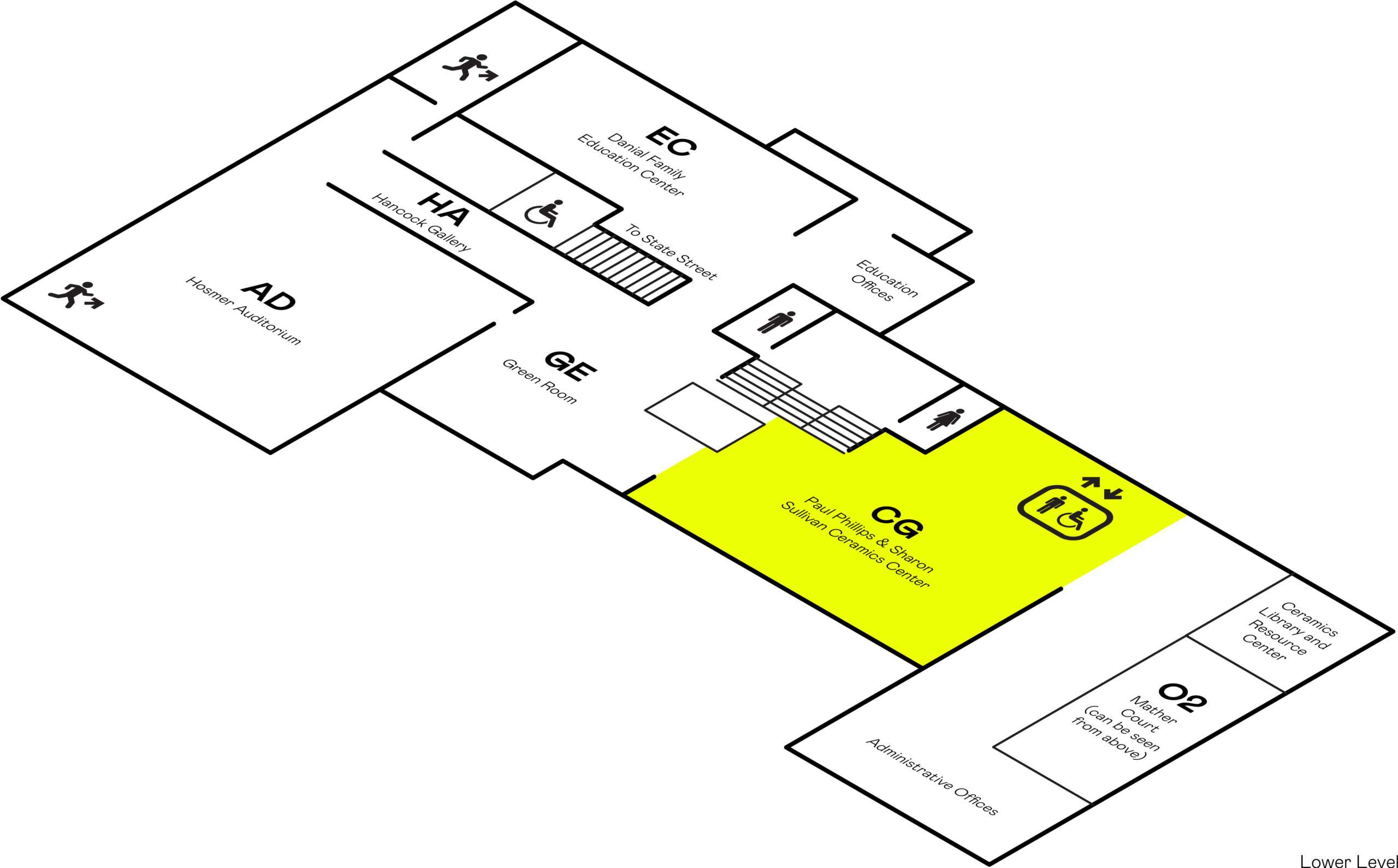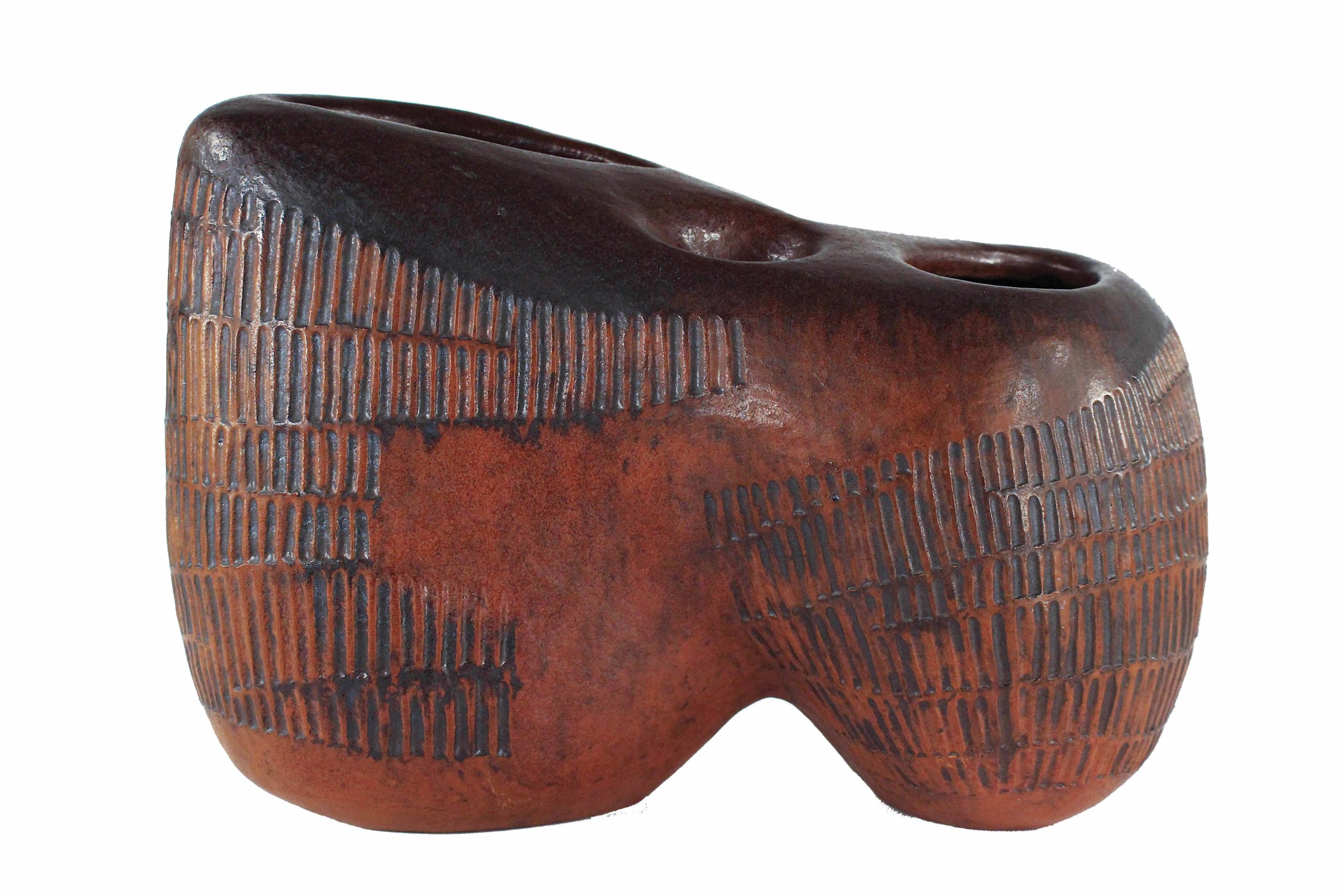 Karen Karnes,
Double Vase, 1951,
Earthenware, 9½ x 13⅜ inches
Everson Museum of Art;
Purchase Prize given by Lord and Taylor
16th Ceramic National, 1951
52.624.1