Helene Starr: Organic Unfolding
August 13—September 25, 2022
Over the past four decades, artist Helene Starr has built a significant body of work around the act of draping clay slabs into soft crenelated forms that evoke fiber, flesh, and the natural world. Organic Unfolding marks a return to her work that utilizes curving steel that let her array her forms in lyrical three-dimensional compositions.
Starr is one of the artists selected as part of the CNY Artist Initiative, a competitive program that highlights the multi-faceted talents of CNY artists.
This project is made possible, in part, with funding from The Community Partnership of Tompkins County.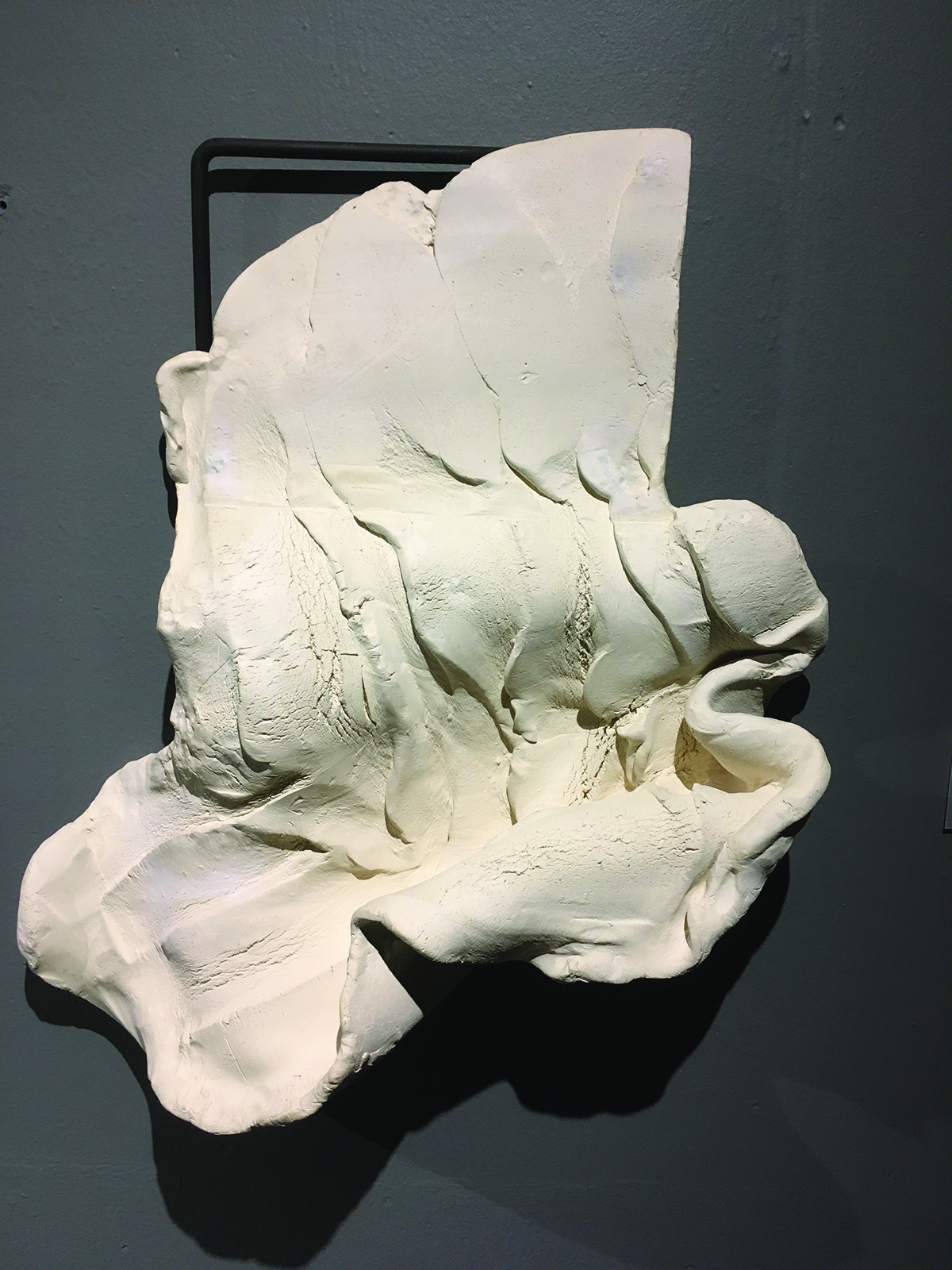 Transition in Motion, 1981
Earthenware, 26 x 23 x 8 inches
Everson Museum of Art; Gift of the artist, 81.52