Born in Copenhagen, Denmark, Bodil Manz's (b.1943) career as a ceramist spans a lifetime. Manz fondly remembers her childhood summers in Vindekilde, Denmark, collecting clay by the cliffs on the beach, an activity that heavily...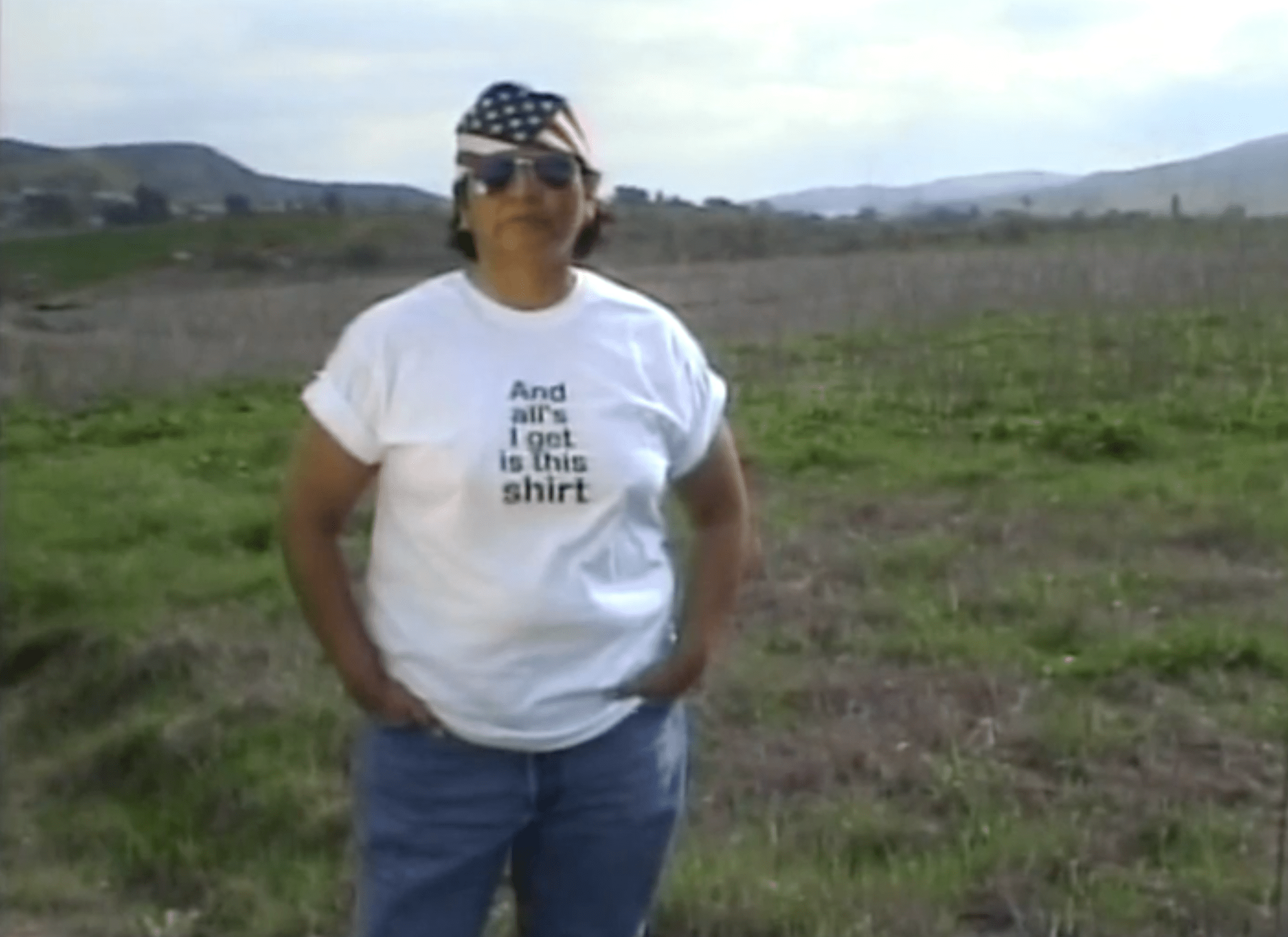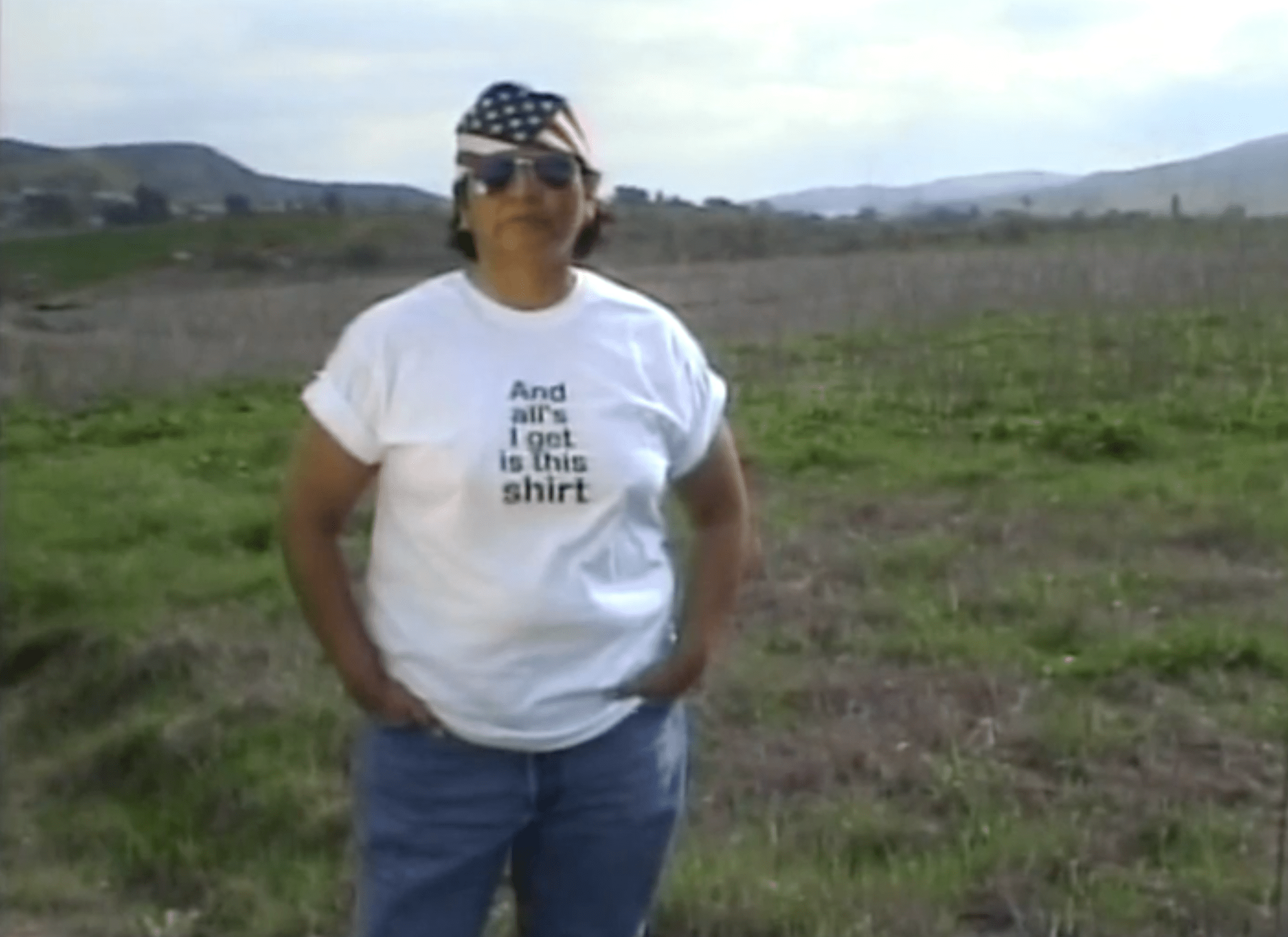 Shelley Niro (b 1954), a member of the Six Nations Reserve, Bay of Quinte Mohawk Nation, Turtle Clan, uses humor and satire to challenge stereotypes of Indigenous peoples. ...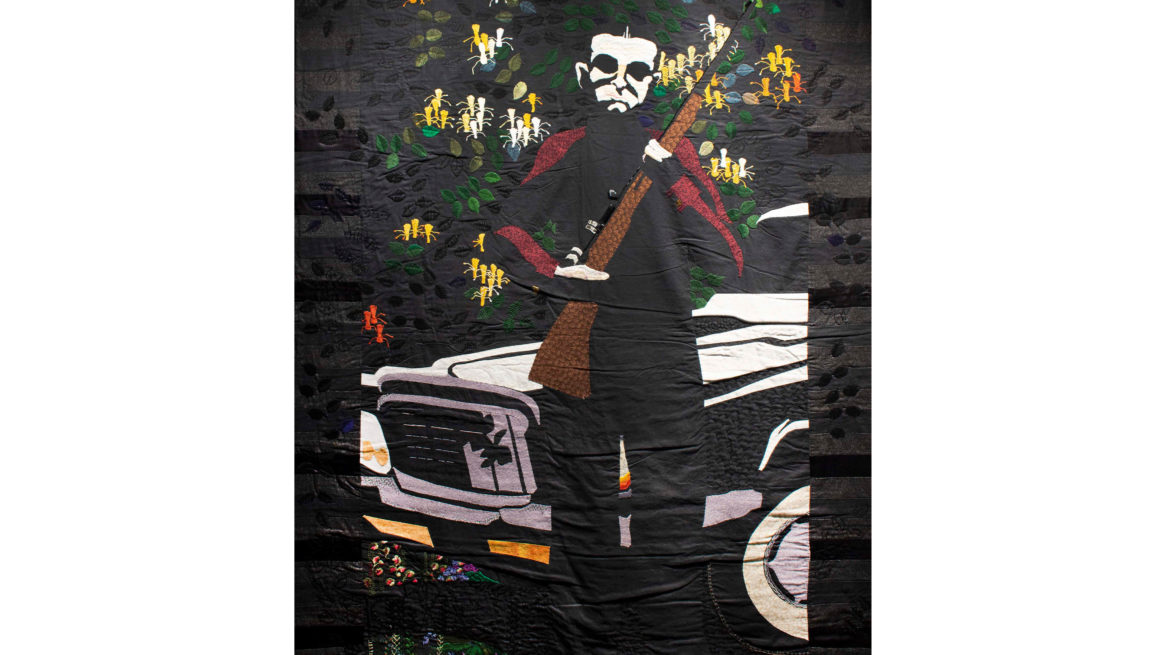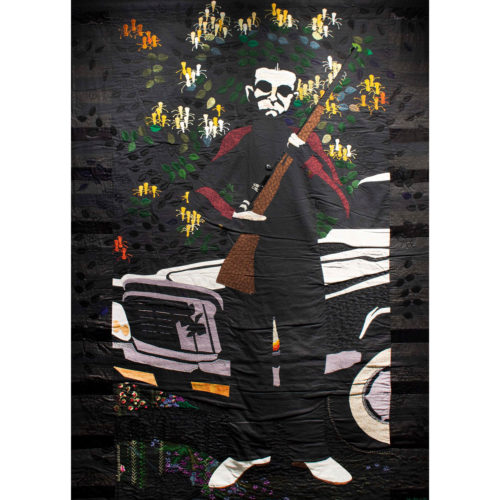 Born in Neptune, New Jersey and raised in Atlanta, Georgia, Dawn Williams Boyd (b. 1952) creates detailed cloth paintings that portray personal memories and both historic and current events to address the Black American experience....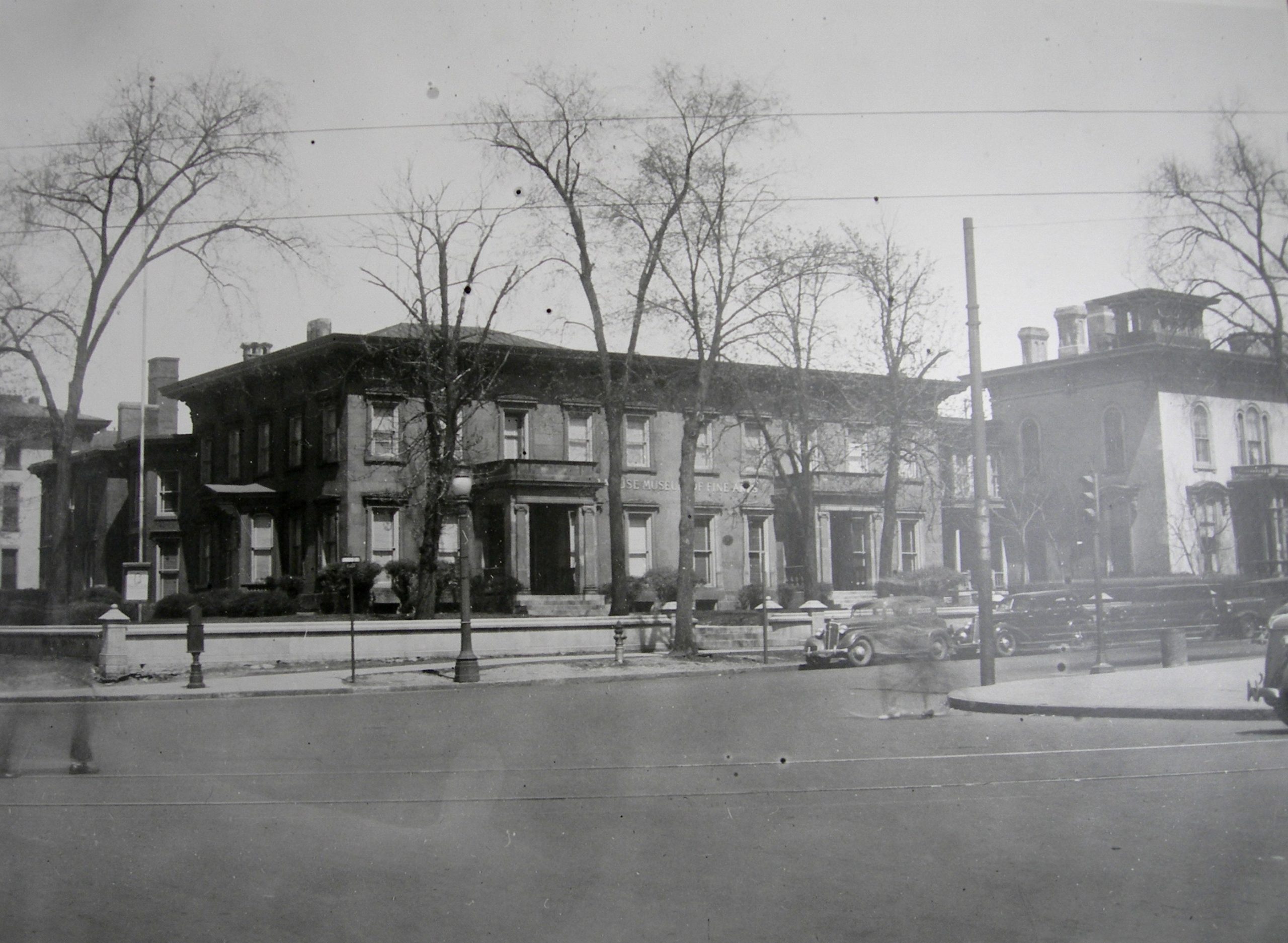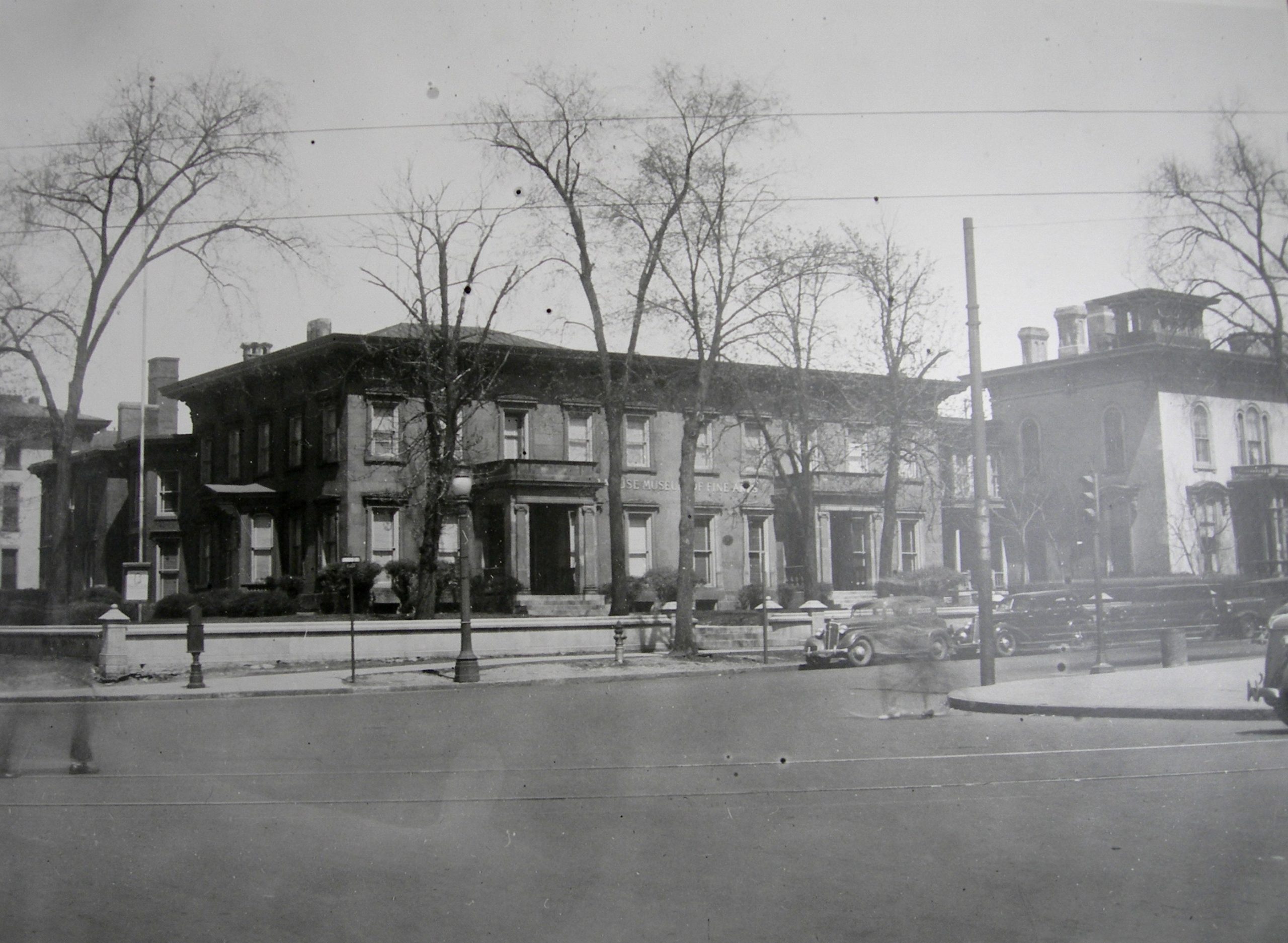 On June 14, 1937, the Syracuse Museum of Fine Arts (today the Everson Museum of Art) announced plans for an ambitious ten-day campaign to raise $75,000—equal to $1.4 million today—in order to purchase the Knights...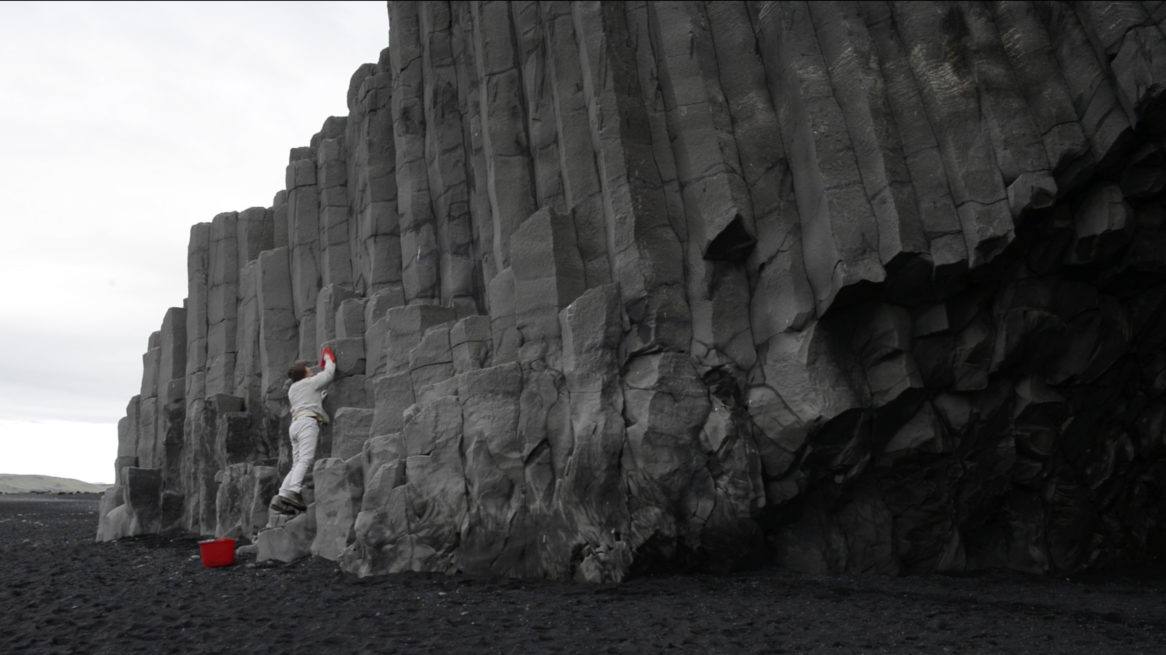 Judy Natal is a Chicago-based artist specializing in photography and video art. She graduated from the University of Kansas with a degree in photography and design theory before earning her Master of Fine Arts in...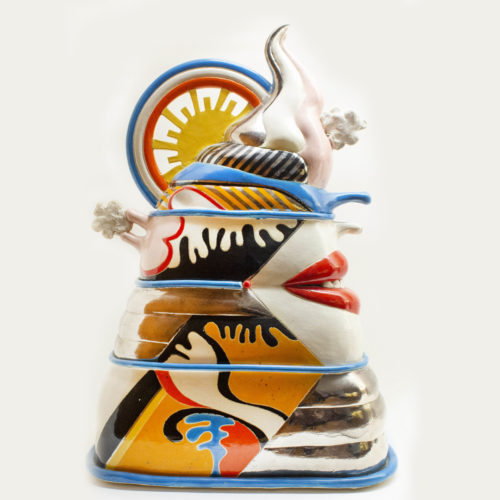 Highly celebrated Funk artist Patti Warashina (b. 1940) continuously experiments with satire and whimsy in her work. She began her career as an artist at the University of Washington in 1958, where she enrolled as...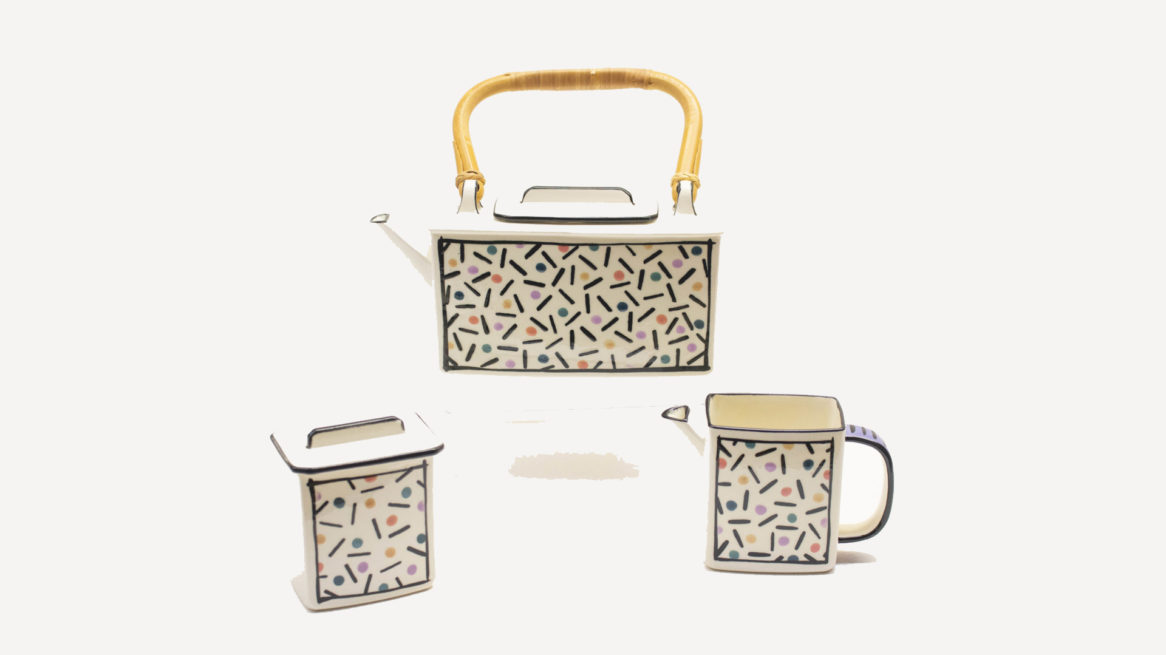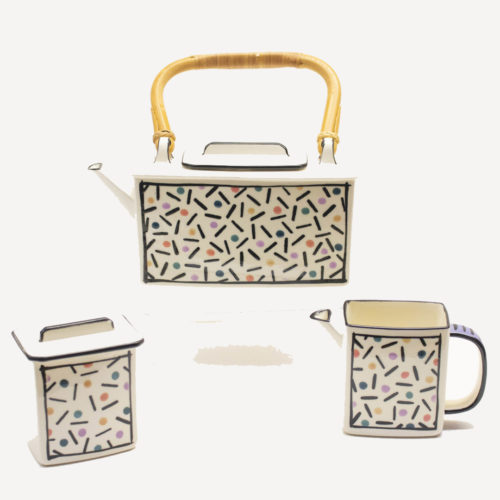 Artist and designer Dorothy Hafner was born in Woodbridge, Connecticut, She received her BA from Skidmore College in Saratoga Springs, New York, in 1974...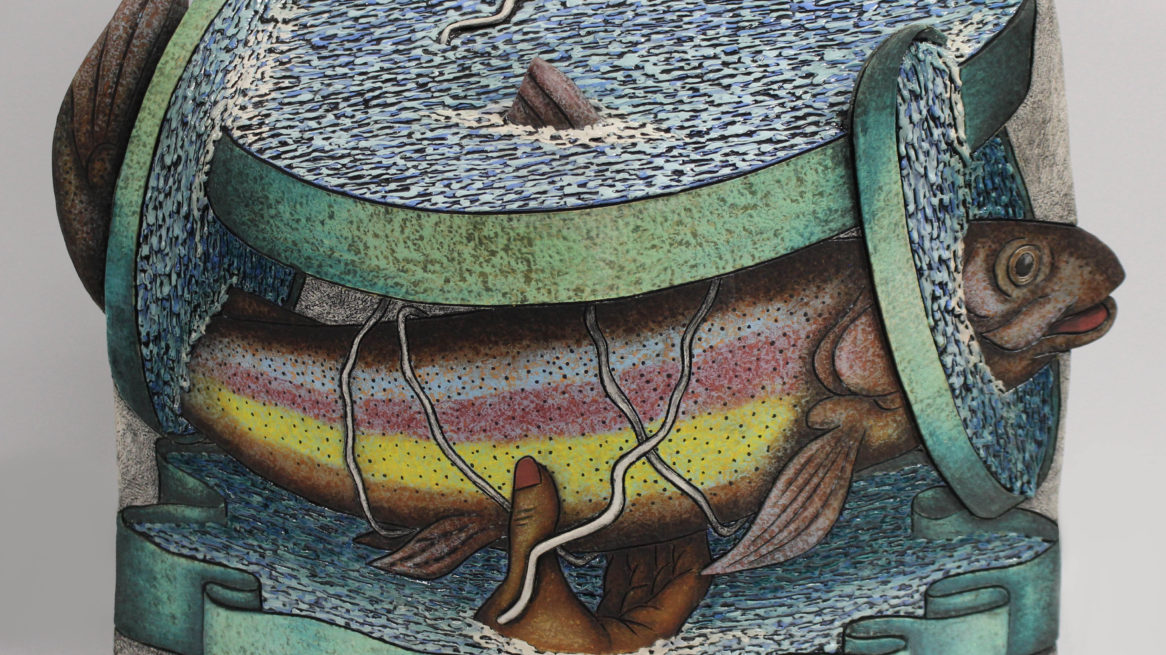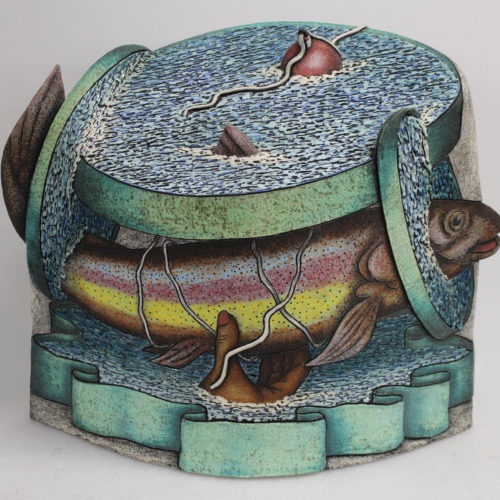 Louis Marak was born in Shawnee, Oklahoma, in 1942, he was not initially drawn to the arts until his cousin, an artist also named Louis Marak, encouraged him to attend art school....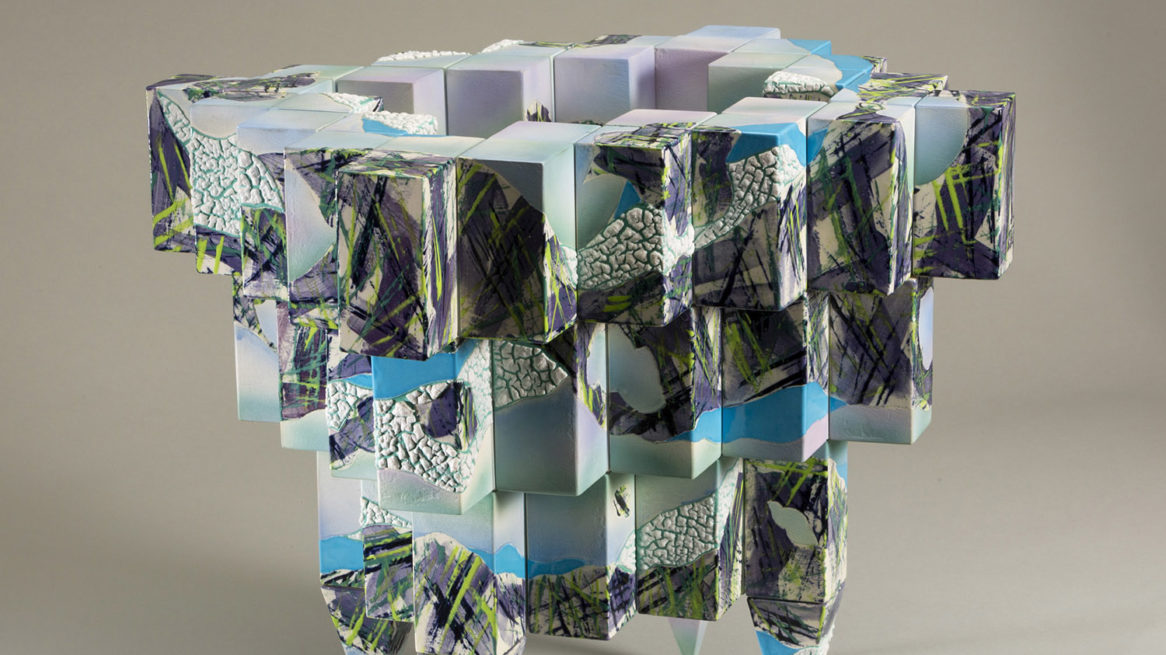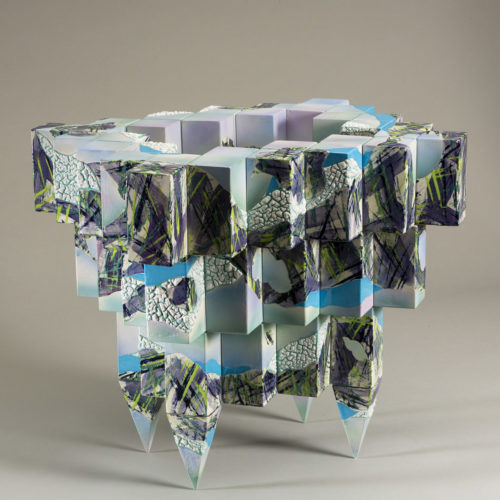 Itsue Ito is a contemporary Japanese ceramist known for her experimental approach to traditional Japanese stoneware. She began her study of ceramics and sculpture in the 1970s and 1980s....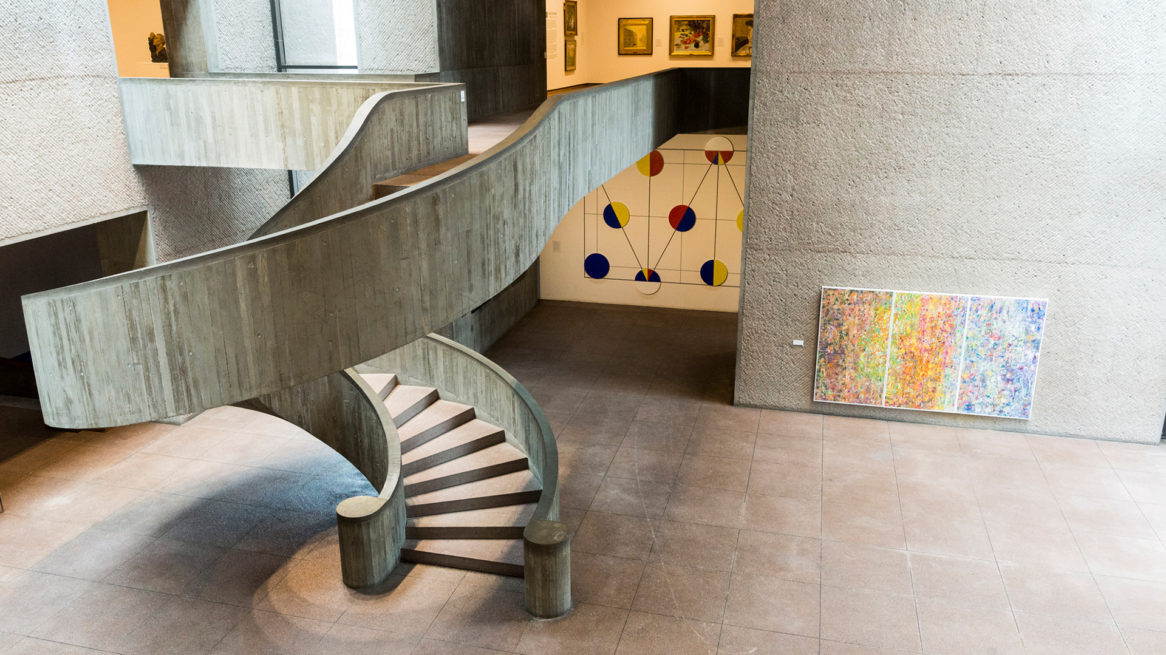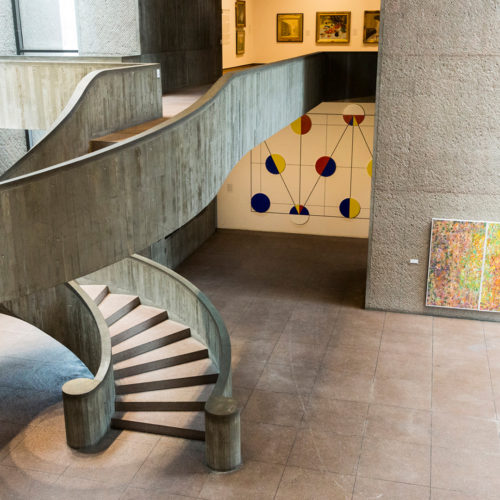 Welcome to the Everson Museum of Art's newly redesigned website and brand identity. We are incredibly excited to provide visitors with an enhanced user experience that allows us to better engage with everyone in our...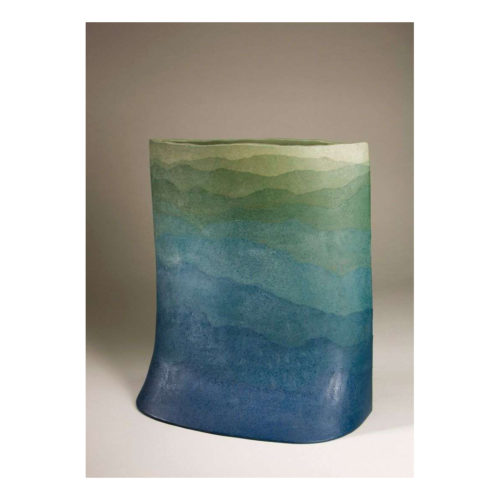 Miyashita Zenji (1939-2012) was born into a family well known for their work in ceramics. While his family had a long history working with clay, Miyashita's early years were dominated by works made by his...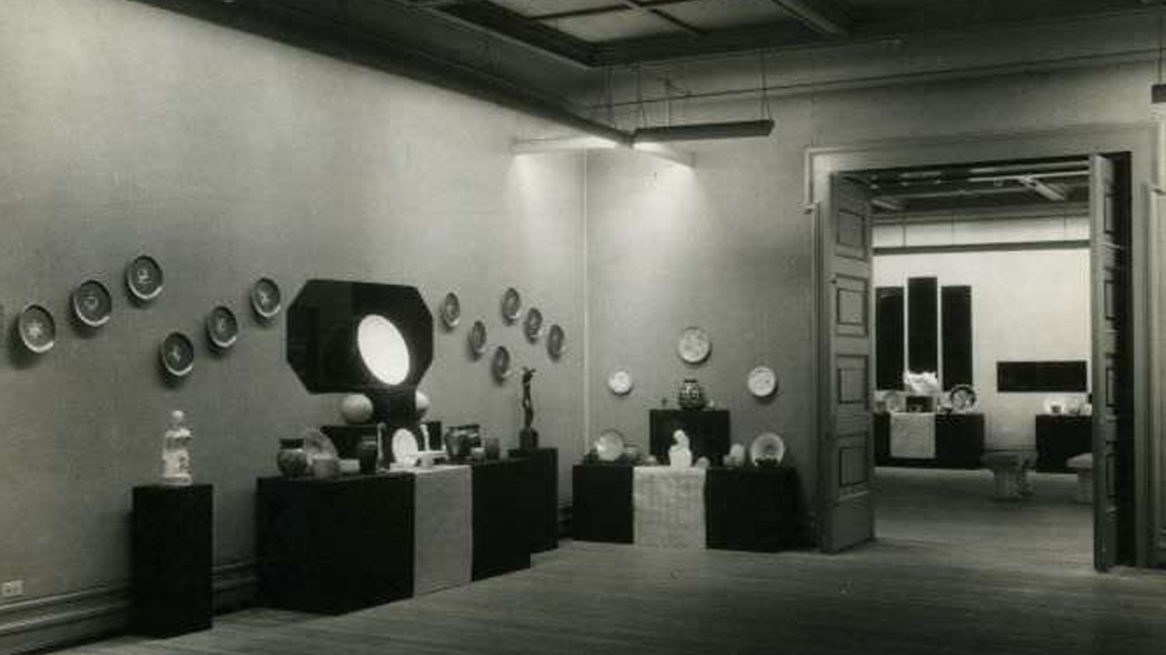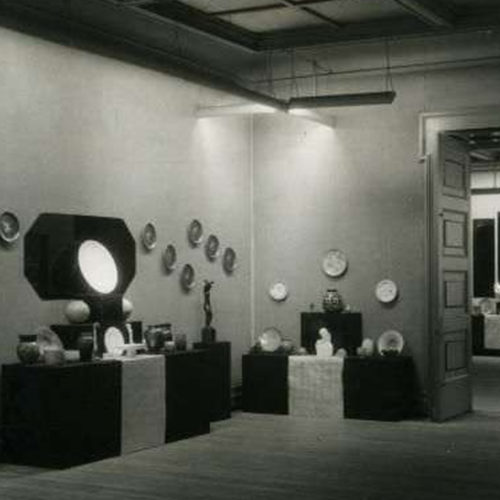 In 1932, Anna Wetherill Olmsted, director of the Syracuse Museum of Fine Arts (today the Everson Museum), established the first annual Robineau Memorial Ceramic Exhibition...