Pete Turner (1934-2017) was born in Albany, New York. The only son of a Canadian touring bandleader and a stay-at-home mom, Turner discovered his passion for photography as a young boy. By fourteen he had...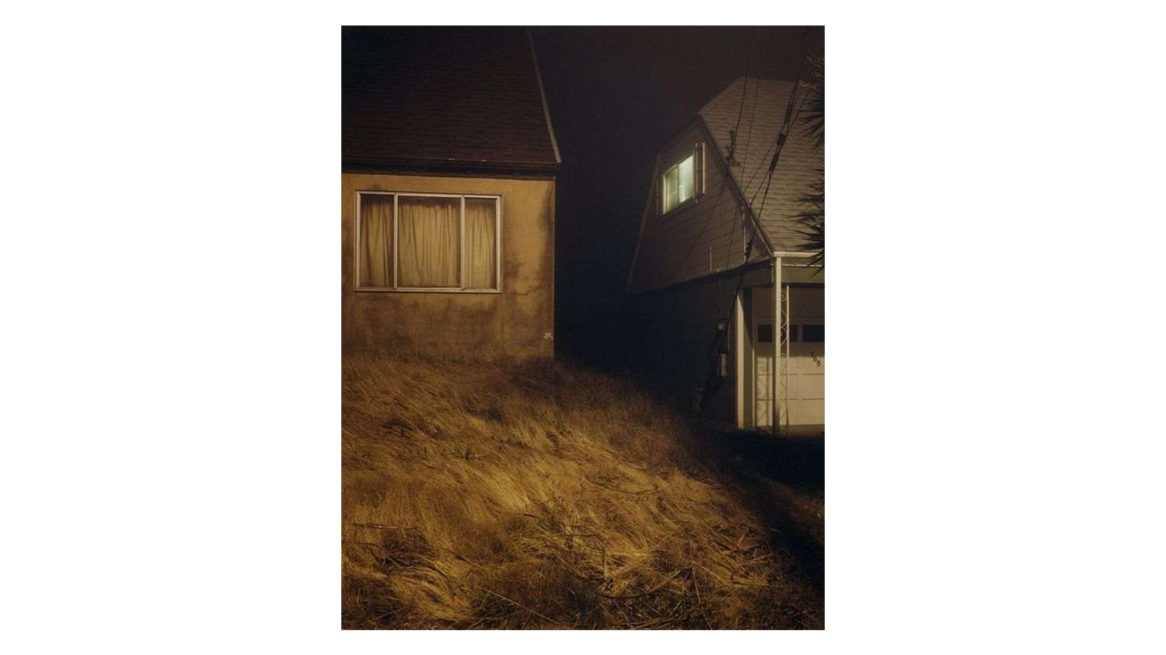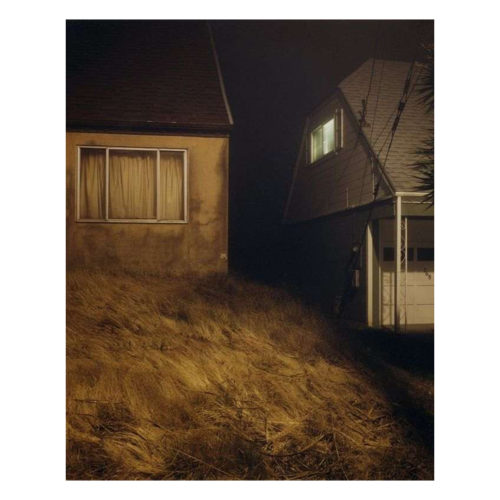 Todd Hido (b. 1968) grew up in Kent, Ohio, a city known for the tragic slaying of four university students by the Ohio National Guard on May 4, 1970....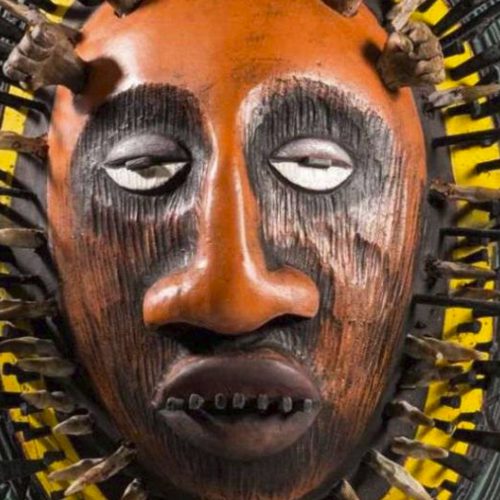 SYRACUSE, NY (February 10, 2021): Sharif Bey (b. 1974) has called Syracuse home since he accepted a position as a professor in Syracuse University's Art Education department. During that time, his roots in Central New...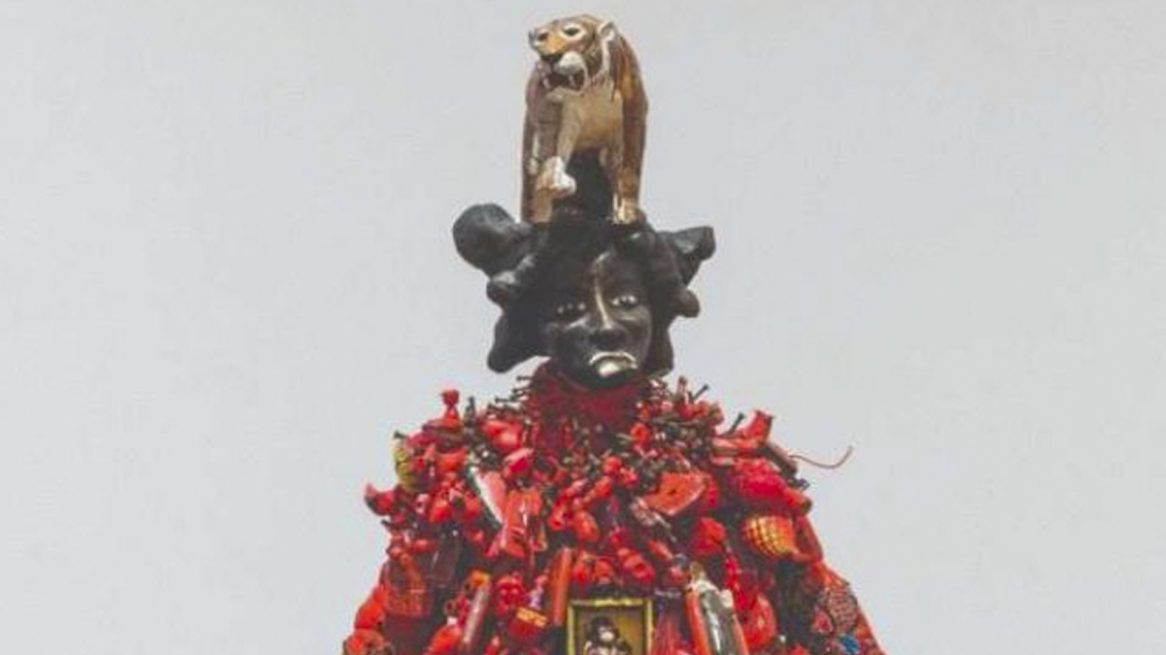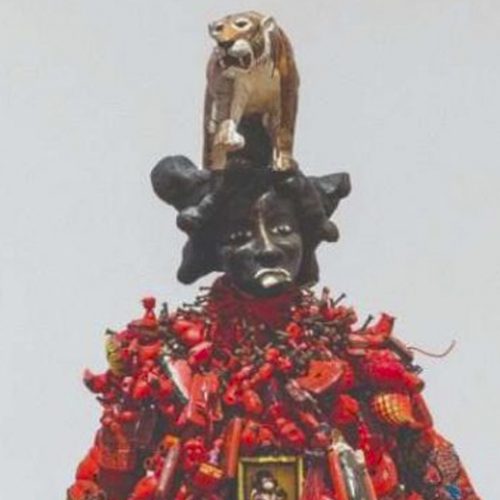 Vanessa German (b. 1976) is a visual and performance artist and activist based in Homewood, a neighborhood of Pittsburgh, Pennsylvania. Self-described as a "citizen artist," German creates work that explores the transformative capabilities of art...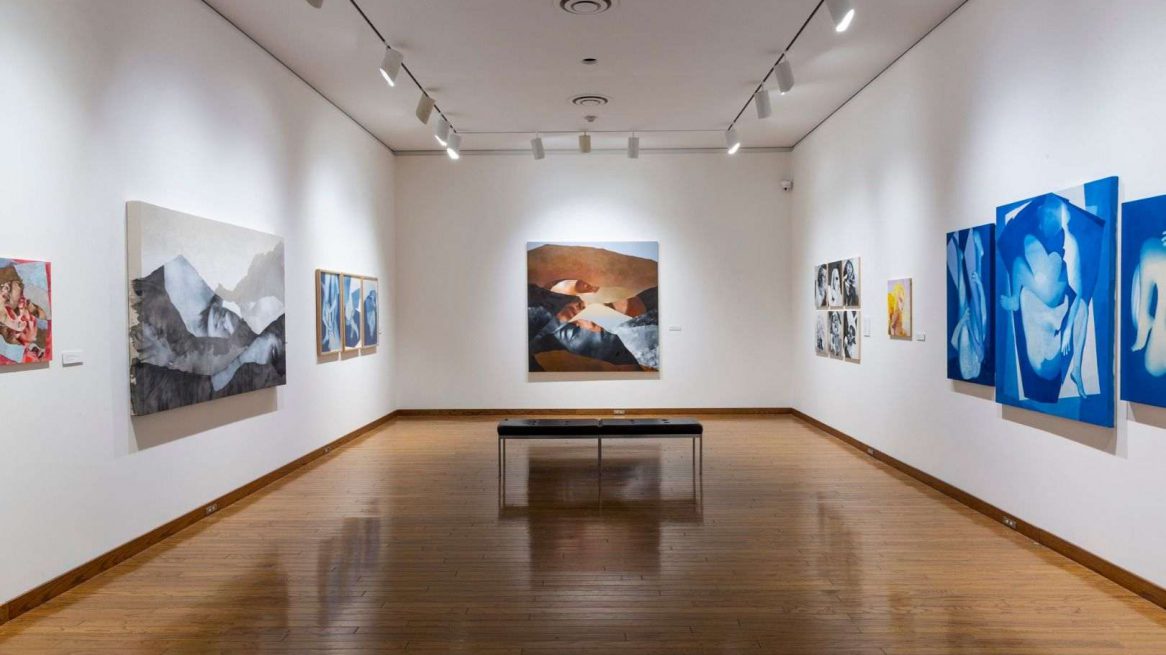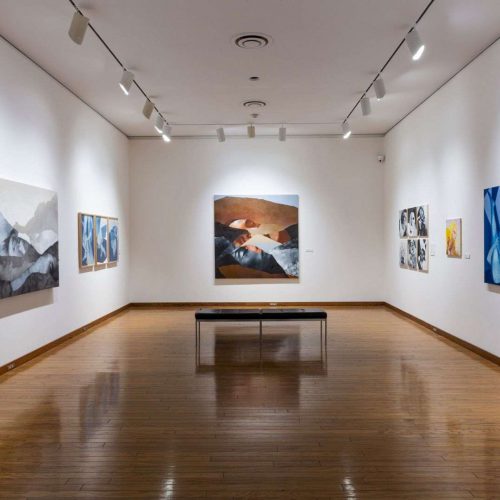 Lacey McKinney: Reconfiguration is currently on view at the Everson. In her paintings, collages, and cyanotypes, McKinney explores the power of images to construct—and subvert—identity. Her work draws upon the theories of embodiment and feminism,...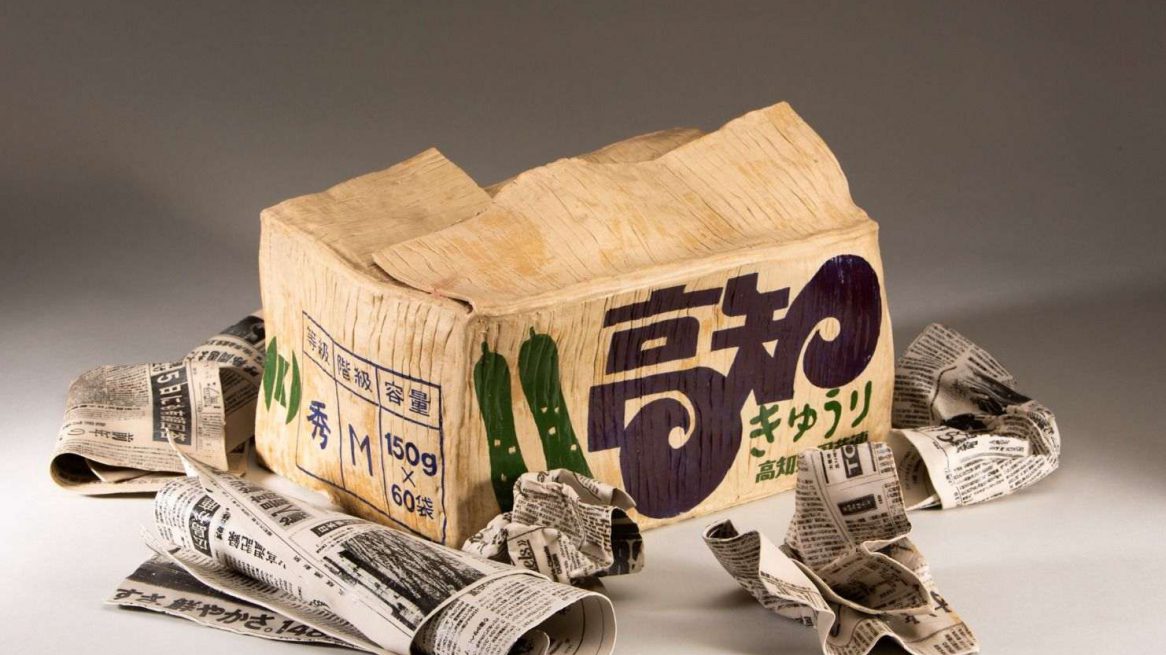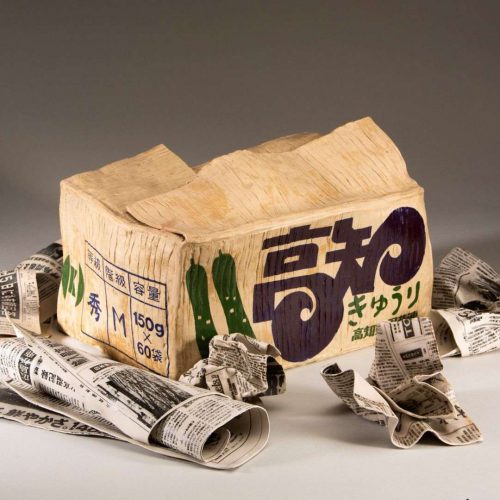 Object of the Week: Package-73 by Mishima Kimiyo Posted on: 2021-01-22 11:57:12 Share: Mishima Kimiyo (b. 1932) is a prolific contemporary, sculptural ceramist currently living and working in Osaka, Japan. She is known for her...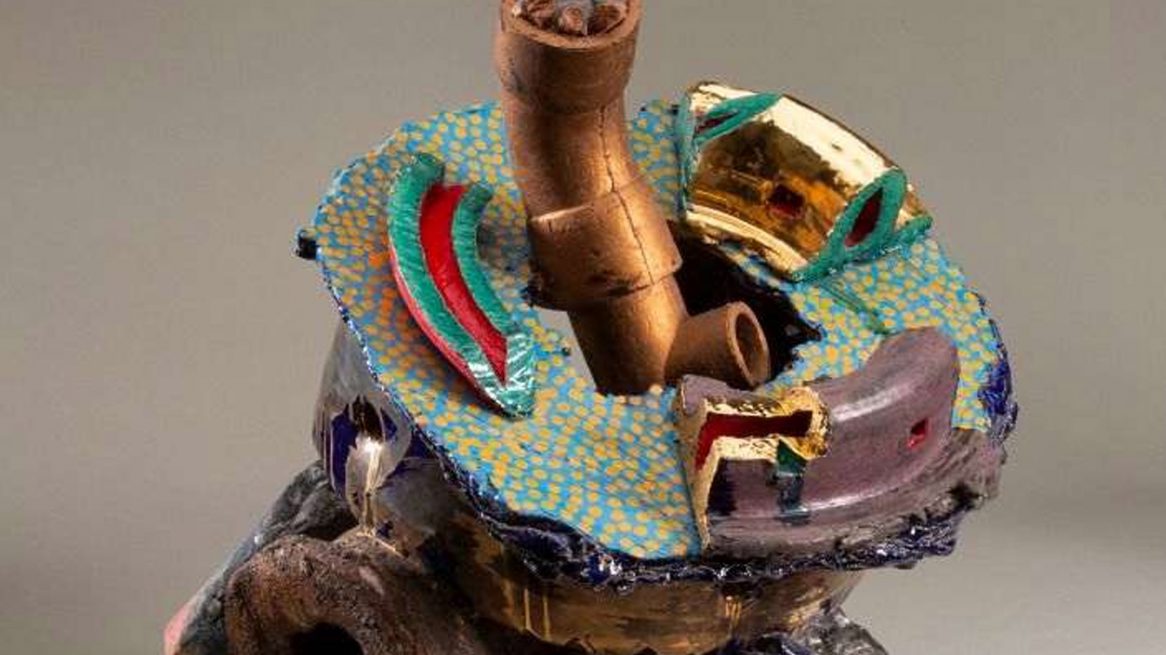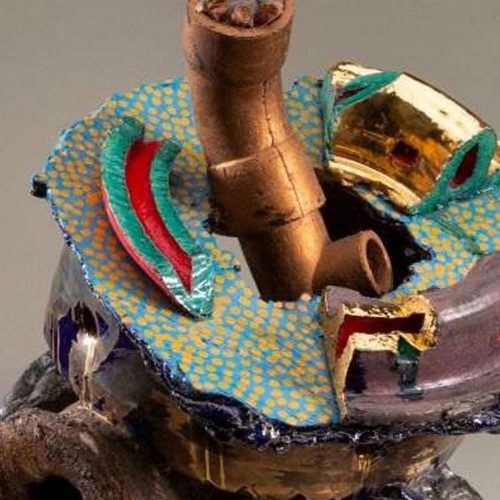 Nakamura Kimpei (b 1935) has a strong family connection to ceramics reaching back to the Meiji era. Born in the town of Kanazawa, which is best known for its sixteenth-century castle for feudal lords of...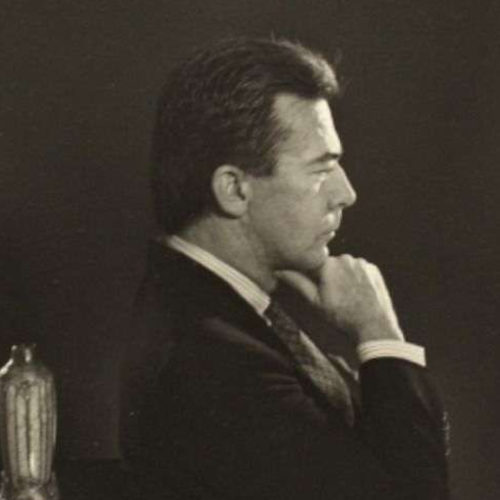 Remembering Ronald Kuchta, 1935-2020 Posted on: 2020-12-11 11:42:13 Share: It is with great sadness that the Everson Museum of Art acknowledges the passing of former director Ronald Kuchta, who passed away peacefully on November 22,...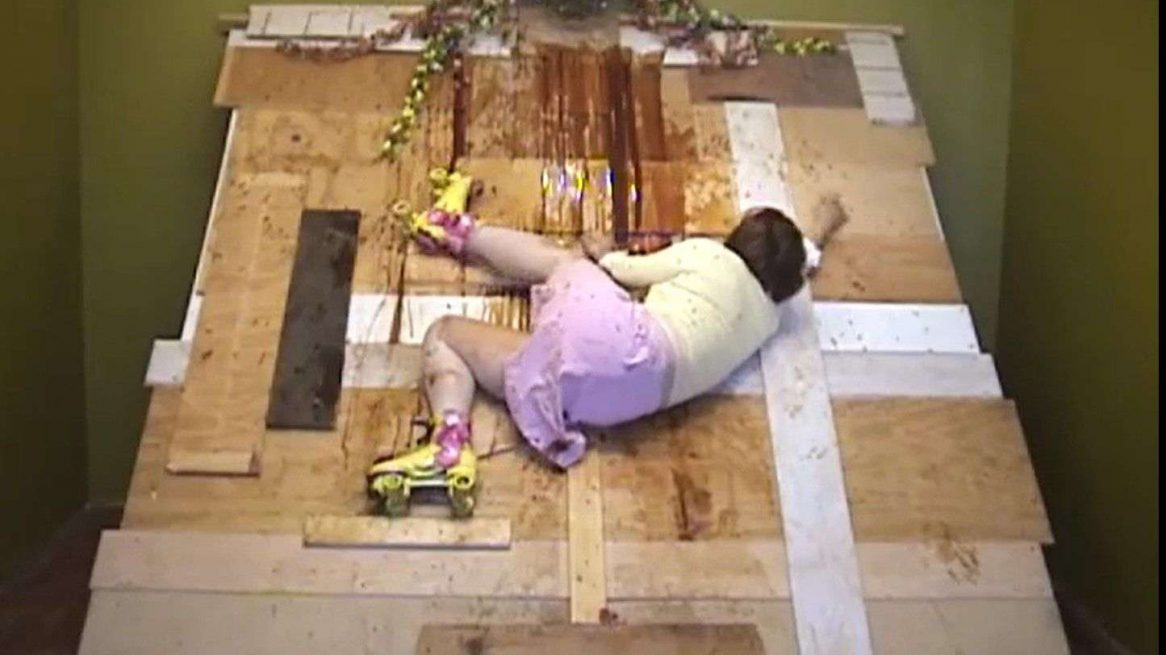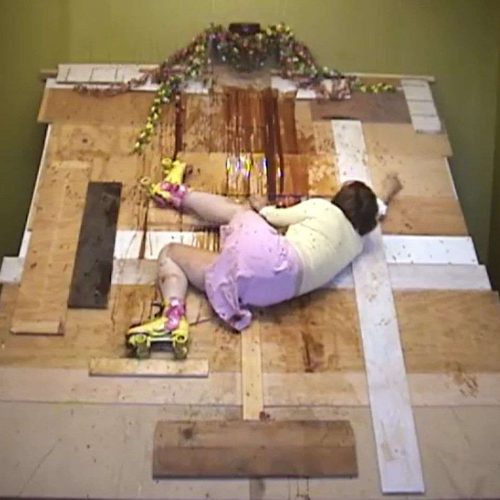 Object of the Week: Cake Walk by Kate Gilmore Posted on: 2020-12-04 10:11:23 Share: Kate Gilmore (b. 1975) is a multidisciplinary artist specializing in installation, sculpture, performance, and video art. Born in Washington D.C., Gilmore...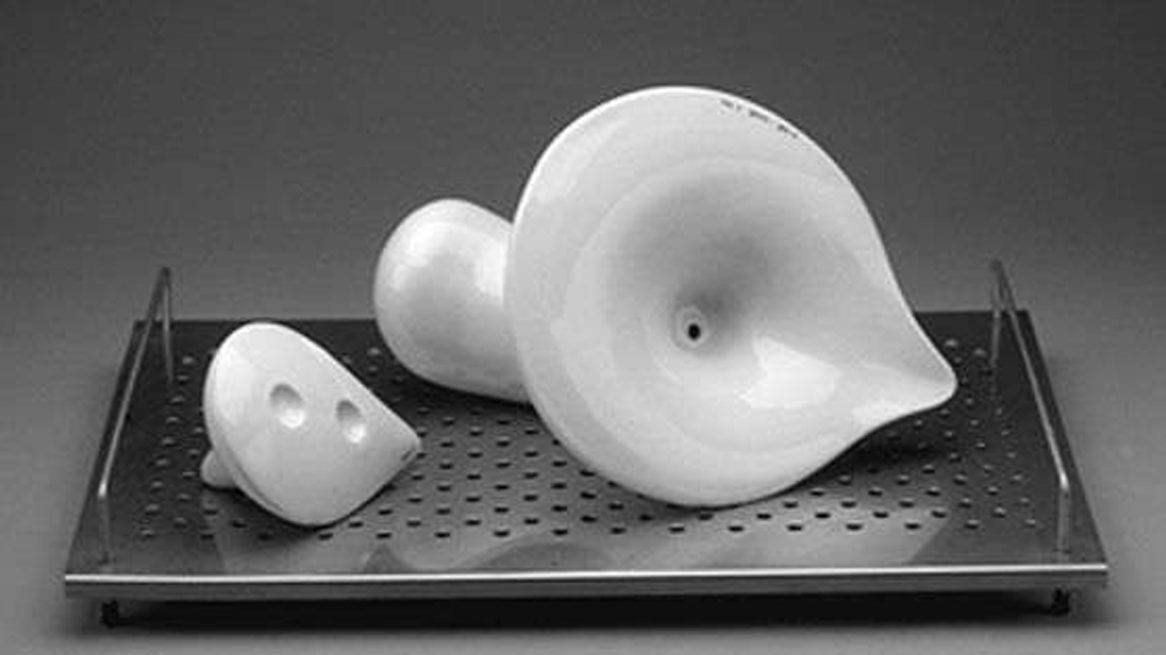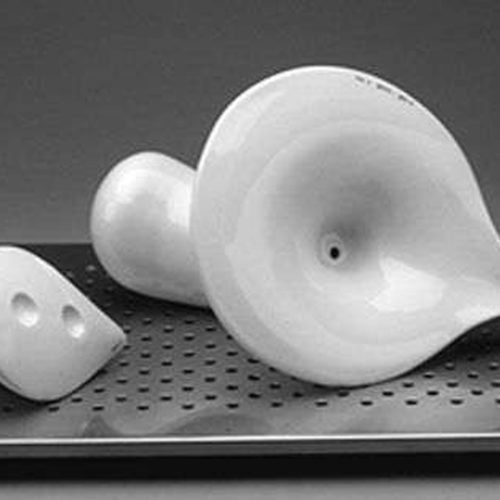 Recent Acquisition: Scatology II by Marek Cecula Posted on: 2020-12-01 10:11:43 Share: The Everson Museum is proud to announce the acquisition of Polish artist Marek Cecula's Scatology II on the occasion of World AIDS Day....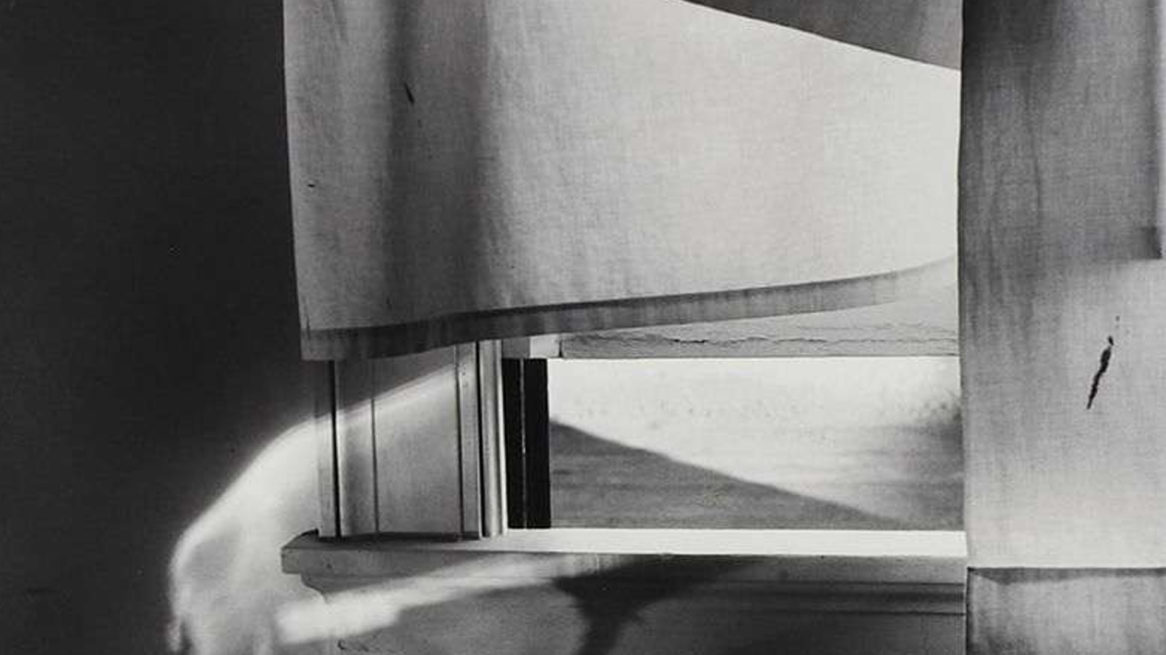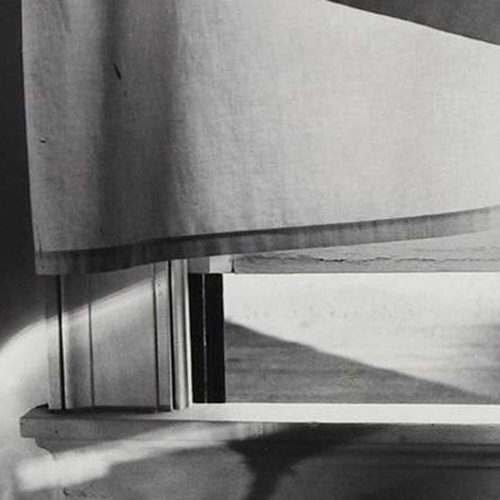 Object of the Week: Windowsill Daydreaming by Minor White Posted on: 2020-11-20 09:39:11 Share: Minor White (1908-1976) was an American photographer from Minneapolis who explored the ways in which photographs conveyed spiritual meaning. White received...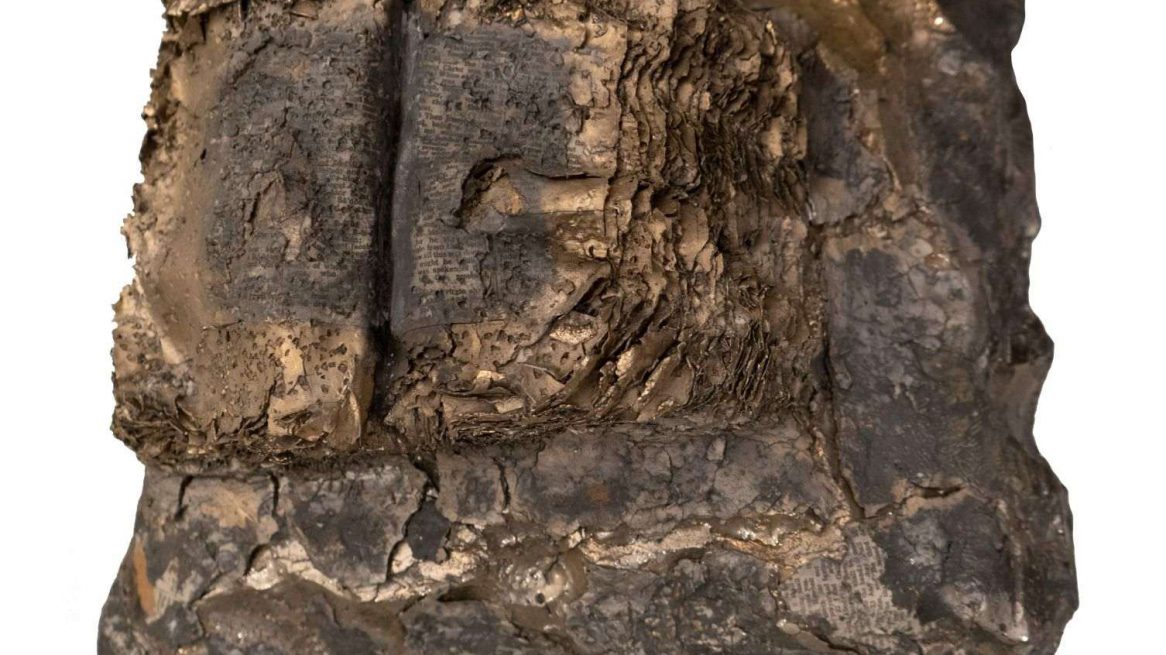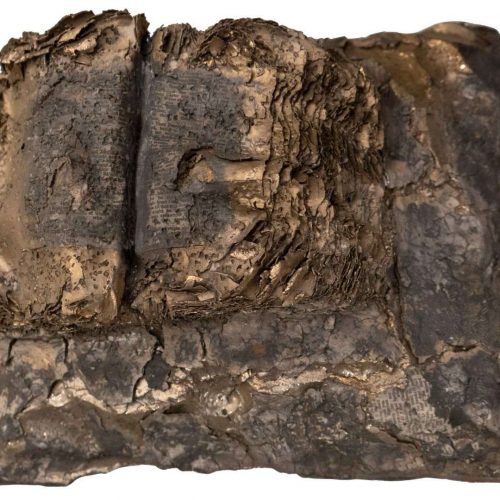 Object of the Week: Degeneration Bible by Araki Takako Posted on: 2020-11-13 10:54:10 Share: Araki Takako (1921-2004) was born in Nishinomiya City, Hyogo Prefecture, Japan. Eschewing traditions, she boldly chose a career in the arts...