Object of the Week: Gleam through like heaven through a needle, by Angela Fraleigh Posted on: 2018-03-19 10:23:14 Share: Based in New York City and Allentown, Pennsylvania, Angela Fraleigh co-opts the techniques and styles of...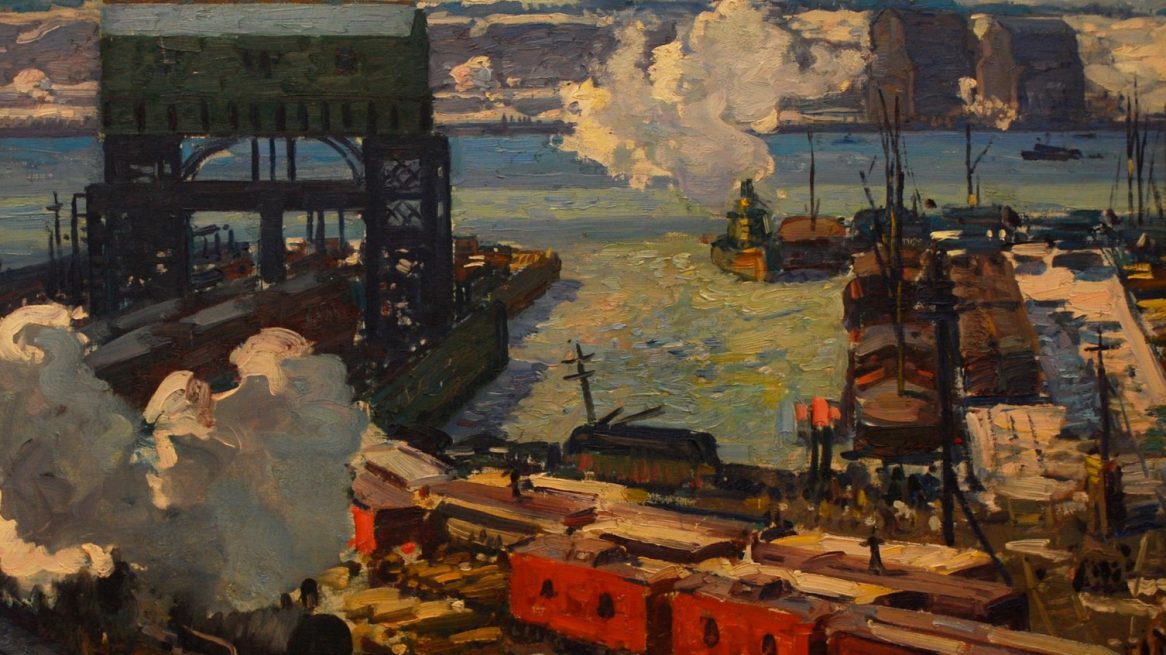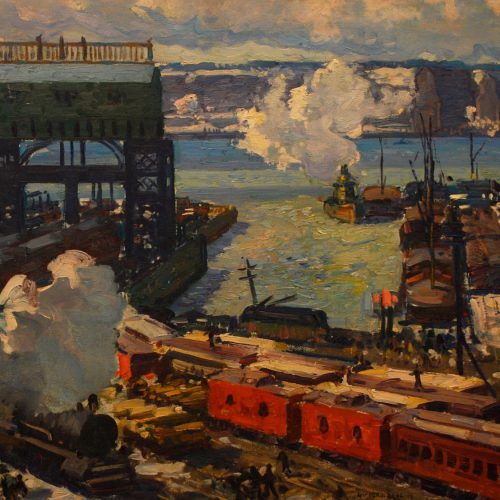 Object of the Week: Freight Yards, by Gifford Beal Posted on: 2018-03-12 09:17:10 Share: Born to a wealthy family in New York City, Gifford Beal (1879-1956) began studying painting at the age of twelve with...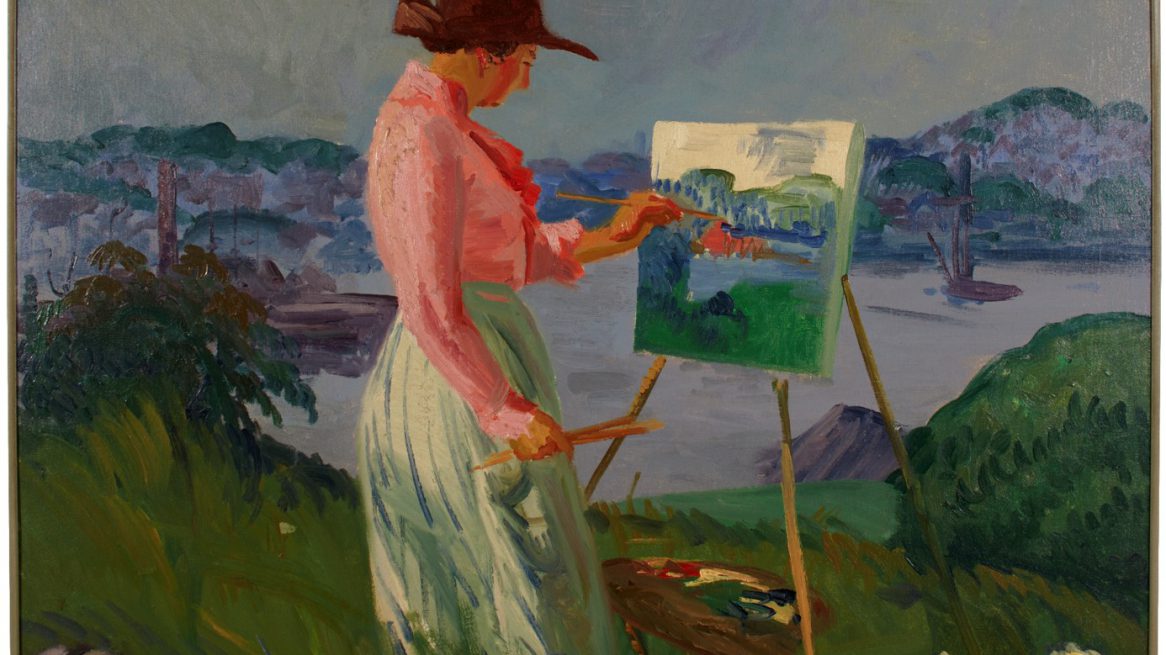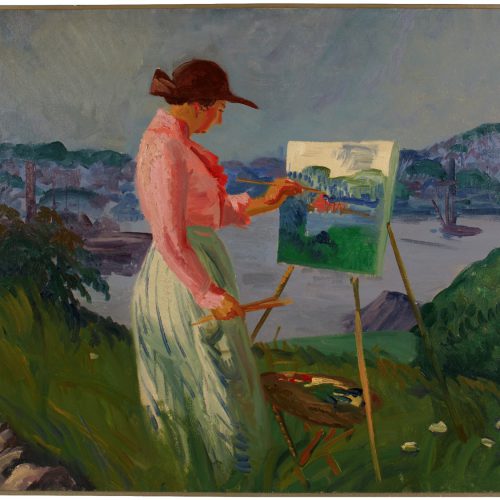 Object of the Week: Helen Taylor Sketching, by John Sloan Posted on: 2018-03-06 13:20:06 Share: John Sloan (1871-1951) began his career as an illustrator for Philadelphia newspapers before moving to New York City in 1904,...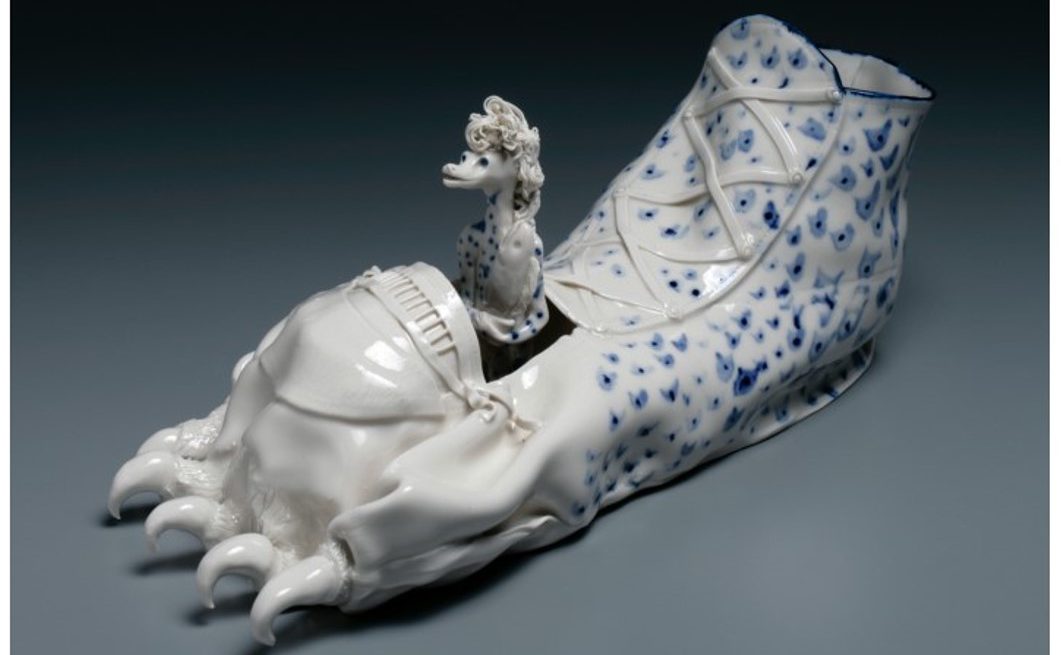 Object of the Week: The Lonely Knight, by Coille McLaughlin Hooven Posted on: 2018-02-27 10:16:30 Share: Coille McLaughlin Hooven was born into an important pottery heritage. Hooven's great aunt Mary Louise McLaughlin was instrumental to...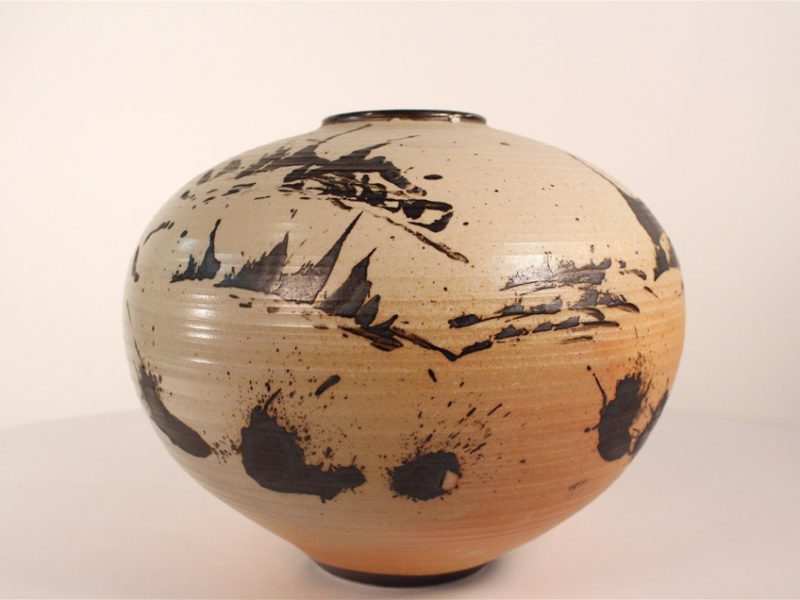 Vivika and Otto Heino are one of several collaborative husband and wife teams that made a significant impact on American ceramics in the twentieth century. Vivika had extensive academic training in the medium; she studied...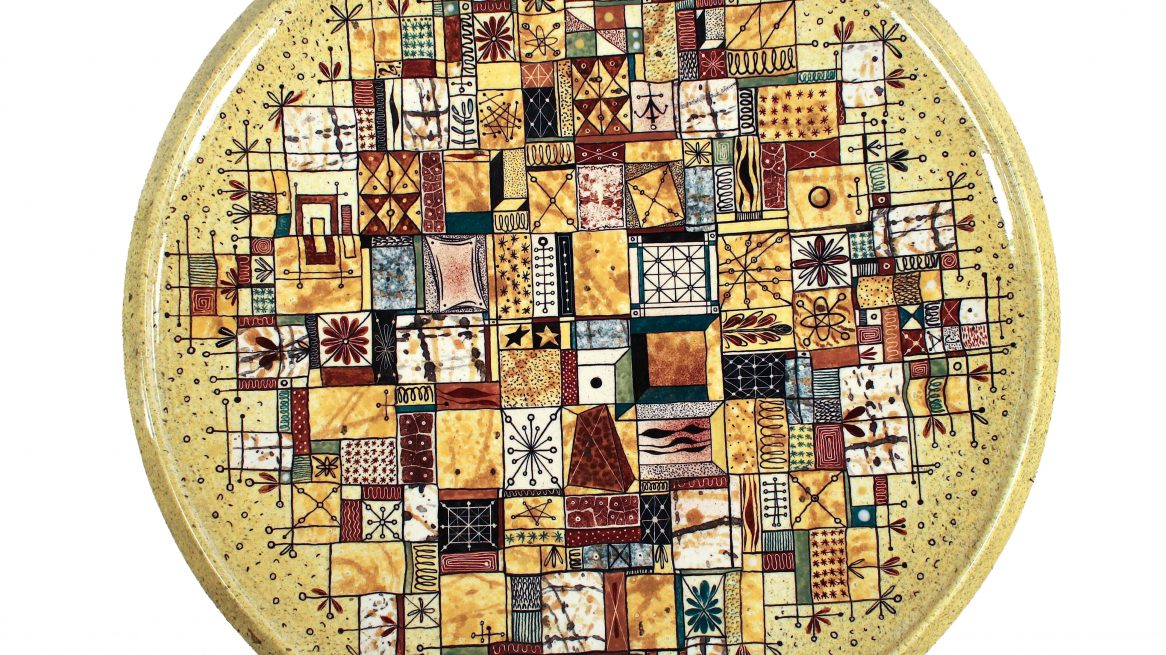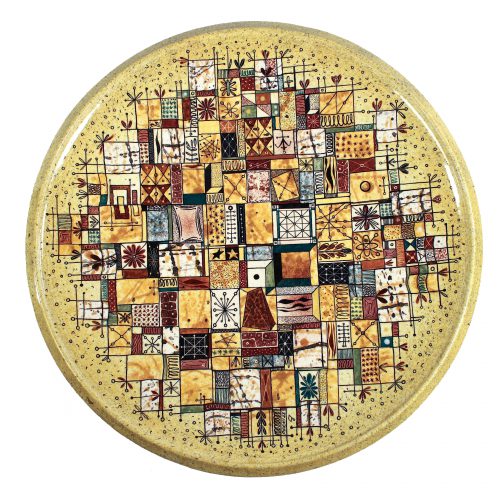 Blog Object of the Week: Large Plate, by Myrton Purkiss Posted on: 2018-02-12 10:22:45 Share: Myrton Purkiss moved from Canada to the United States at age twelve, and eventually attended the University of Southern California...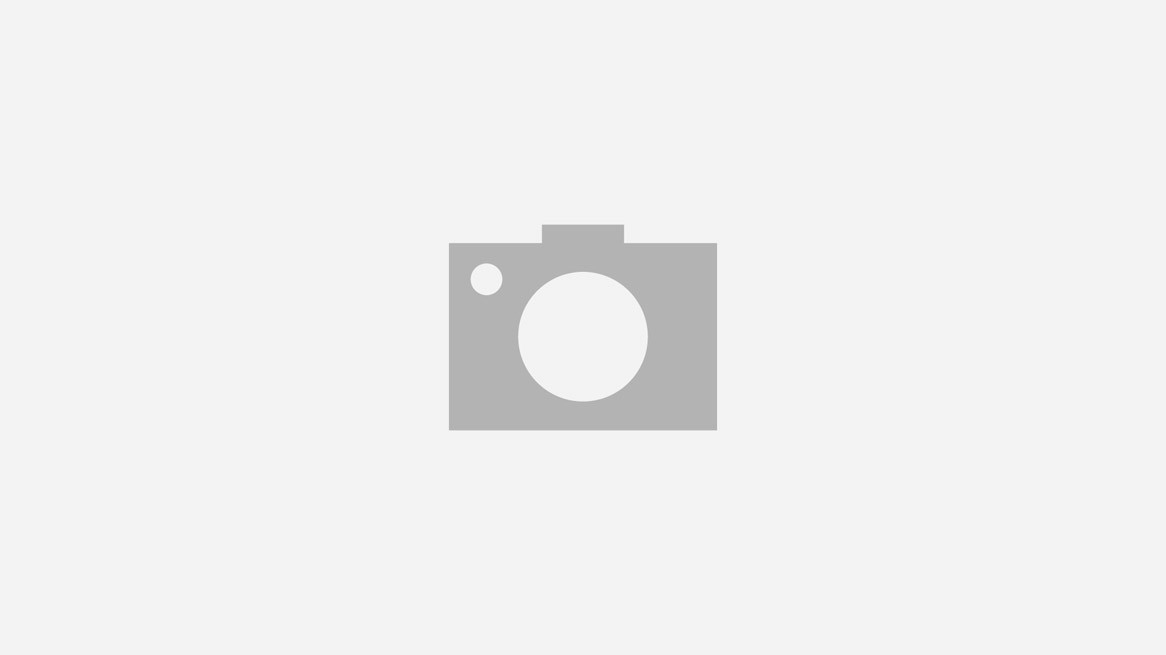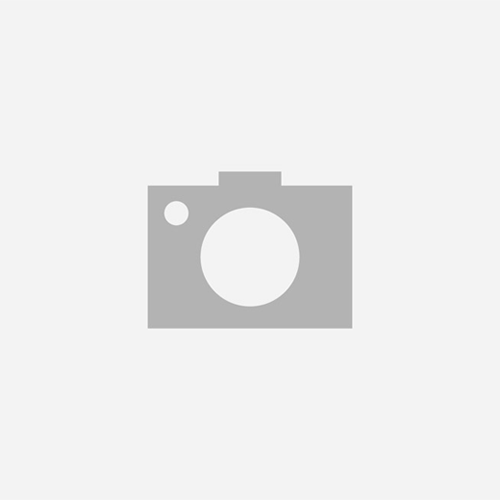 Blog Object of the Week: Buffalo Dance, by Elsie Driggs Posted on: 2018-02-05 14:12:37 Share: Born into a family that valued fine art—her mother made many visits to the Metropolitan Museum of Art while pregnant...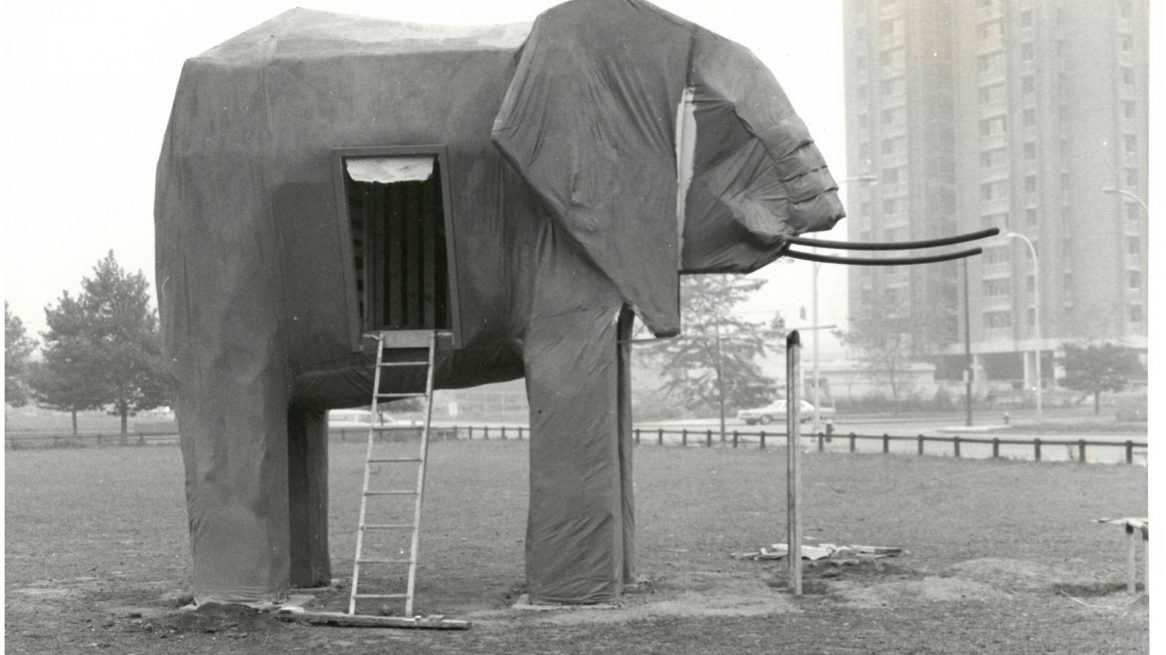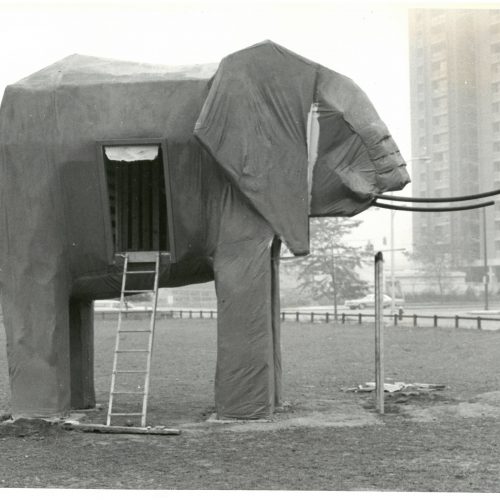 Blog The Elephant Slide Posted on: 2018-02-02 10:39:22 Share: In the late summer of 1971, the Everson Museum of Art erected a life-size elephant-shaped playground slide on the grounds just east of the Museum. Designed...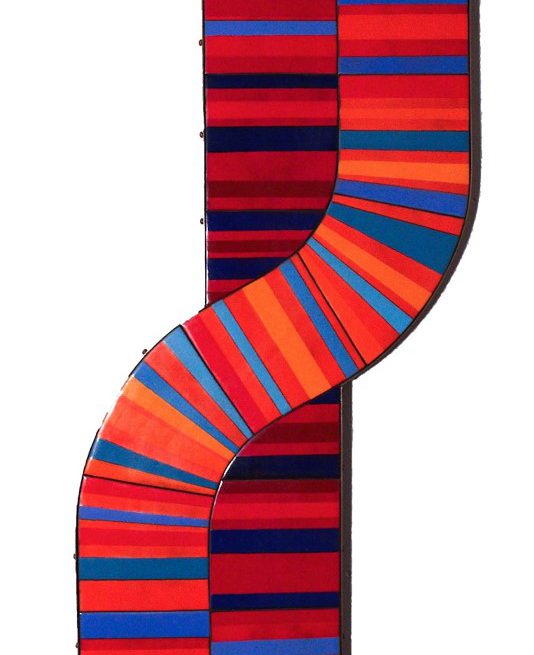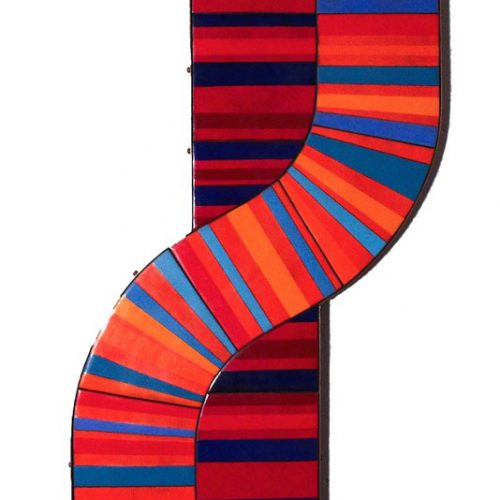 Over the course of her thirty-year career, Ellamarie Woolley created innovative work that significantly advanced the field of enamel arts. Woolley, along with her husband Jackson, first encountered the art of enameling through a demonstration...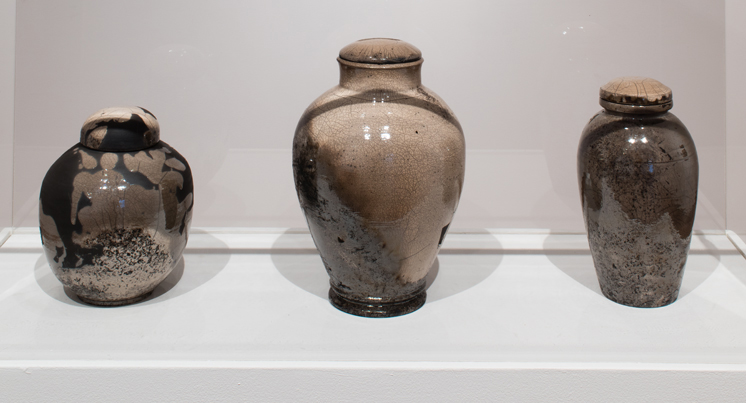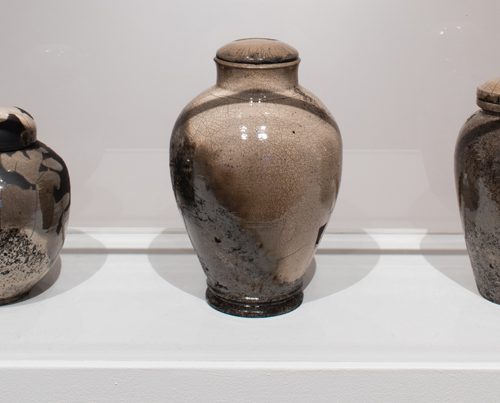 The ashes of family members are literally an integral component of artist TR Ericsson's work—he mixes the ashes with different mediums when screen-printing. As part of his current exhibition I Was Born To Bring You...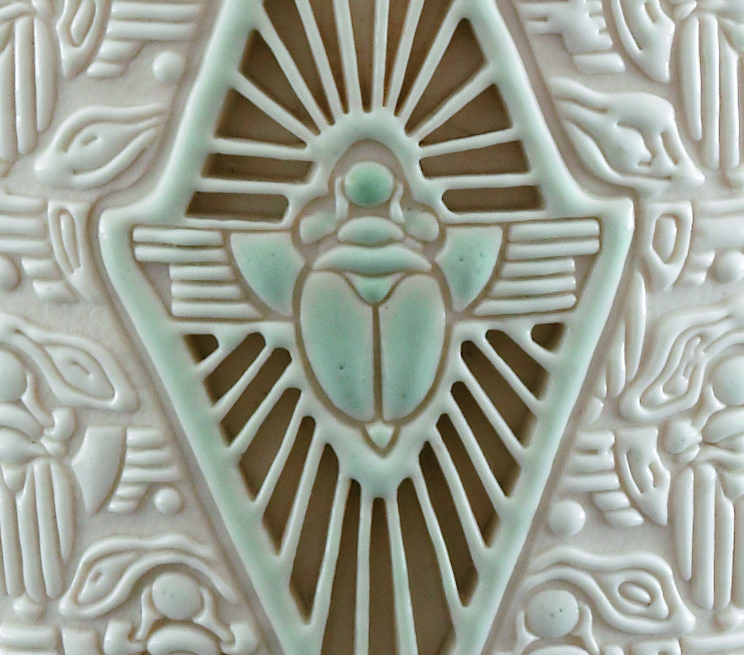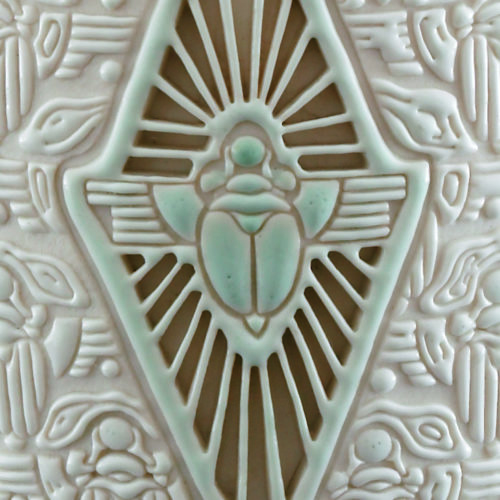 [vc_row css_animation="" row_type="row" use_row_as_full_screen_section="no" type="full_width" angled_section="no" text_align="left" background_image_as_pattern="without_pattern"][vc_column width="2/3"][vc_column_text]This Object of the Week is Adelaide Alsop Robineau's Scarab Vase, one of the most important works in the Everson's collection and a favorite of Museum visitors. Adelaide...